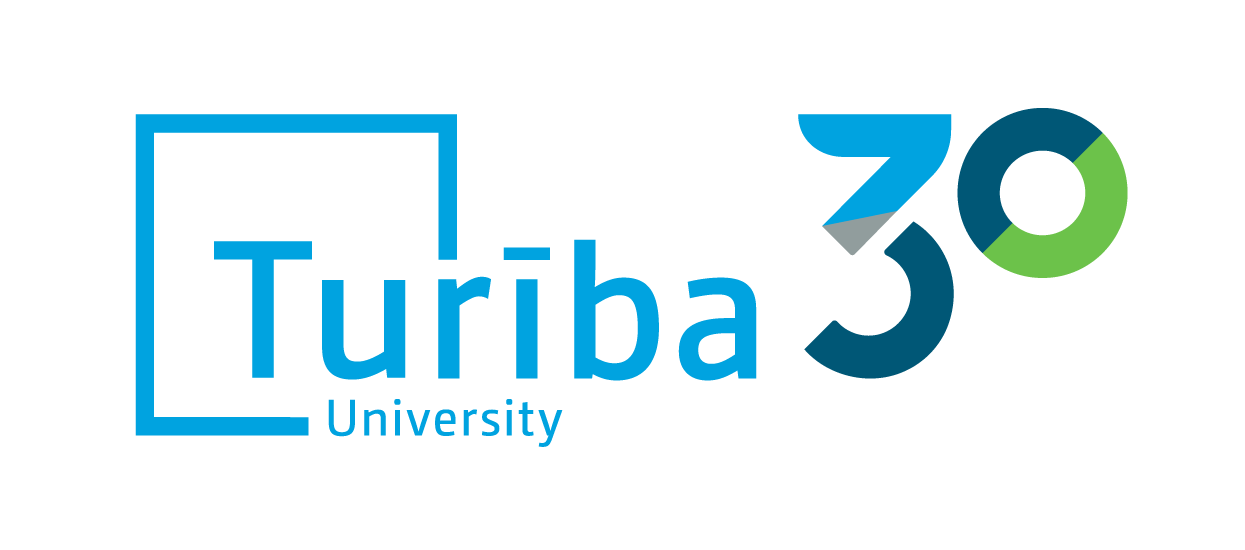 ADMISSION

UNIVERSITY

SCIENCE
History of Scientific conferences
21.04.2020
XXI International Scientific Conference "Sustainable Economy. The Latvian story."
Organizer: Turība University, Faculty of Business Administration
Global and Latvian economic growth is currently hampered by several aspects of global trade negotiations, including Brexit. These processes affect decision making and make any movement of resources in the economy more difficult. At the same time, economic growth was also one of the priorities of the National Development Plan of Latvia. However, the economic development of each country is cyclical; no stable and continuous development has ever been recorded in the history of the world. Hence, the goal of the conference is to search for tools that could help the economy to develop in the long term and promote sustainable economic growth with increasing national competitiveness in international markets. If Singapore, which is known as the Asian tiger, has managed to develop from a third world country in 30 years to one of the leading economies with a $ 323.9 billion GDP per year, what is it that prevents Latvia from becoming a Baltic tiger?
Video of the conference is available HERE.
Videos of the student session are available HERE and HERE.
Conference section program is available HERE.
Collection of conference papers is available HERE.
Presentations
Presentations of the scientific section