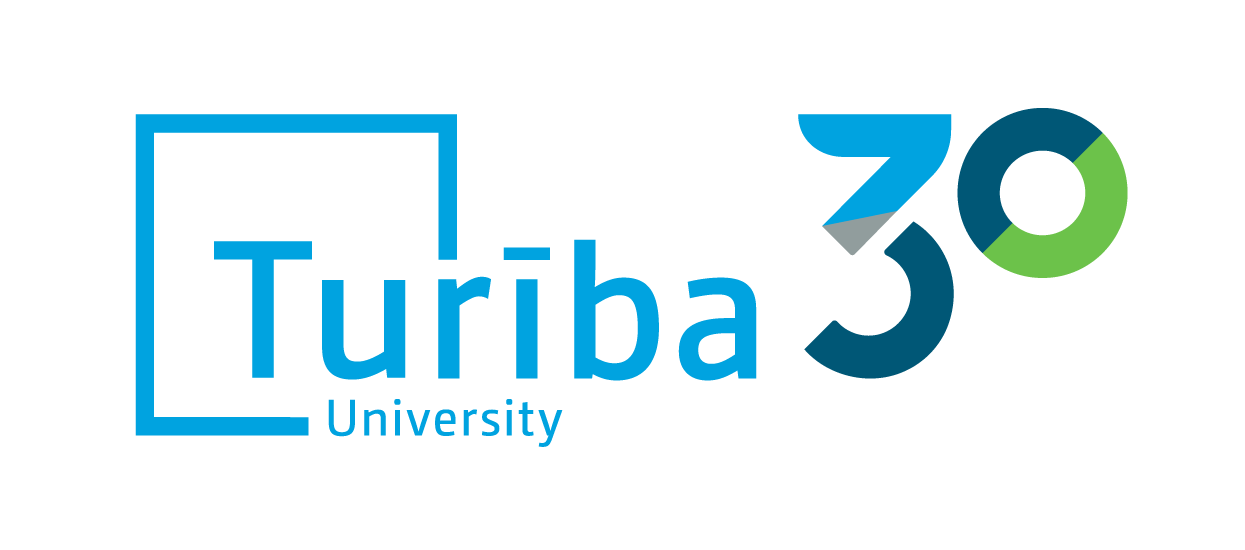 ADMISSION

UNIVERSITY

SCIENCE
The everyday life of the teaching staff does not consist only of student teaching and consulting. Research, cooperation with employers and involvement in working groups aimed at addressing challenges, promoting innovation in business, and ensuring that the national economy is blooming are also an essential part of the work. The research is carried out in four directions of scientific activity.
In cooperation with the Business Technology Institute, the Faculty of Business Administration performs studies of applied research, which are integral for the development of the business environment in Latvia and for the improvement of the efficiency of business activities. The main research topics are:
Opportunities for development of SME under changing economic conditions;
Assessment of the activities of small and medium-sized enterprises in Latvia – to increase productivity and the necessary changes to the economic policy of the state in order to stimulate business;
Business information systems and data processing.
The researchers and lecturers of the Faculty of International Tourism implement research projects in the field of tourism and hospitality, including international projects, which significantly contribute to the development of the tourism industry in Latvia. The main research topics are:
The importance of MICE sector in the national/regional economics;
Target markets in the field of tourism in the regions of Latvia, their needs and the equilibrium of the supply of the products and the demand;
Professional preparedness of tourism service providers: skills and competences required, their assessment;
Research on hospitality of tourism sites;
Research of site branding.
Lecturers of the Department of Communication perform research on the mass media market in Latvia, as well as research on intercultural communication in the field of corporate social responsibility in Latvia. The main research topics are:
Formation of the awareness of national identity after the renewal of independence of the Republic of Latvia: trends and factors;
Intercultural aspects of corporate social responsibility in Latvia;
Initial communication and perspectives of the European type of mankind;
Conflicts in organizations – analysis and options for solutions.
Experts of the legal science of the Business Technology Institute and the Faculty of Law are engaged in the industry by providing advice on issues related to business and constitutional rights to both - companies and individuals. They have participated in both national and international legal projects, such as development of legislative amendments and consultations on matters of international law. The main research topics are:
Impact of the culture of western constitutional rights on the formation and development of the constitutional rights of the Republic of Latvia;
Copyright protection problems in the information society;
Reforms of public administration;
Reforms of constitutional state administration;
Trends of development of sociology of law.
Applied research carried out in cooperation with industry experts and students will be useful for every employer in the process of development planning of a company.