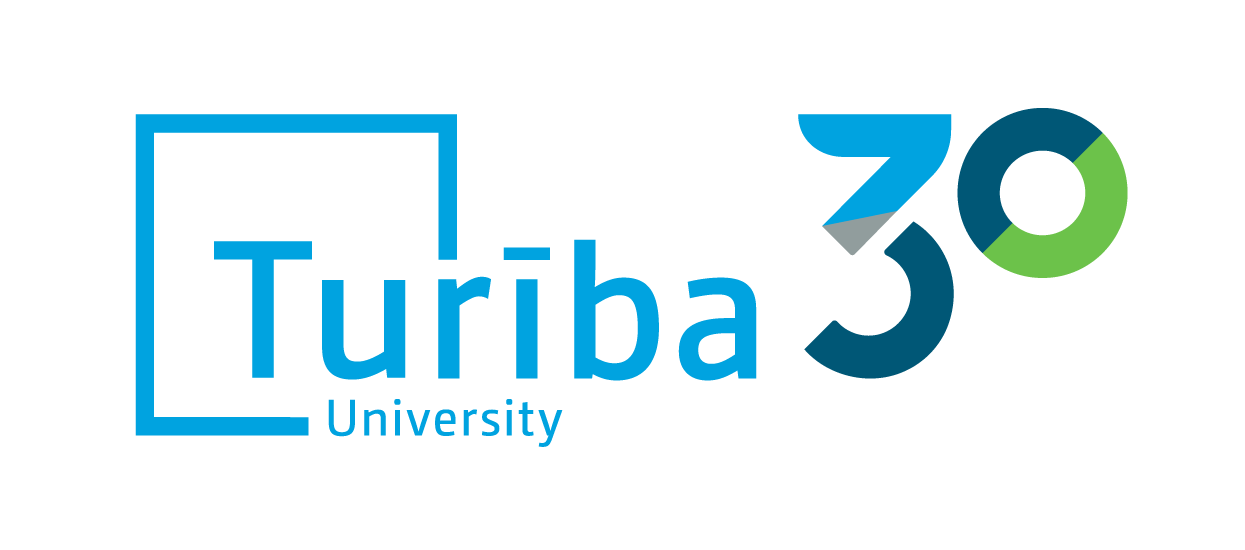 ADMISSION

UNIVERSITY

SCIENCE
Get international experience and friends all around the world!
Travel, get acquainted with other cultures and traditions, and get friends around the world who can become your business partners in the future. Sounds great, doesn't it? It is possible by applying for one of the international cooperation programs offered by the University. Various countries, opportunities and duration of programs - from a couple of months to a year.
Choose the best for yourself:
Double degree program – students applying to participate in a double-degree program spend one part of their study time at Turība University and another part at one of the partner institutions abroad, thus, obtaining two diplomas during one study period.
Erasmus+ program – participation in the Erasmus + program provides studies of 3 to 12 months at one of the universities in the European Union that is in cooperation with Turība University.
Program of bilateral exchange – in the framework of the program, students have a possibility to spend one semester at one of the universities around the world that is in cooperation with Turība University.