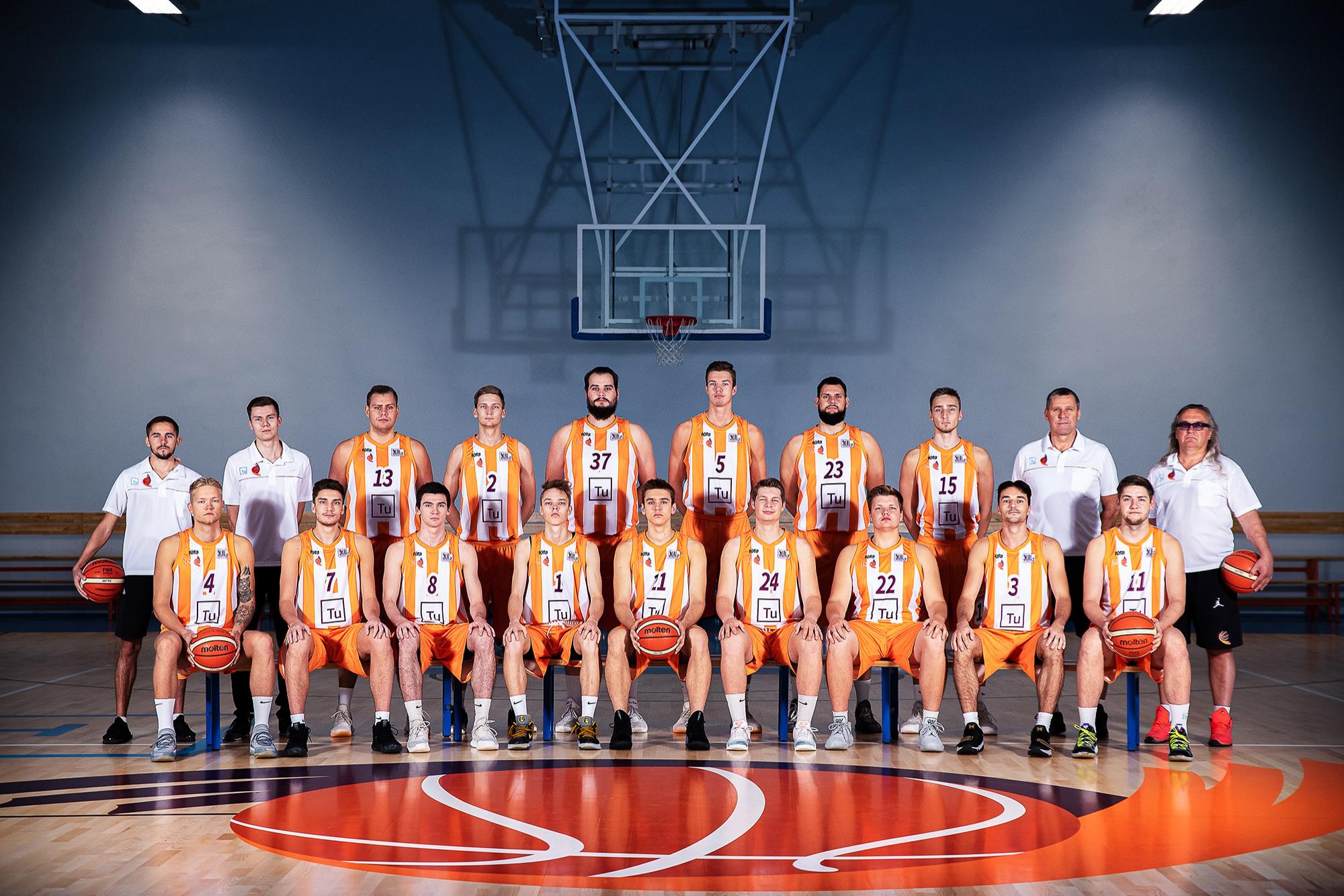 Basketball club "Biznesa augstskola Turība"
Since the year 2001, under the auspices of the University, a basketball club "Biznesa augstskola Turība" gives everyone, who is interested, an opportunity to develop their talents and skills in a professional training regime.
The head coach of the team "Biznesa augstskola Turība" in the season 2019/2020 is Ziedonis Jansons, fitness coach – Kaspars Zālītis.
Team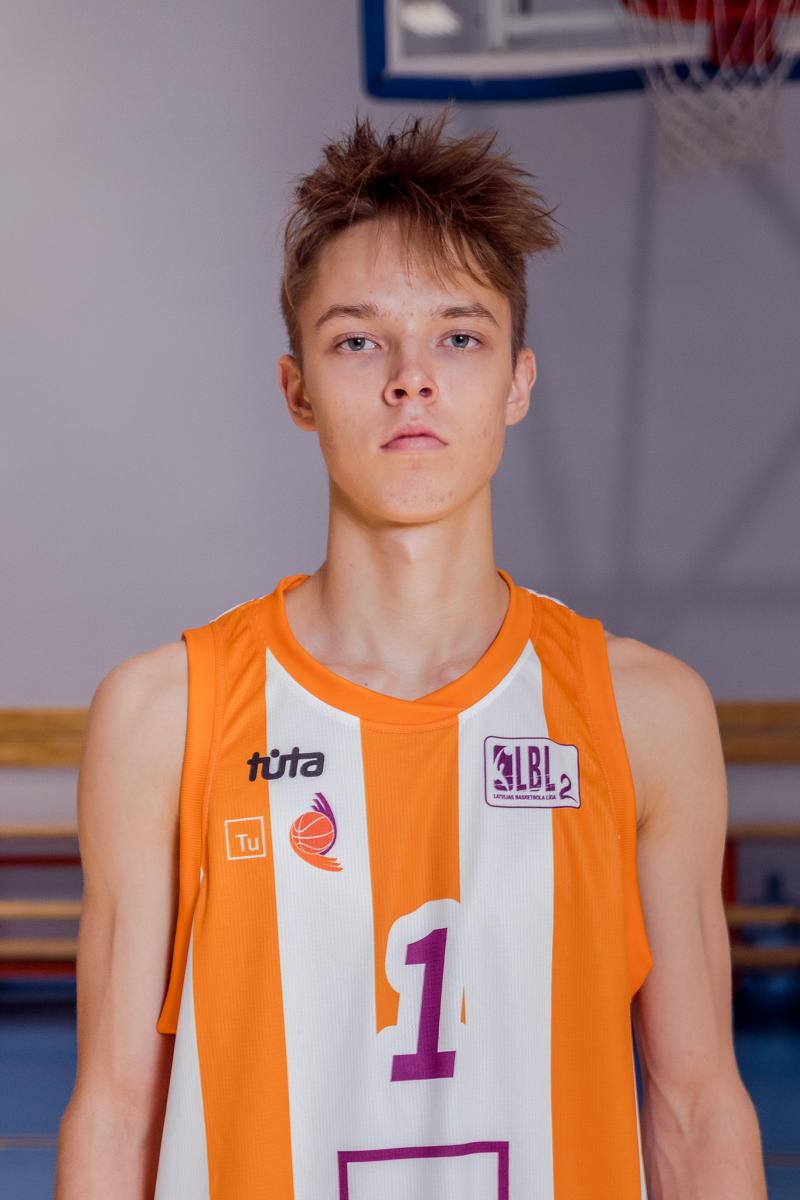 Jānis Katlaps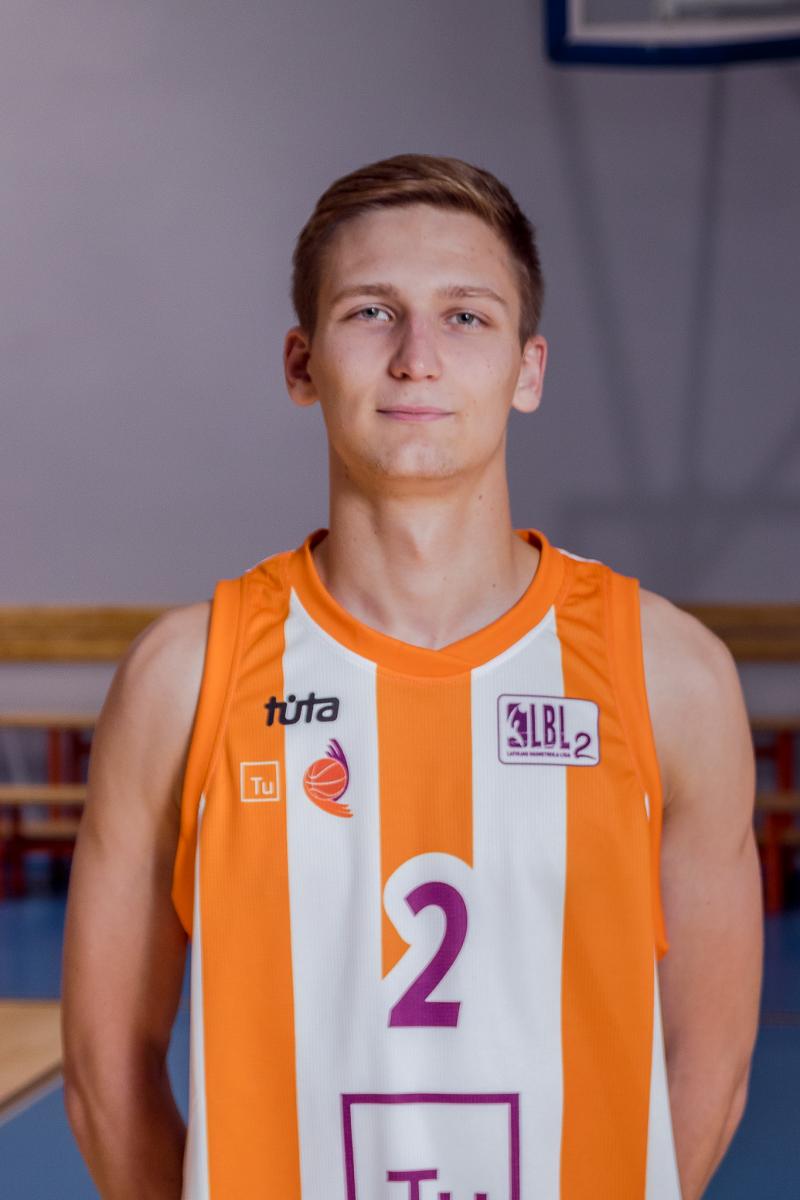 Linards Lazdiņš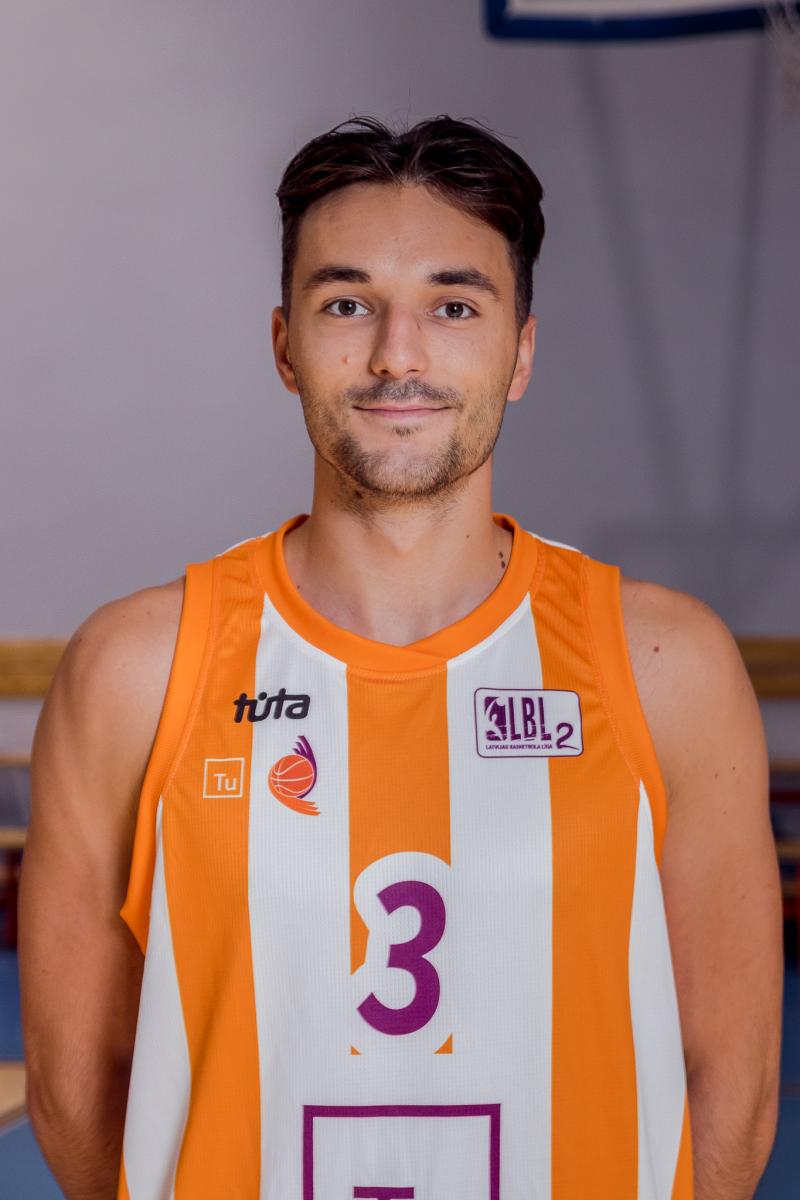 Ingus Mastiņš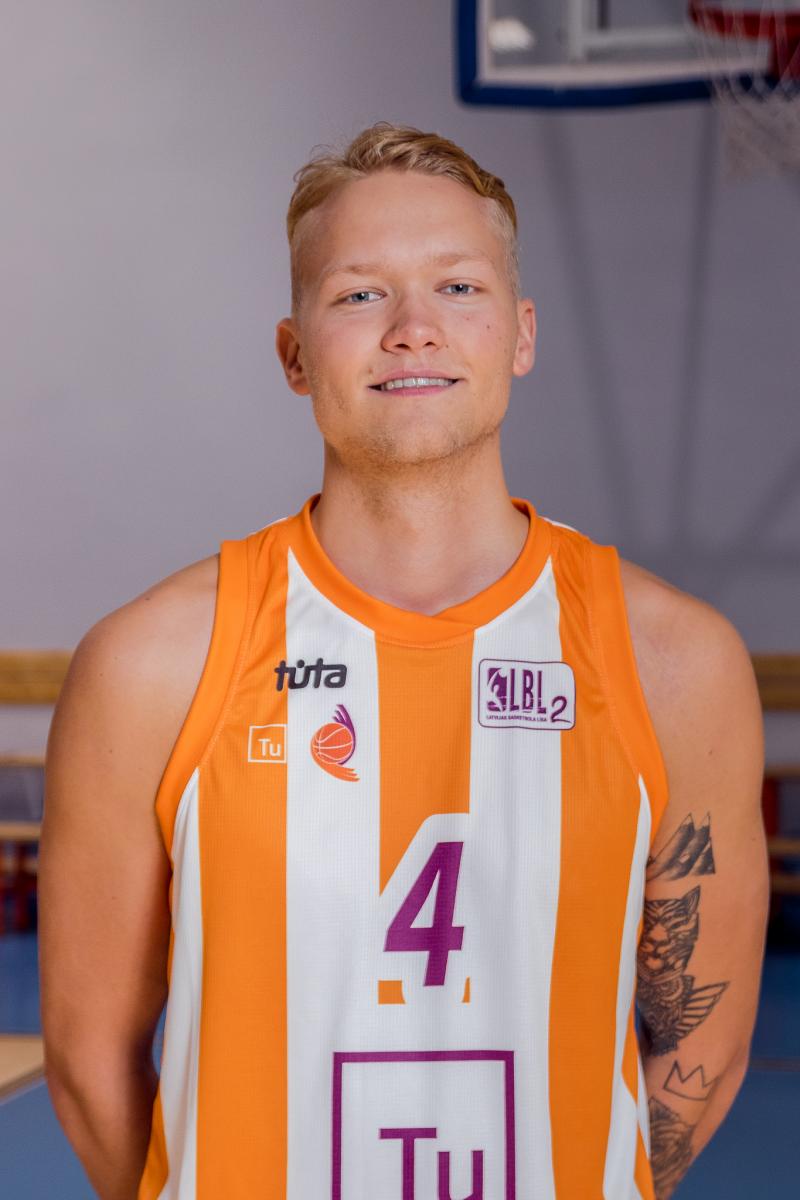 Ričards Pinne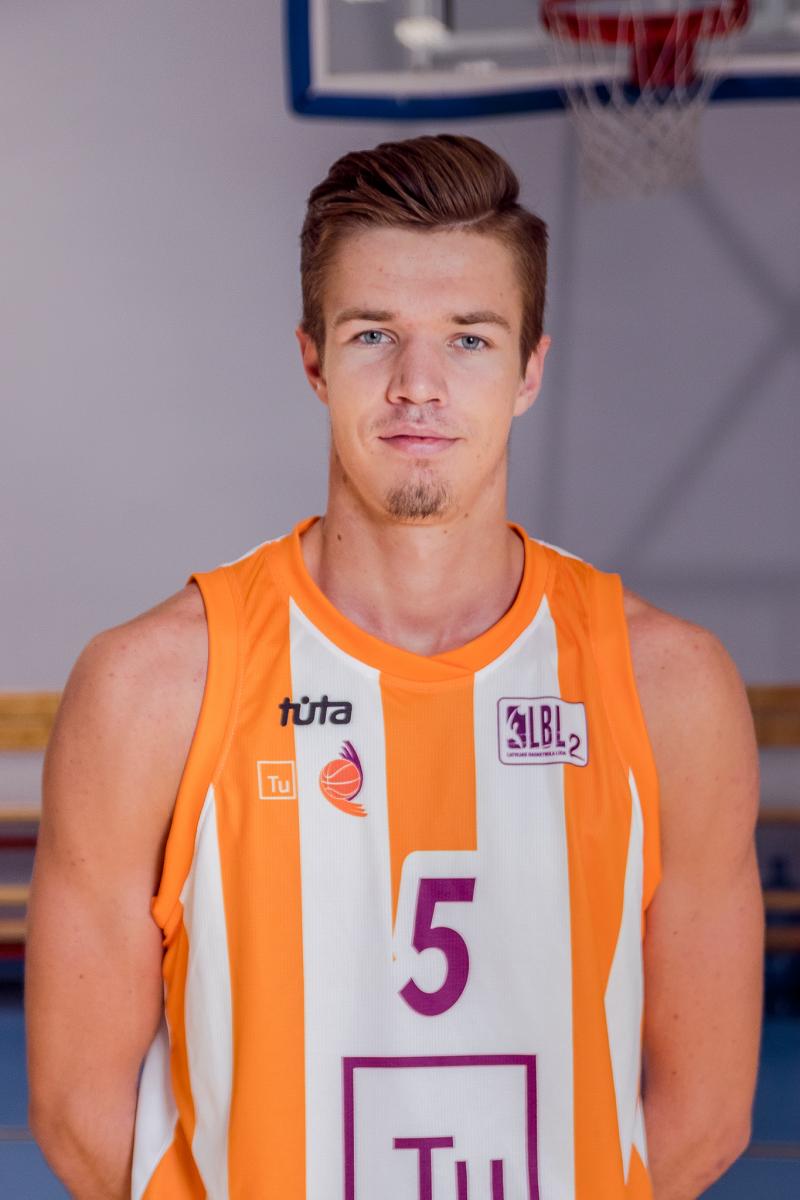 Mārcis Saulītis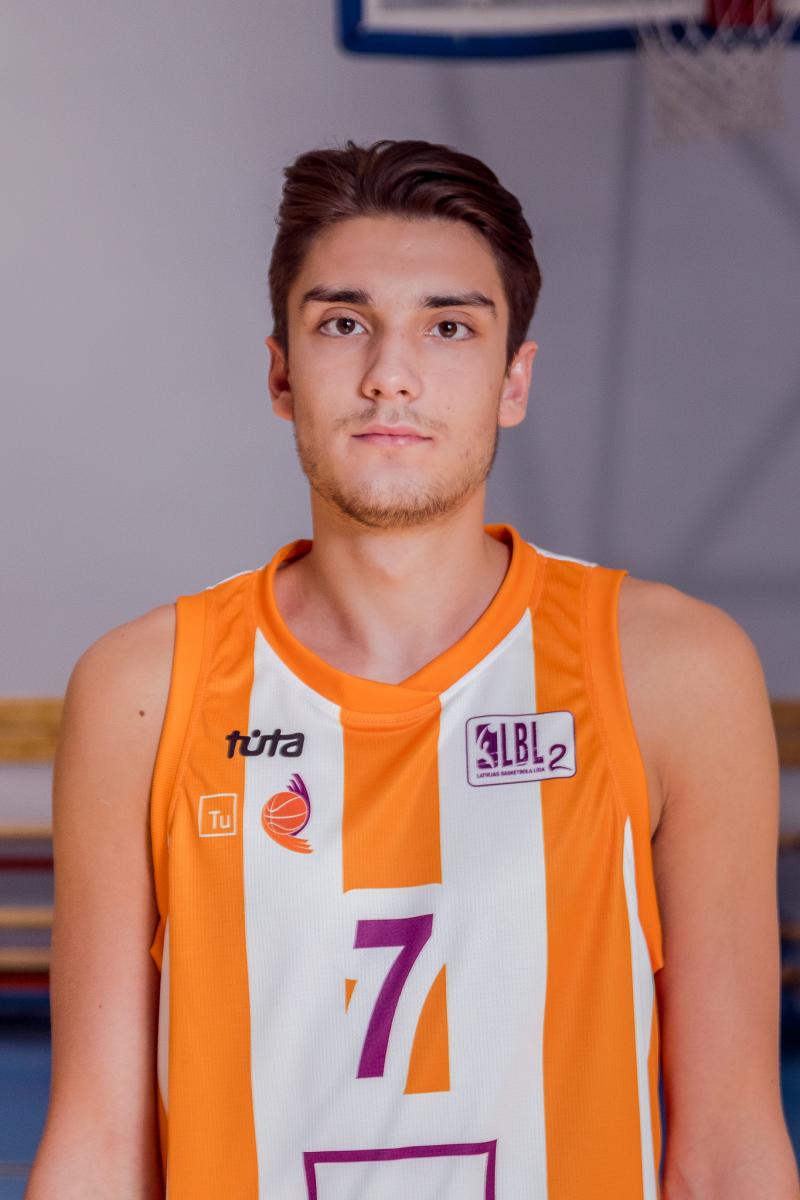 Leonards Miglinieks
Frenks Ūdris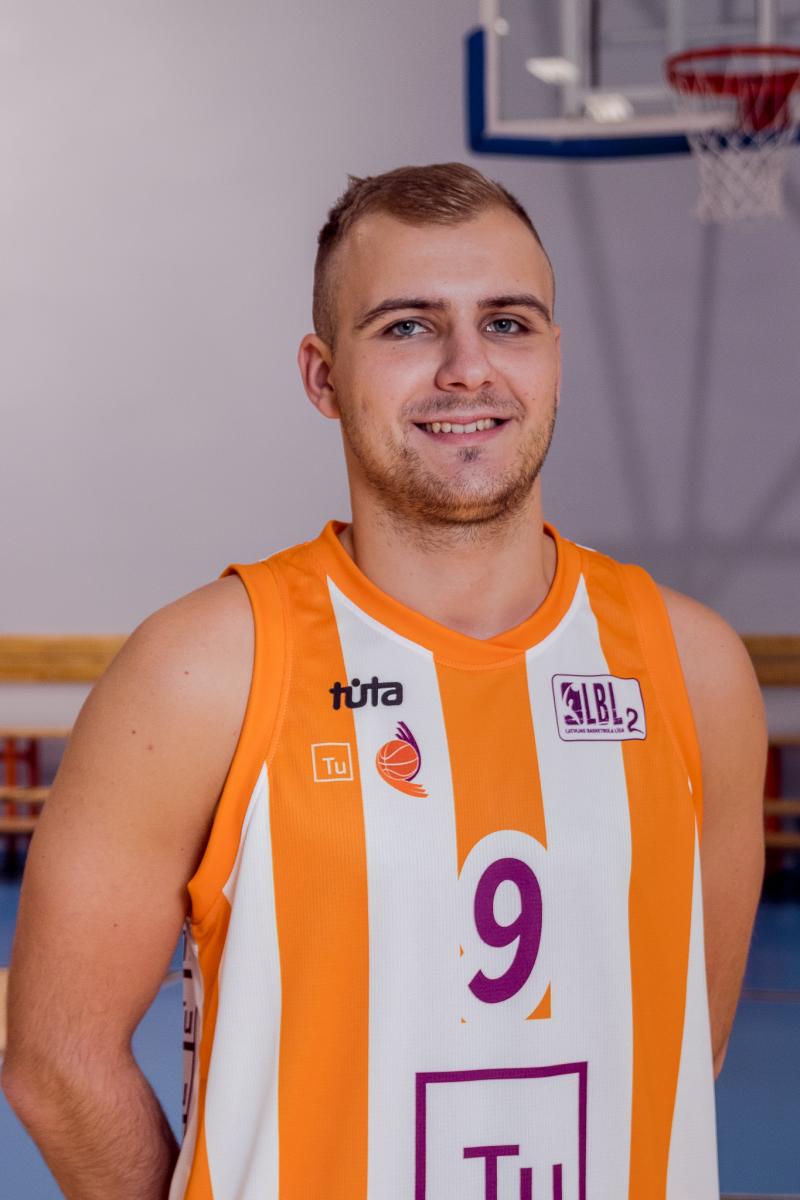 Kārlis Grigaļūns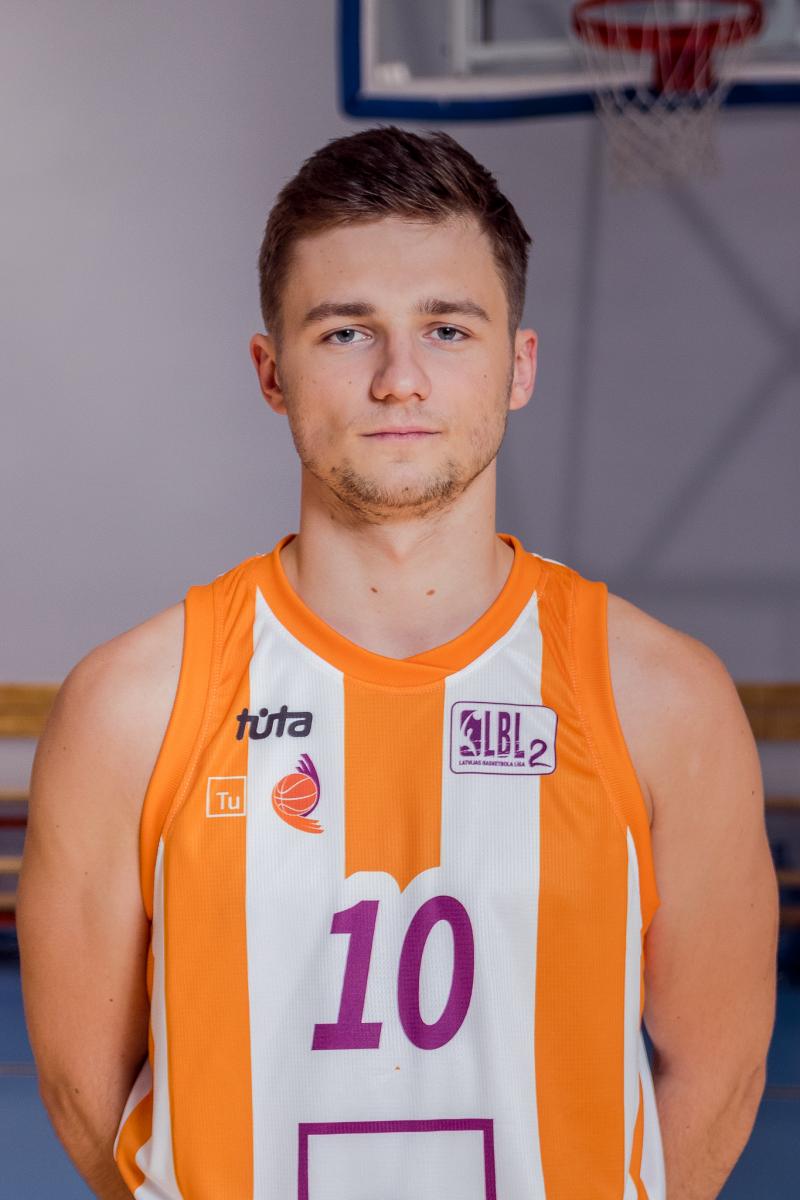 Dāvis Klegeris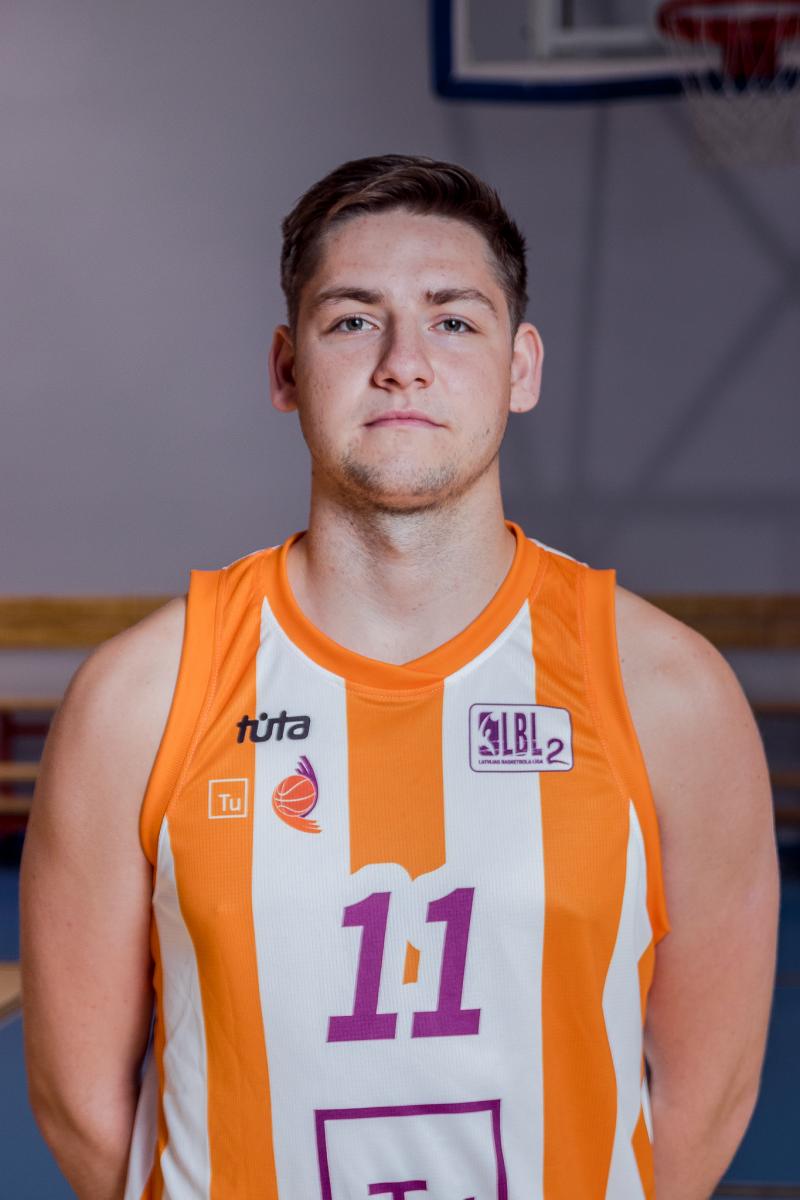 Miks Kalniņš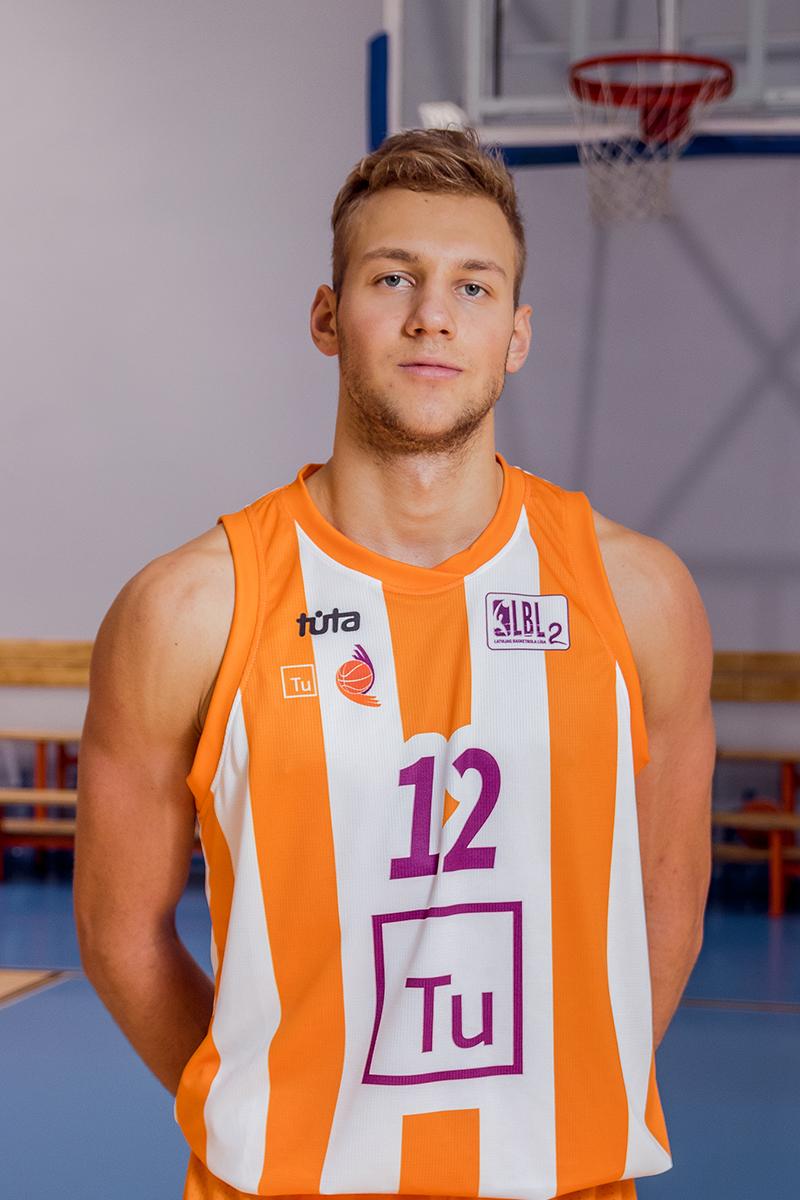 Ralfs Vārtiņš
Gints Kravalis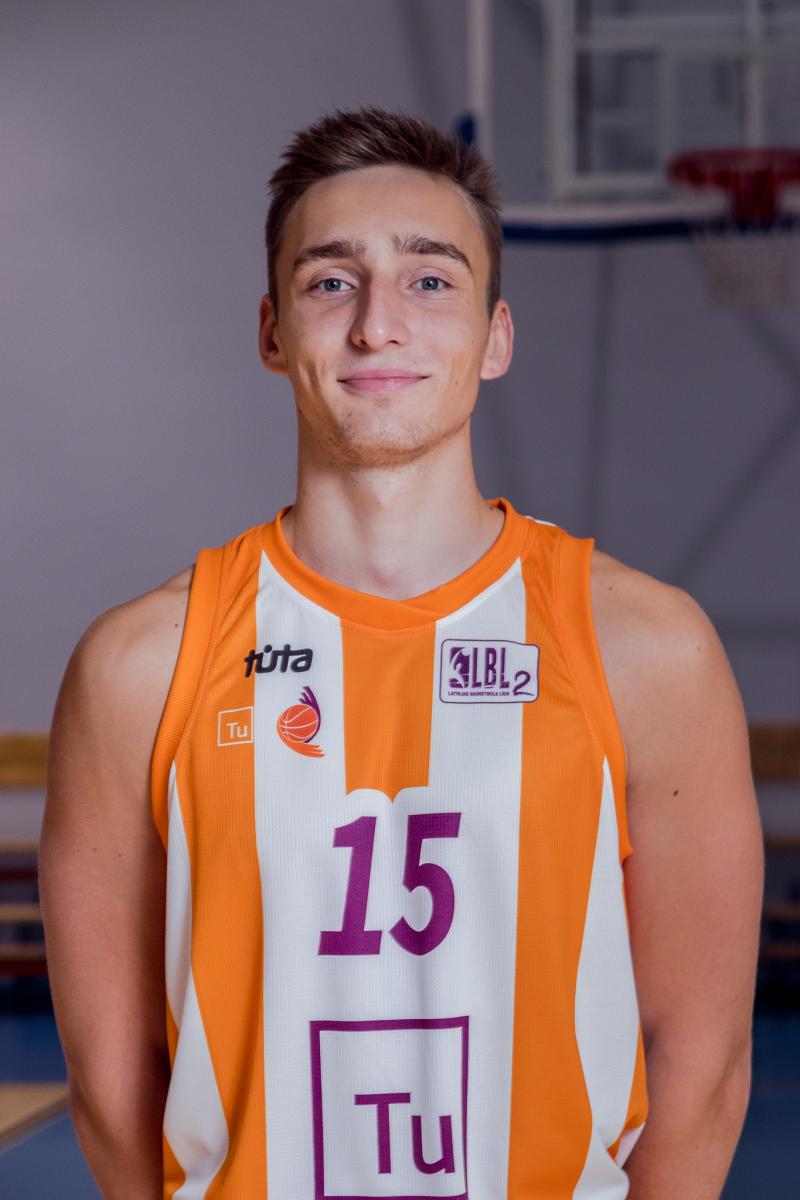 Aleksis Eduards Brālītis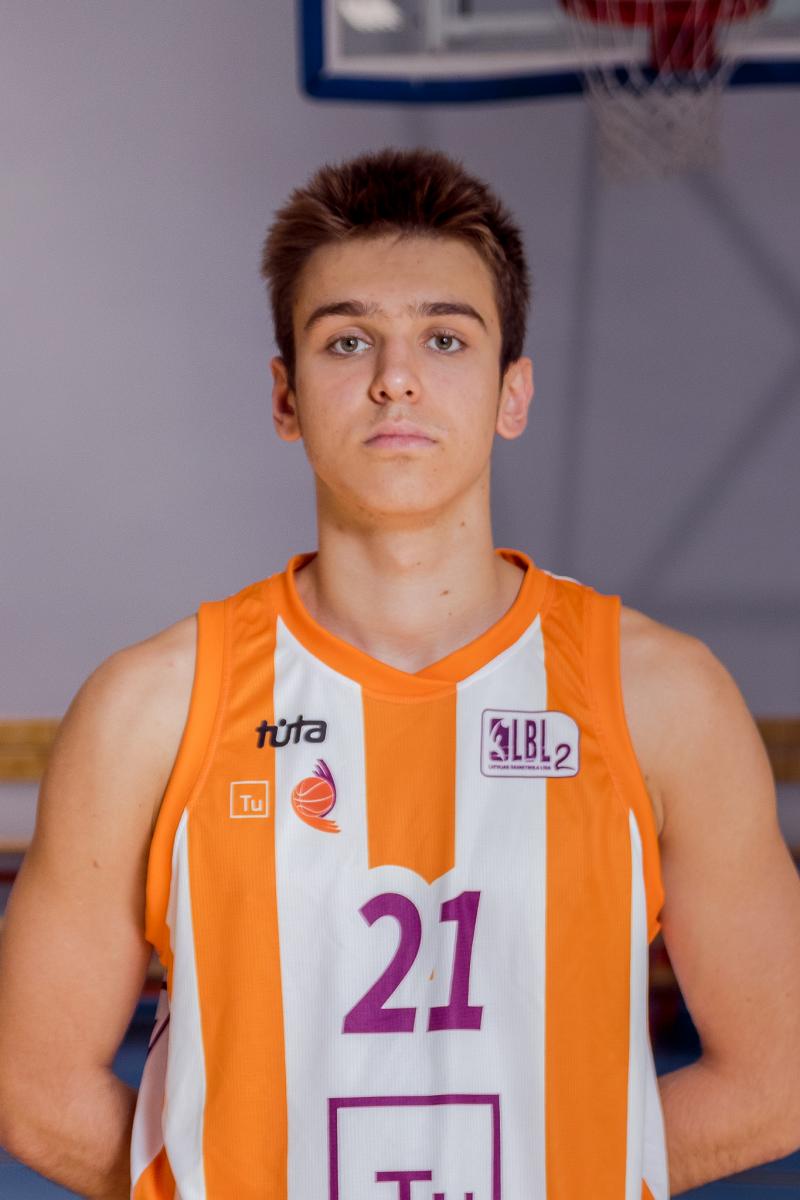 Elvijs Frīdenbergs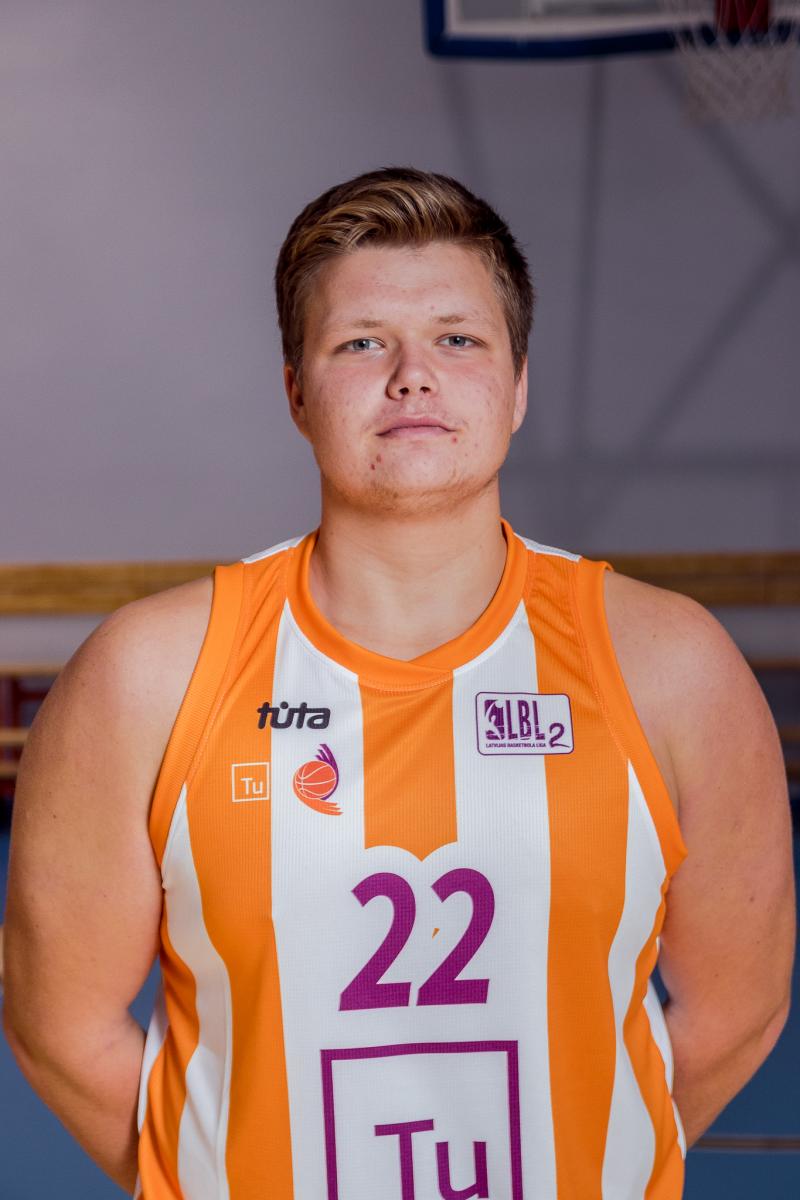 Dāvis Kolns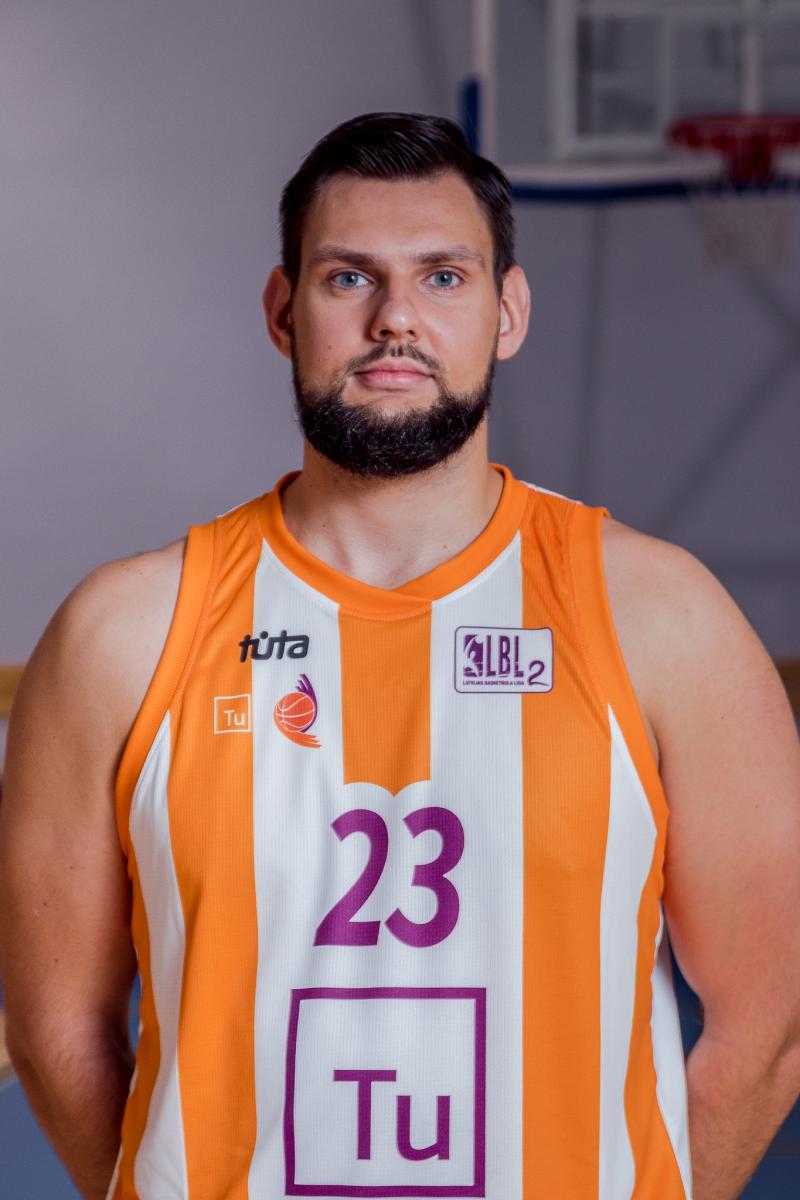 Daniels Minajevs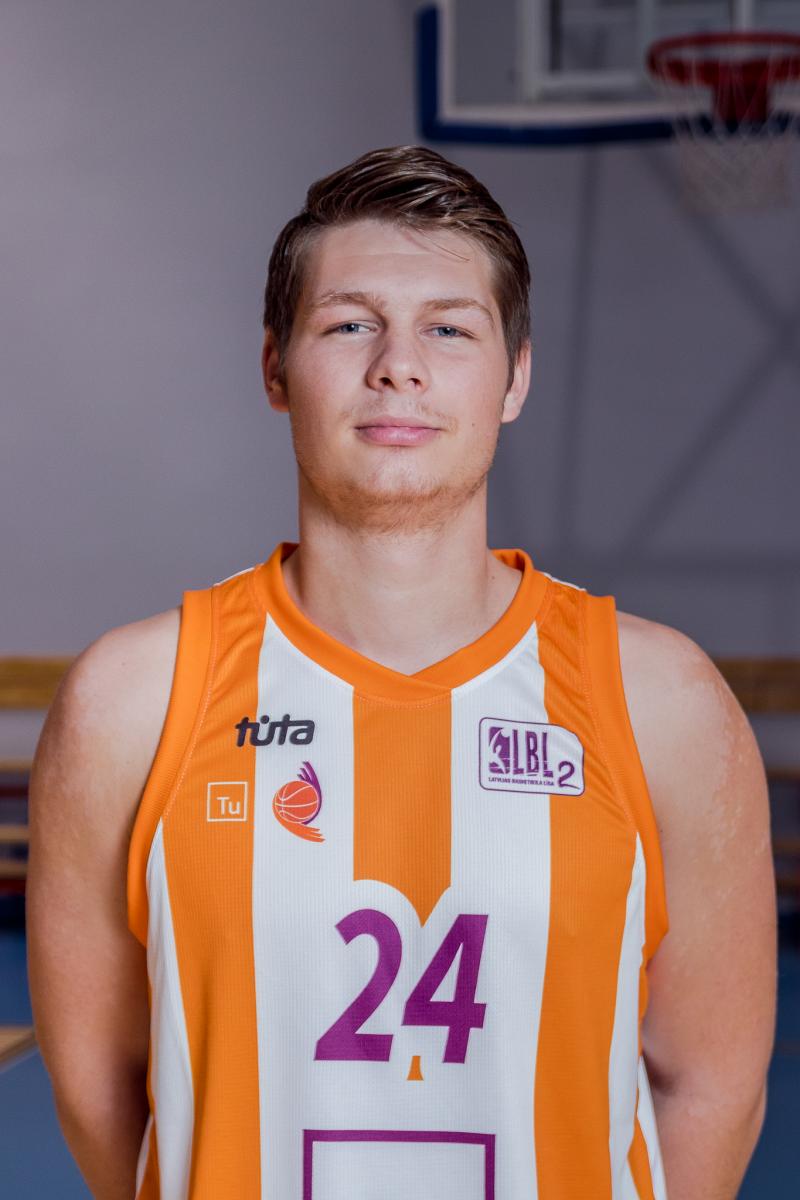 Kristaps Salmiņš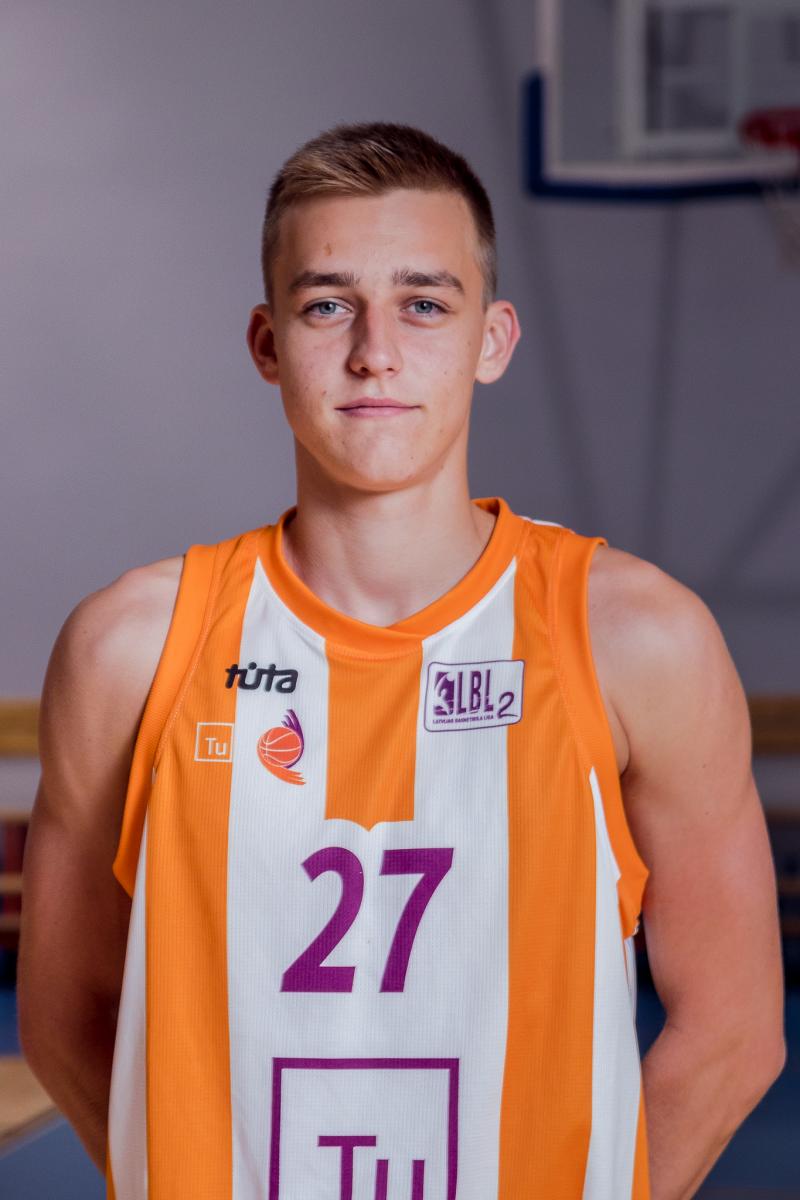 Kristiāns Golubevs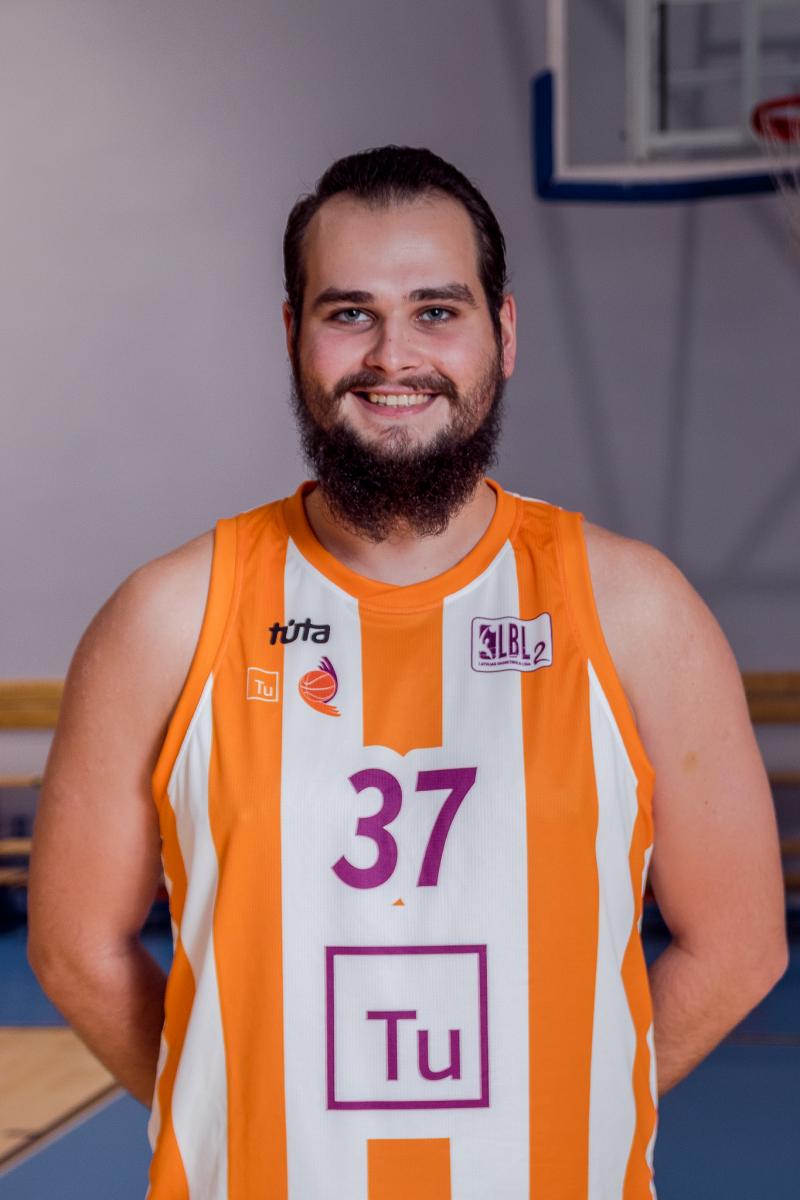 Aivars Stikuts
Coaches and personnel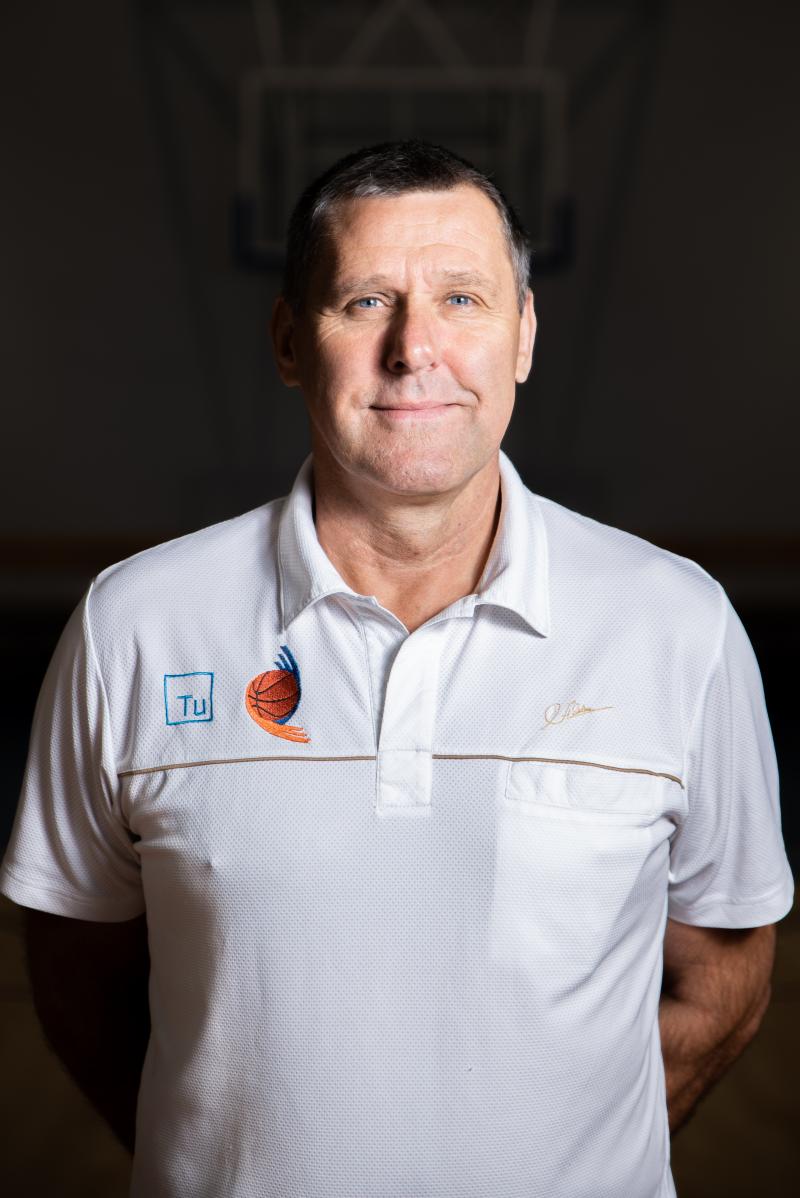 Ziedonis Jansons
Head coach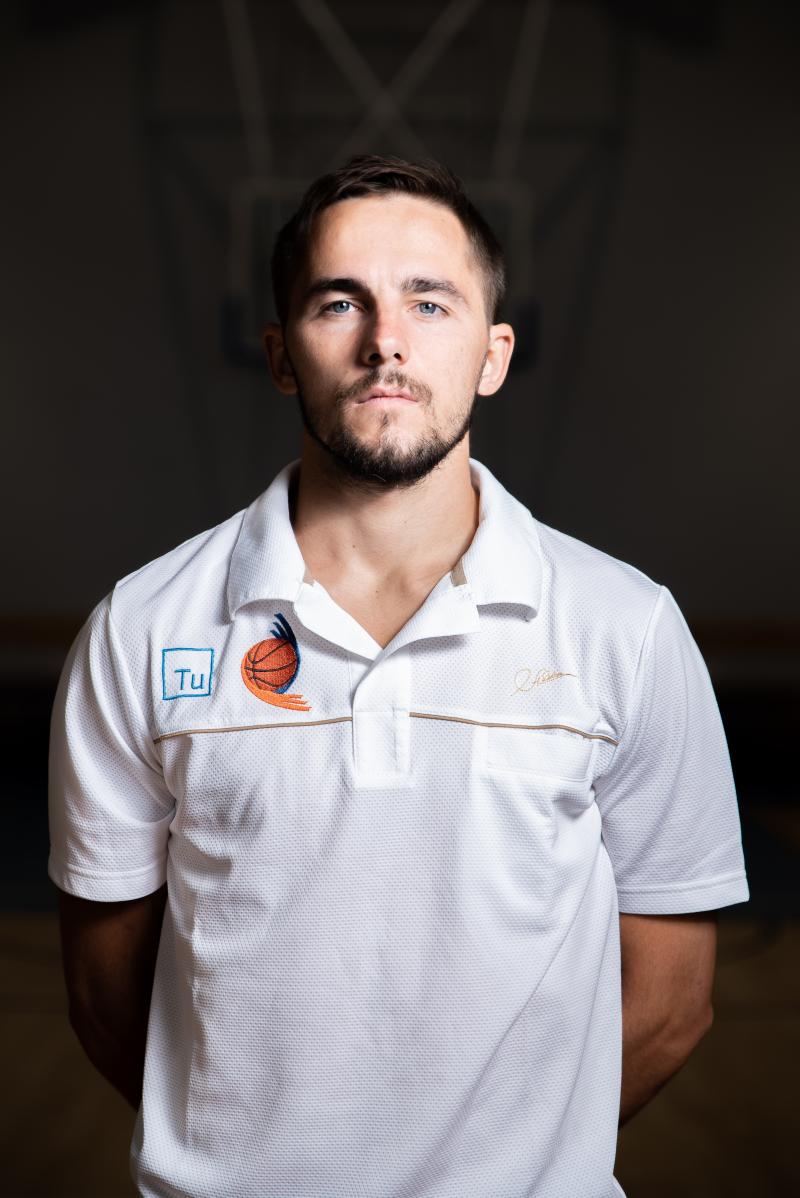 Kaspars Zālītis
Fitness coach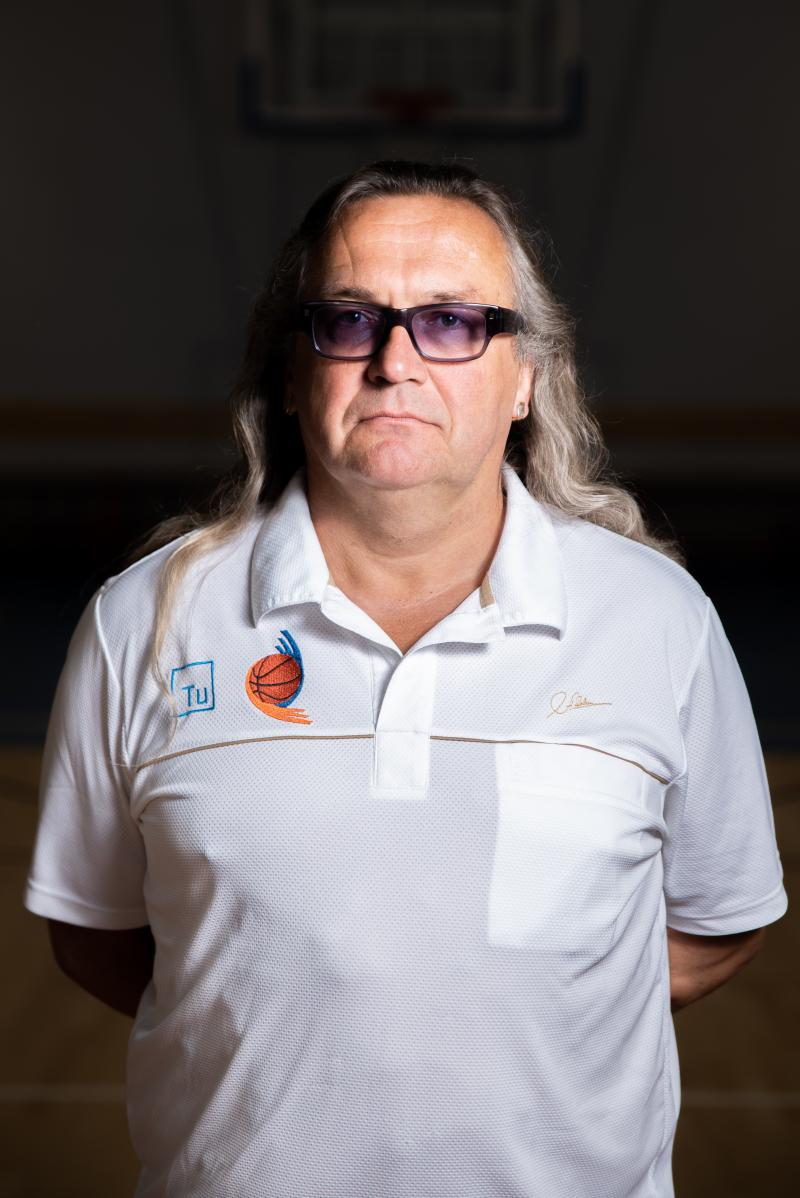 Jānis Vecrinks
Director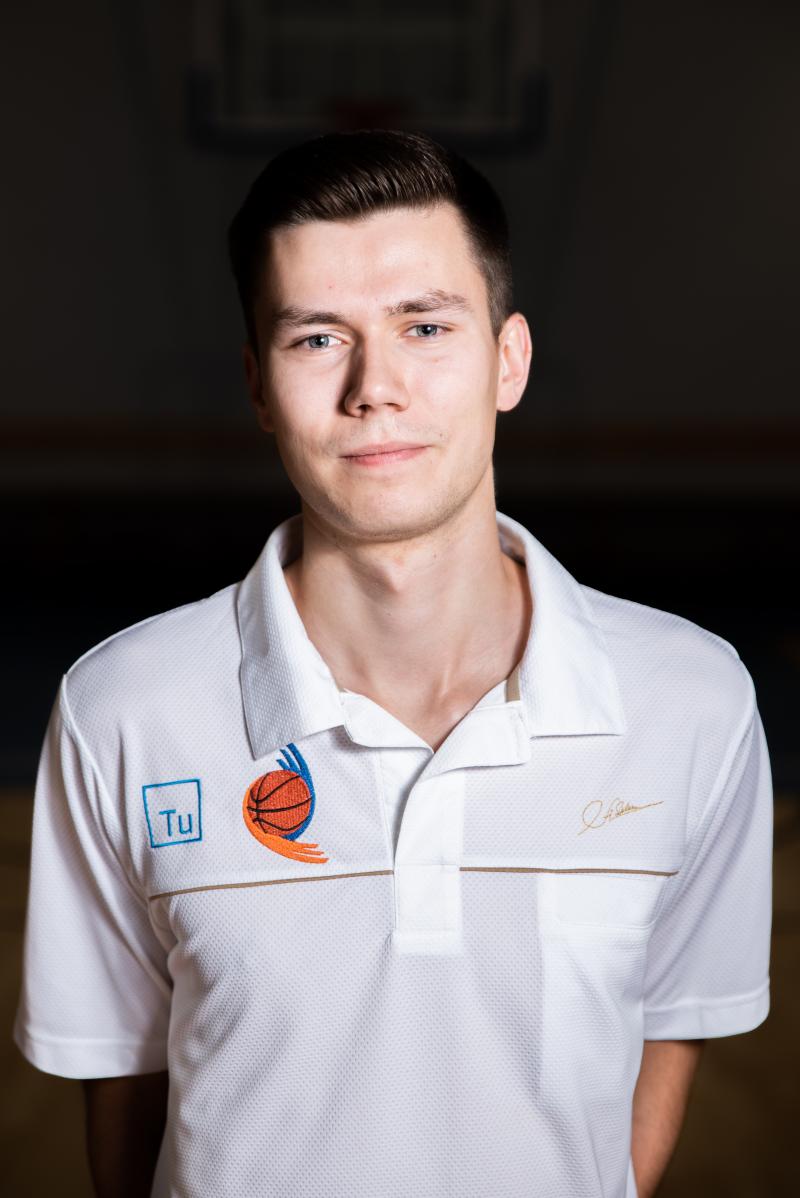 Kristaps Ronis
Manager
Results
Season 2018/2019 – 5th place LBL2
Season 2017/2018 – 9th place LBL2 and 2nd place SBL
Season 2016/2017 – 4th place LBL2 and 3rd place SBL
Join the team!
Students, who play in the team "Biznesa augstskola Turība", have an opportunity to get a tuition fee discount up to 100%, as well as other advantages. Get information on joining the club by contacting the club director Jānis Vecrinks - phone: 29220913, e-mail: janisv@turiba.lv.