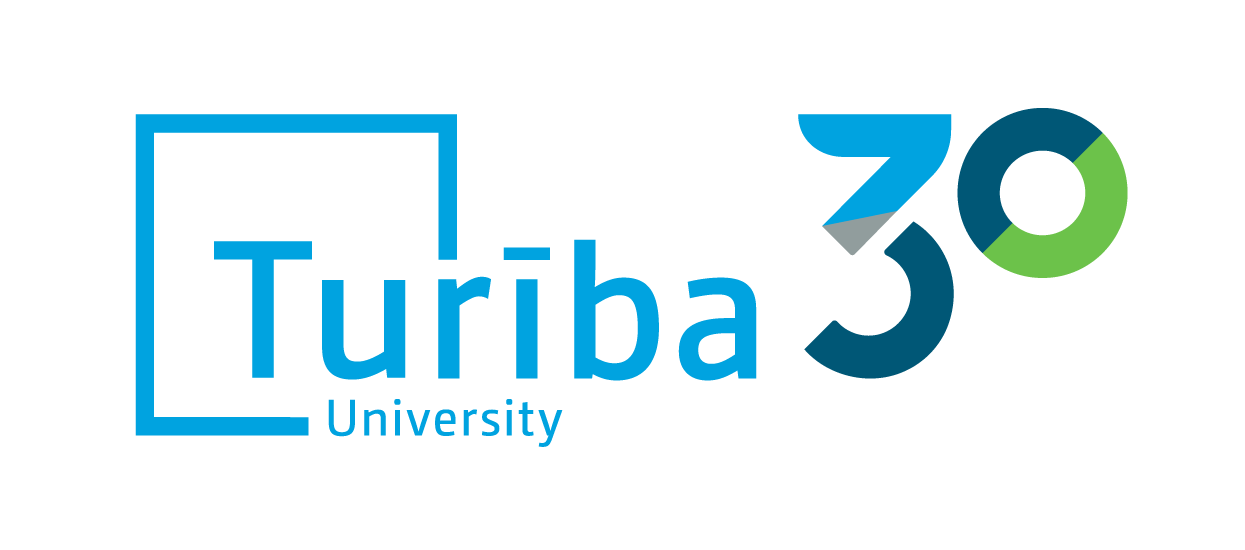 ADMISSION

UNIVERSITY

SCIENCE
INTERNSHIPS IN LATVIA
An essential part of studies is internship, which gives students the opportunity to gain practical experience in their chosen field. If you are looking for internship opportunities, please take a look at the offered placements below.
If you can not find anything that suits your study field, please contact your faculty.
Additional table content
| Vacancy | Company | Date of publishing | Application deadline | Additional information |
| --- | --- | --- | --- | --- |
| | | | | |
Additional table content
INTERNSHIPS ABROAD
If you would like to broaden your horizons, improve your language skills and gain practical experience in your chosen field outside of Latvia, apply for internship abroad!
Which students (study years, programs) of Turība University can go to internship abroad?
Internship opportunities outside Latvia are offered to 1st, 2nd and 3rd year students of the Faculty of International Tourism.
Is it possible to earn during practice?
Yes, interns have the opportunity to earn. The amount of remuneration depends on the particular internship company. Most internship companies also provide free accommodation and meals.
To which countries is it possible to go to internship?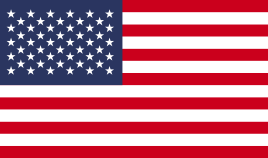 The United States of America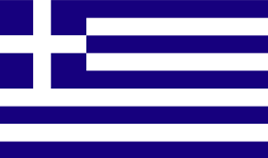 Greek islands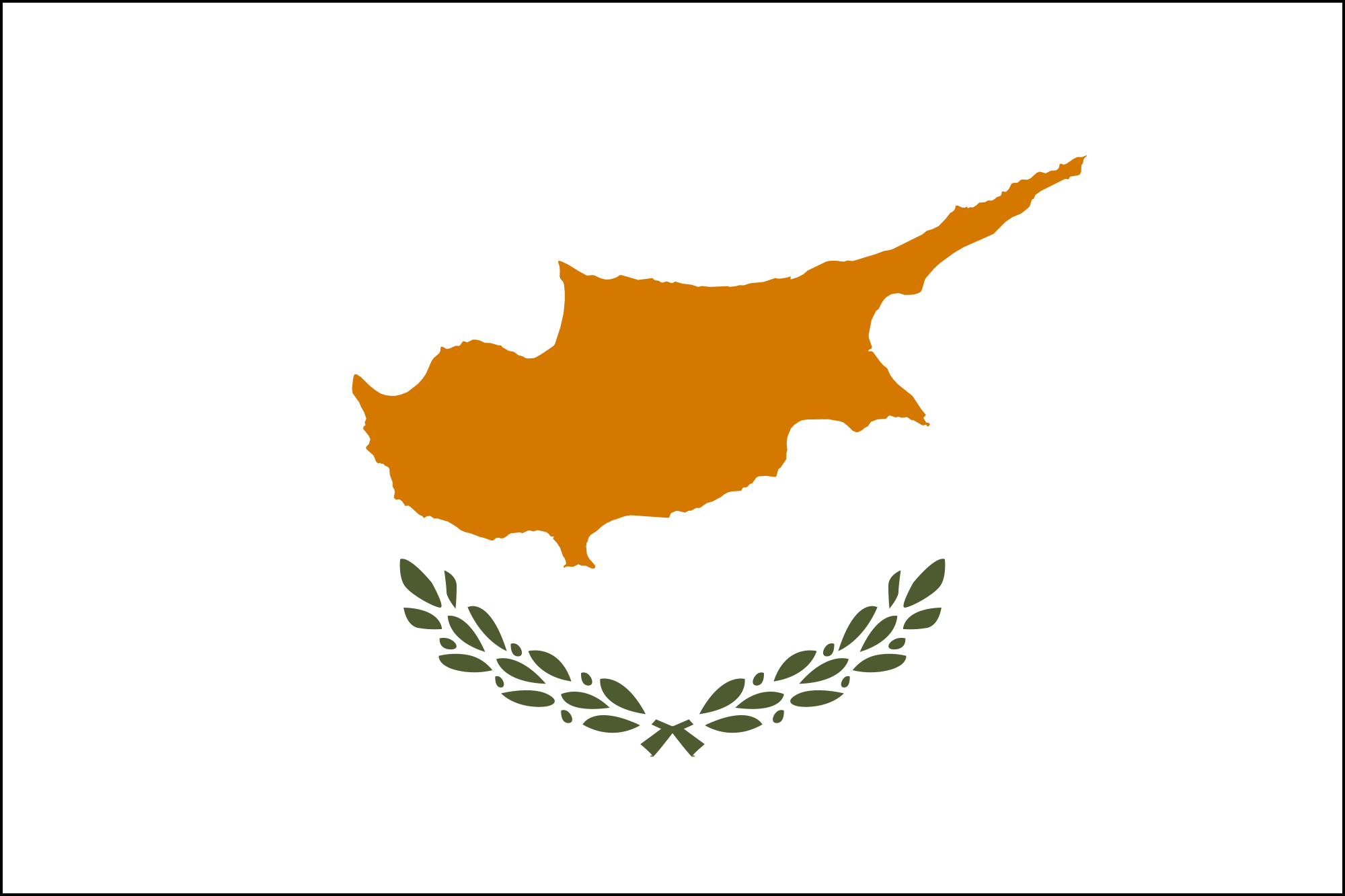 Cyprus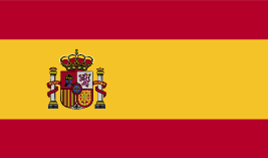 Spain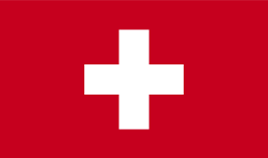 Switzerland
How to apply?
Application for an internship in the United States of America is available until November, 6th, whereas in other countries until March, 1st. Only 2nd and 3rd year students who have previously practiced outside Latvia can go to the United States.
When applying, the student is requested to submit a CV in English (with passport photo). When applying for an internship at a Swiss company, CV in German must be submitted. Some companies also require a cover letter.
Students going to internship outside Latvia are not allowed to have study debts.
To apply, please contact the Faculty of International Tourism: stf@turiba.lv.
Even though students of the Faculty of International Tourism mainly go abroad for internships, students from other faculties have also used this opportunity on their own initiative.