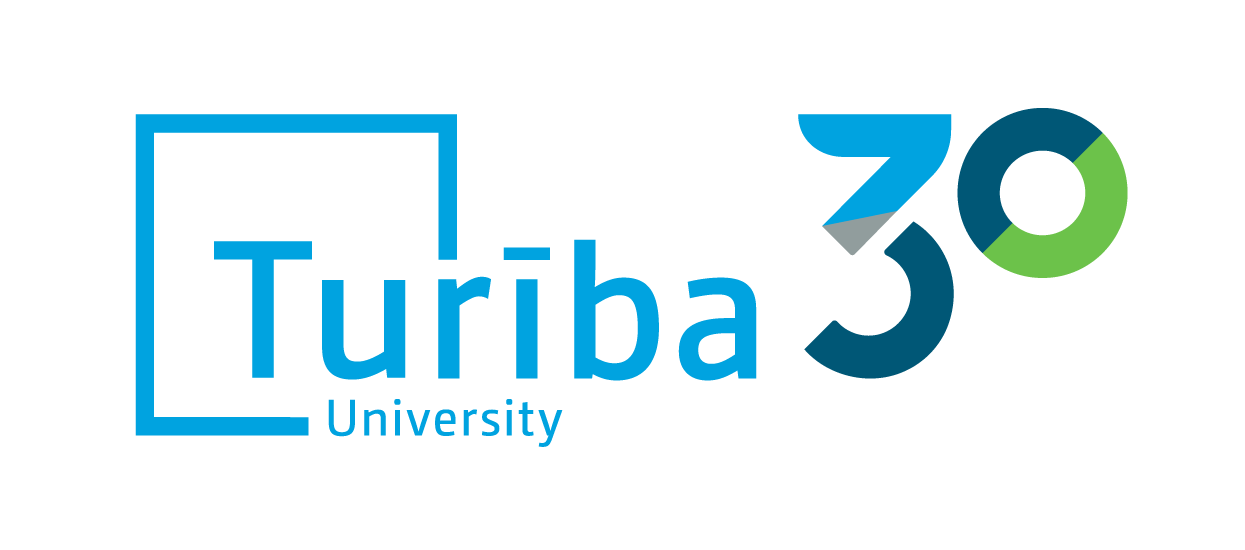 ADMISSION

UNIVERSITY

SCIENCE
The Faculty of International Tourism offers the students to improve their skills and get involved in the Tourism Research Centre of Turība University, the only center of this kind in the Baltics. The Centre regularly brings together the teaching staff and the students in order to carry out scientific and applied research in the field of tourism and hospitality, as well as to foster the competence of students in the tourism market. Workshops, guest lectures, collaboration with public authorities, major industry companies and tourism-related business sector research are everyday activities provided by the Tourism Research Centre.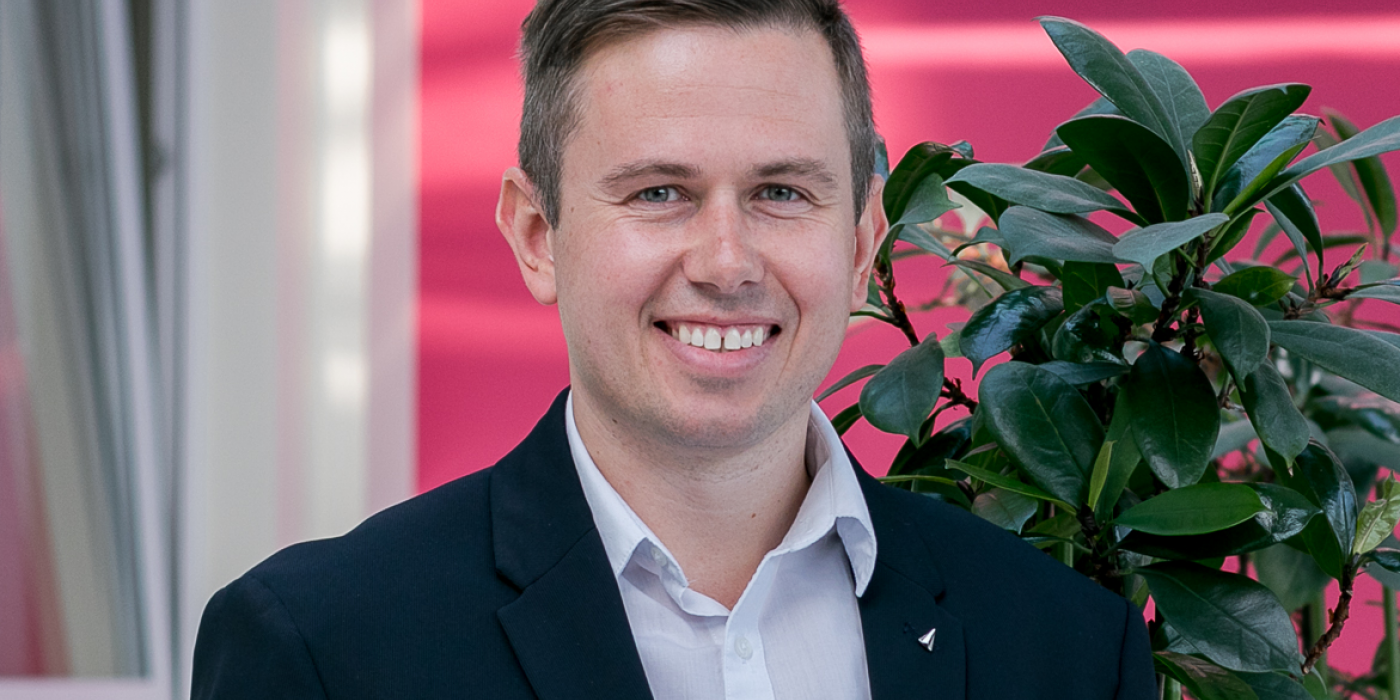 The Head of the Tourism Research Centre is Dr.oec. Ēriks Lingebērziņš. Ē. Lingebērziņš has 15 year practical experience of working in various tourism-related companies, mostly in the incoming tourism by developing new tourism products in the Baltic States, Scandinavia, Poland and Russia and being responsible for their sales in various markets. At the moment, Ē. Lingebērziņš is the co-owner of the incoming tourism company "Balticvision Riga", which deals with niche products such as regular incoming tourism tours in groups and luxury tourism.
"At the present moment students can be engaged in various projects led by lecturers, as well as participate in organized field discussions by professionals of the industry and attend other events organized by the center. One of the tasks of the Tourism Research Centre is to create a closer cooperation between tourism entrepreneurs and students directly in the area of research. By improving the research skills of the students, at the same time we would like to conduct research that is significant to the industry, so that both parties would benefit in this situation. For entrepreneurs it is an opportunity to obtain results on topical, interesting questions to them, while students deepen their knowledge on a particular topic and comprehend the present market situation," explains Ēriks Lingebērziņš, the Head of the Tourism Research Centre.
In case of questions, please contact: tourism.research@turiba.lv