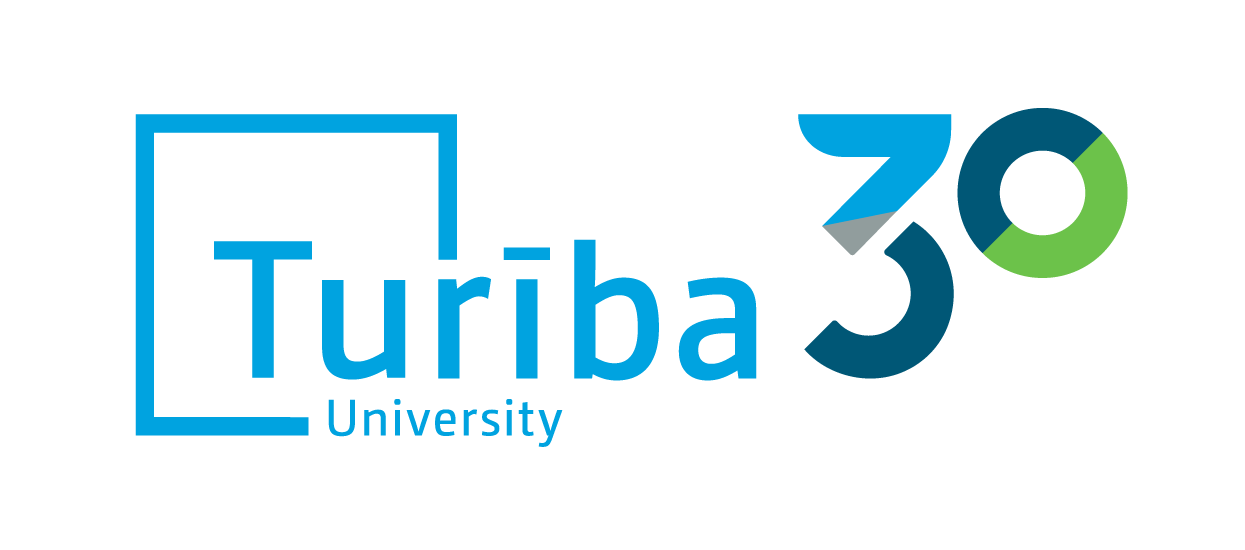 ADMISSION

UNIVERSITY

SCIENCE

Latvia is a country in the Baltic region of Northern Europe next to the Baltic Sea. It shares borders with Estonia, Lithuania, the Russian Federation, and Belarus.
In 2004 Latvia joined the EU and since then has been actively developing its prominent new role in a rapidly globalizing world community. There are various attractive tourist sites for every taste.
From the global viewpoint, although Latvia is a land of rare natural beauty and rich cultural heritage, it still remains relatively unknown - a terra incognita. There are only few destinations in the Central and Northern Europe that offer such a diverse and untouched environment. Latvia with its relatively small area offers an incredible diversity – forests, lakes, rivers, marshes and a 500 km long sandy coast near the Baltic Sea. The proximity to the nature in the urbanized Europe amazes most visitors. Latvia has been recognized as the second greenest country in the world, immediately following Switzerland.
Latvia can be proud of its rich traditional heritage – especially, with its folk songs dating back to more than a thousand years.
At the same time, Latvia is renewing its old traditions, creating new windows of opportunity and proudly displaying a revitalized national presence on the European scene.

Riga is the capital of Latvia, the population of Riga exceeds one third of the total population of Latvia, which is about 650 000 people. Riga is the largest city in the Baltic States and the third largest city in the Baltic Sea region (after St. Petersburg and Stockholm). It is also the geographical center of the Baltic States.
Riga is not only the keystone of the Latvian economy, but also a renowned center of education and science. It is famous as the chief industrial, business, cultural, sport and finance center in the Baltic States – a modern metropolis which can be proud of its ancient history, unique architecture, high quality cultural activities and exciting entertainment options. It is evidenced by numerous cultural events, international exhibitions, scientific conferences and seminars that take place in Riga annually. Riga is unique due to its rather intact medieval architecture and that of later periods, its urban structure, the richness and quality of Art Nouveau architecture.