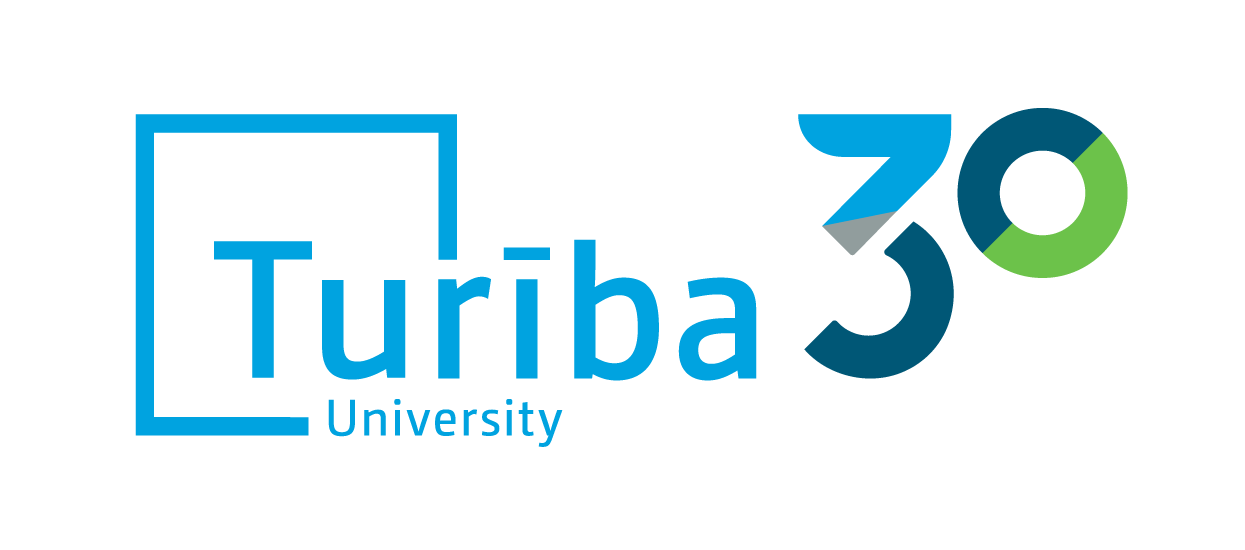 ADMISSION

UNIVERSITY

SCIENCE
INTERNATIONAL COOPERATION
Turība University is a member of several international associations and organizations that promote the development of study programs and attest to the quality of the offered study content. Developing study programs, Turība University cooperates with universities around the world, hence, ensuring exchange of experience. Whereas membership in international sectorial organizations, e.g. fields of tourism or justice, provides students with the most up-to-date knowledge and skills, as well as gives an opportunity to work using contemporary methods.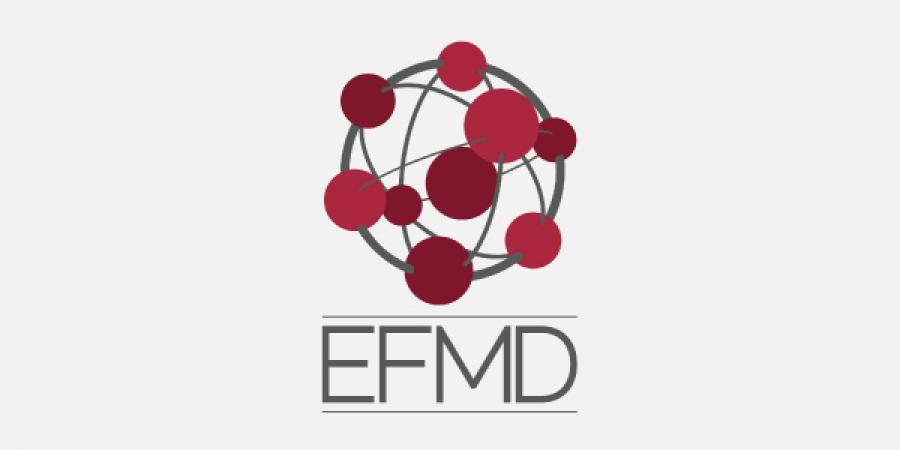 The European Foundation for Management Development (EFMD) is an international non-profit association. Europe's largest network association in the field of management development, business, public service and consultancy in 88 countries. EFMD provides a forum for networking in management development.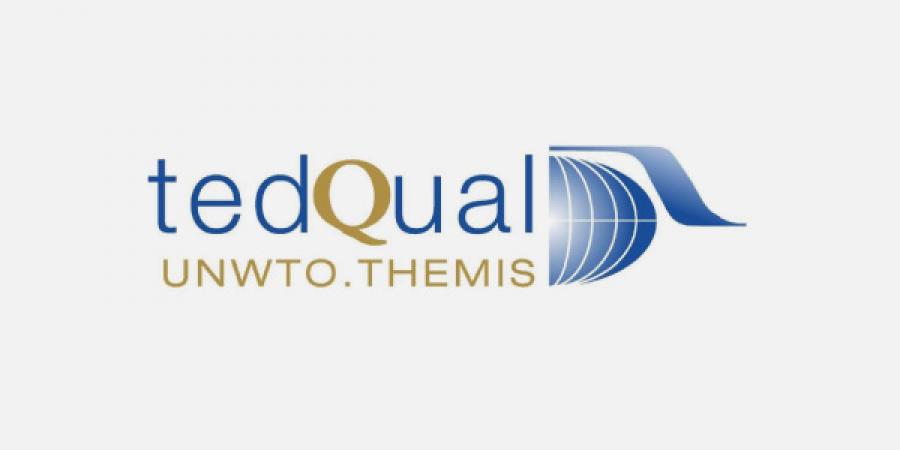 The United Nations World Tourism Organization (UNWTO) is the United Nations agency responsible for the promotion of responsible, sustainable and universally accessible tourism. The Tourism and Hospitality Management program of Turība University has been awarded with the UNWTO accreditation – UNWTO TedQual Certificate. Turība University is the first higher education institution in the Baltics and Scandinavia awarded with the UNWTO accreditation and the highest evaluation of internationally recognized experts.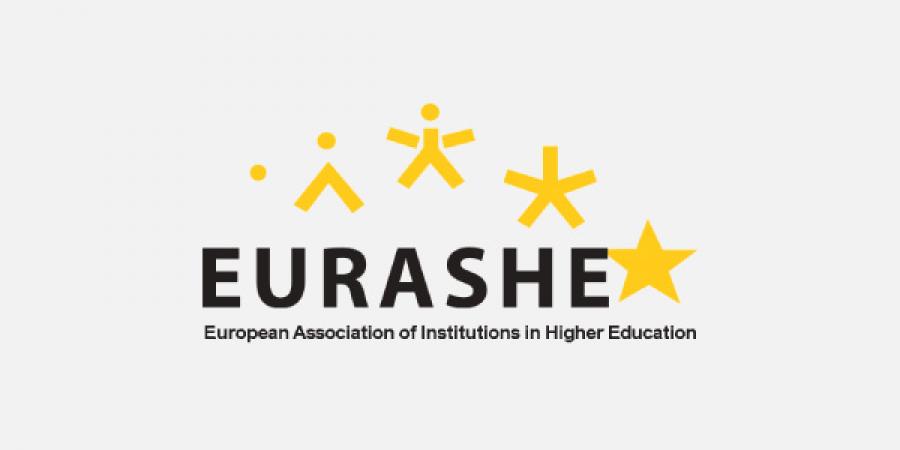 EURASHE (European Association of Institutions in Higher Education) offers professionally oriented education programs and is one of the implementers of the Bologna Process along with ENQA, ESU and EUA. EURASHE focuses on three main priorities in education – grading system, quality assurance and the recognition of grades and studies by building capacity both at the higher education institution and the government level.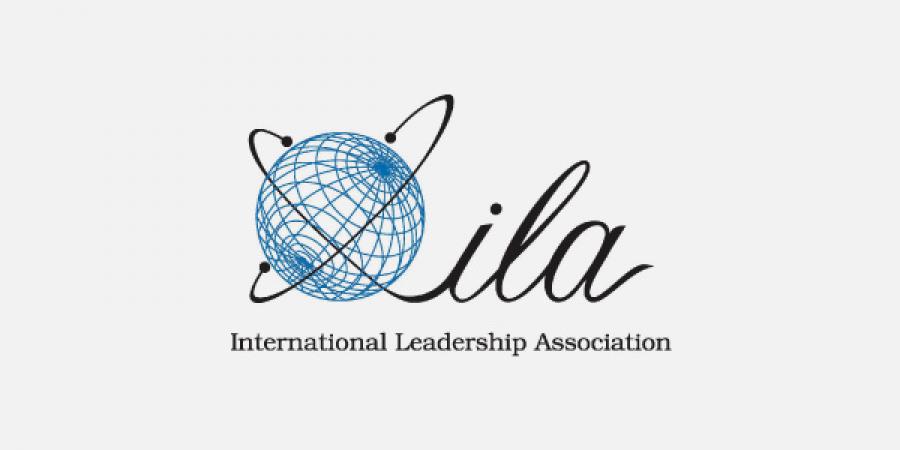 The International Leadership Association (ILA) is the global network for all those who practice, study and teach leadership. The ILA promotes a deeper understanding of leadership knowledge and practices for the greater good of individuals and communities worldwide.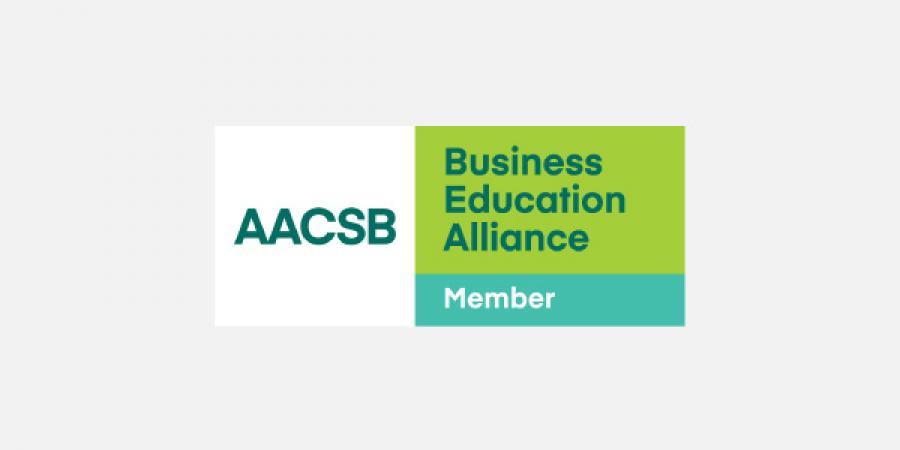 AACSB International—The Association to Advance Collegiate Schools of Business is a global, non-profit membership organization of educational institutions, businesses and other entities devoted to the advancement of management education. AACSB International membership includes educational institutions that offer business oriented education, business organizations, foundations, professional associations, non-profit and public sector organizations interested in supporting the development of business education.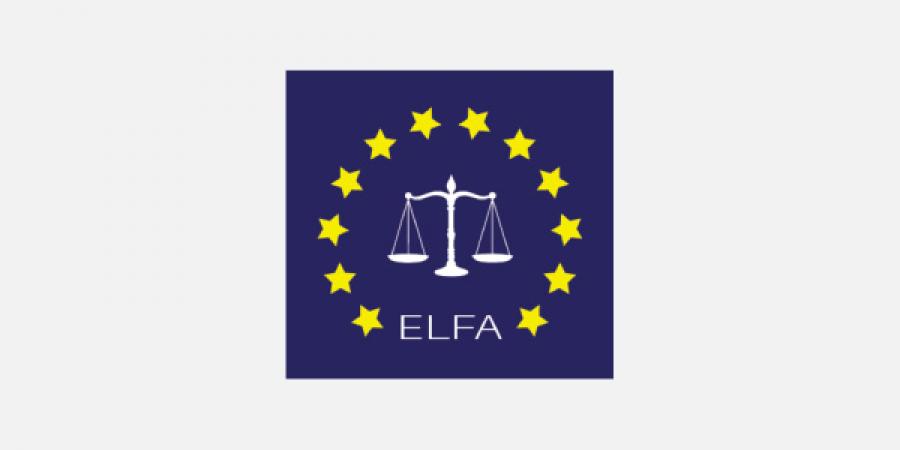 European Law Faculties Association (E.L.F.A.) is a global organization aimed at enhancing legal education by paying special attention to the improvement of the quality of study programs offered by European higher education institutions and their accreditation. Turība University is a member of it since March, 2006.