Sport at Turība University
Spend the evenings in a sporty atmosphere!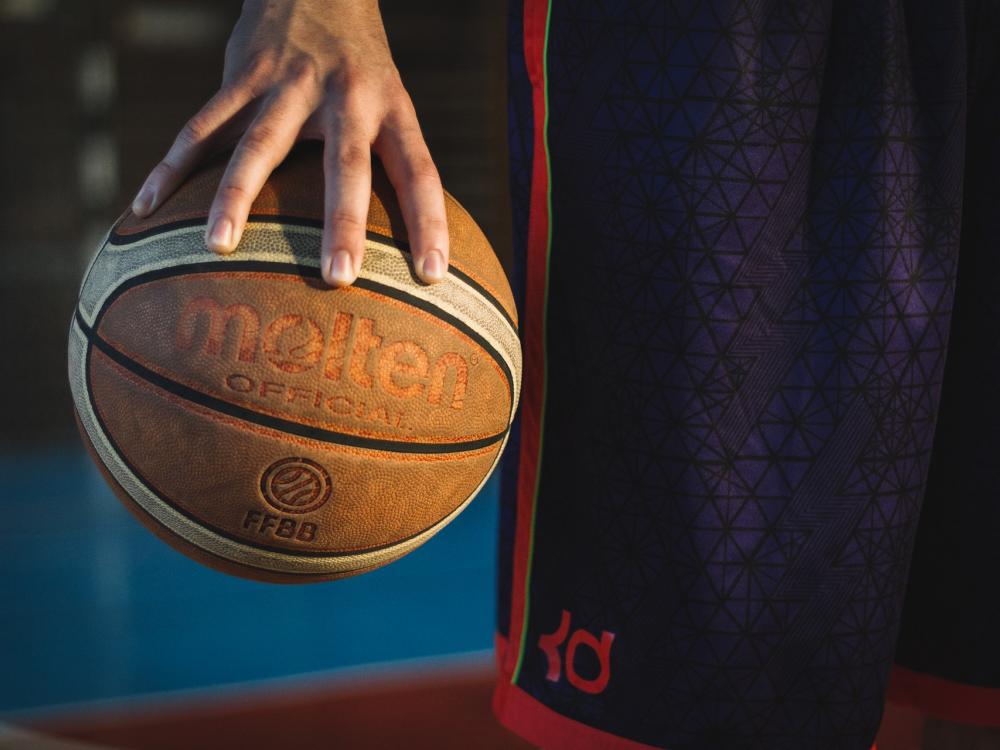 Basketball
On Mondays from 21.15 to 23.00 everyone who is interested in basketball is welcomed to join the group of basketball enthusiasts. Venue - the sports hall of the University.
In case of questions, contact:
Head of the Culture and Sports Division of the Student Council
Elīza Dubure
+371 28181812
elizadubure@gmail.com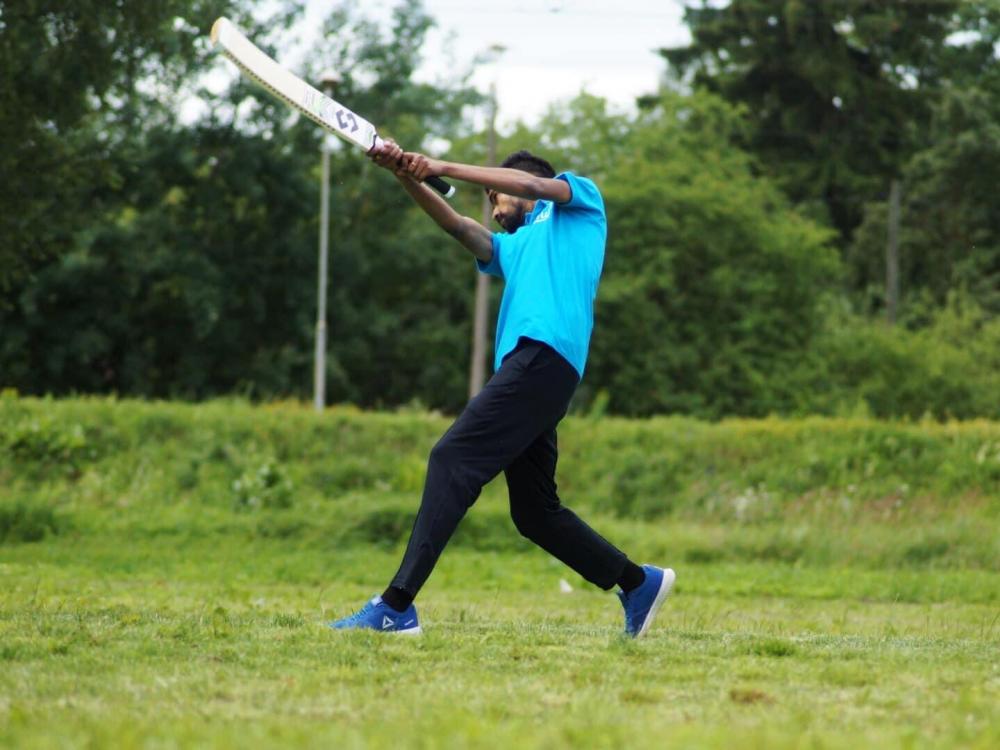 Cricket
Students have access to a cricket field in the territory of the university, and everyone is invited to use it on their own initiative.
If you have any questions, please contact:
President of the Latvian Cricket Federation
Sundar Vaideeswaran
+371 29330125
sundars@turiba.lv