LIFE ON tURĪBA UNIVERSITY CAMPUS
Turība University is located in Riga, one of the most charming capital cities in Europe that is proud of its clean and secure environment, convenient infrastructure and rich architecture. Turība University campus provides progressive environment, well-organized infrastructure, well-equipped student housing facilities from which it is possible to get to the classes in few minutes, spacious library, convenient car and bicycle parking space, hairdressing salon, ample space with free Wi-Fi, and choice of several places where to have a meal.
Everything you need every day - from a mall to a fitness center - is just a few minutes' walk from the campus.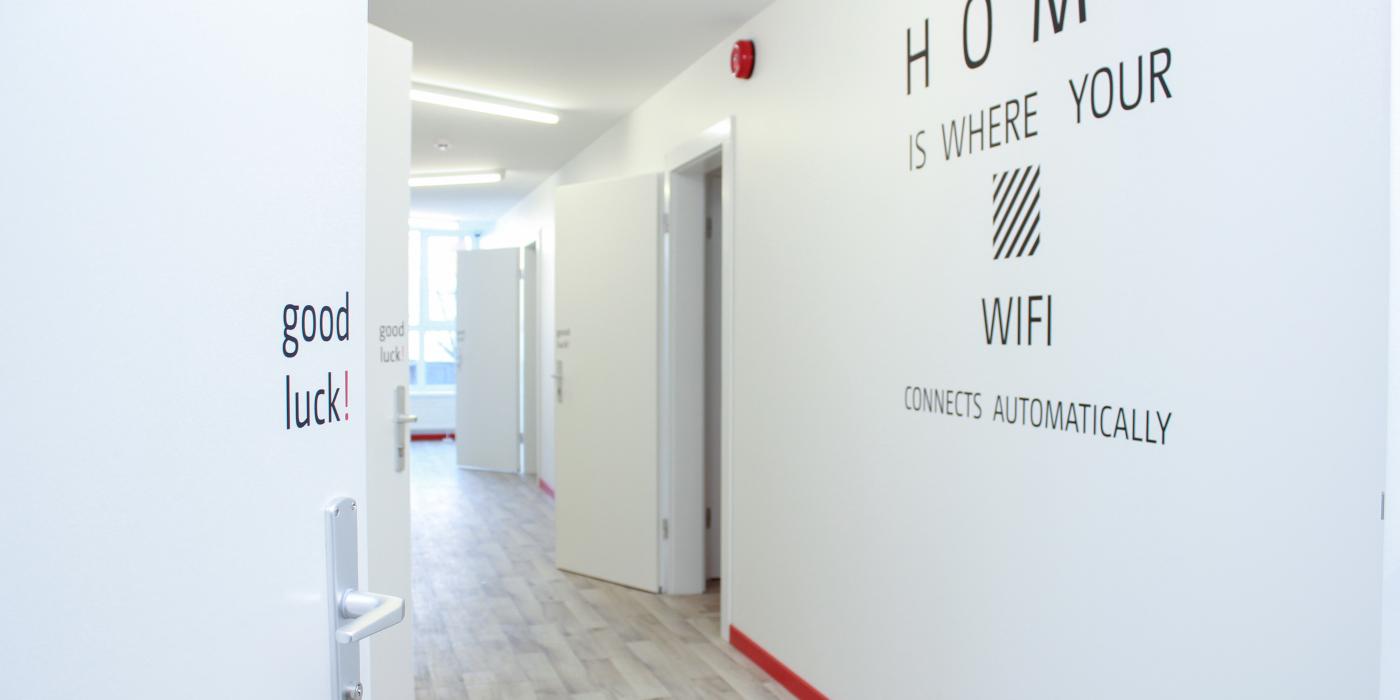 Spacious student hostel
There is a spacious student hostel on the campus of Turība University, which offers both permanent and short-term accommodation. The hostel has well-equipped shared shower rooms and toilets, as well as two kitchens on each floor of the hostel. Students have access to a study room, a TV room, a computer room and free Wi-Fi, as well as a self-service laundry, a hairdressing salon and other things important for students. The number of beds in one room is two to four.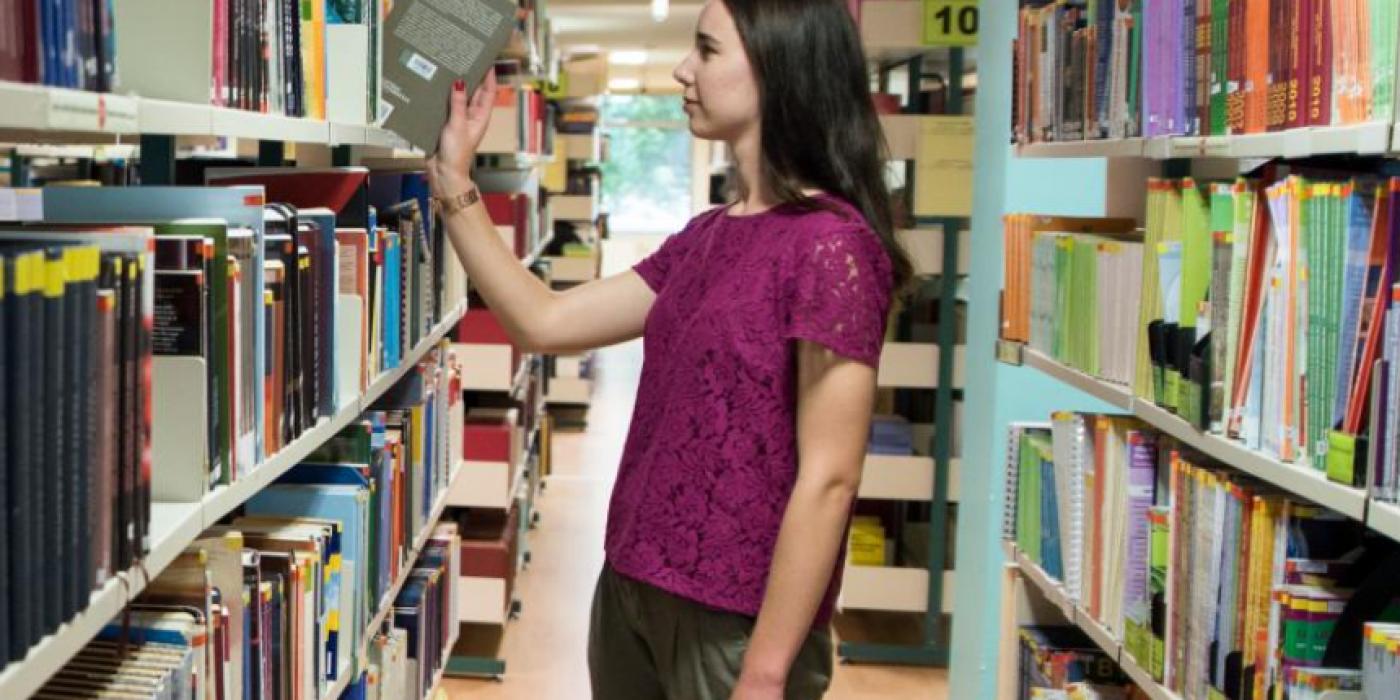 Modern library and 24-hour reading room
The University has an automated, modern open-access library that provides a wide range of information resources in line with the study program curricula and research areas of the University. Computers and free internet are also available in the library for students' convenience. As the exam time approaches, students especially appreciate the reading room's working hours - from Monday to Saturday, it is open 24 hours a day.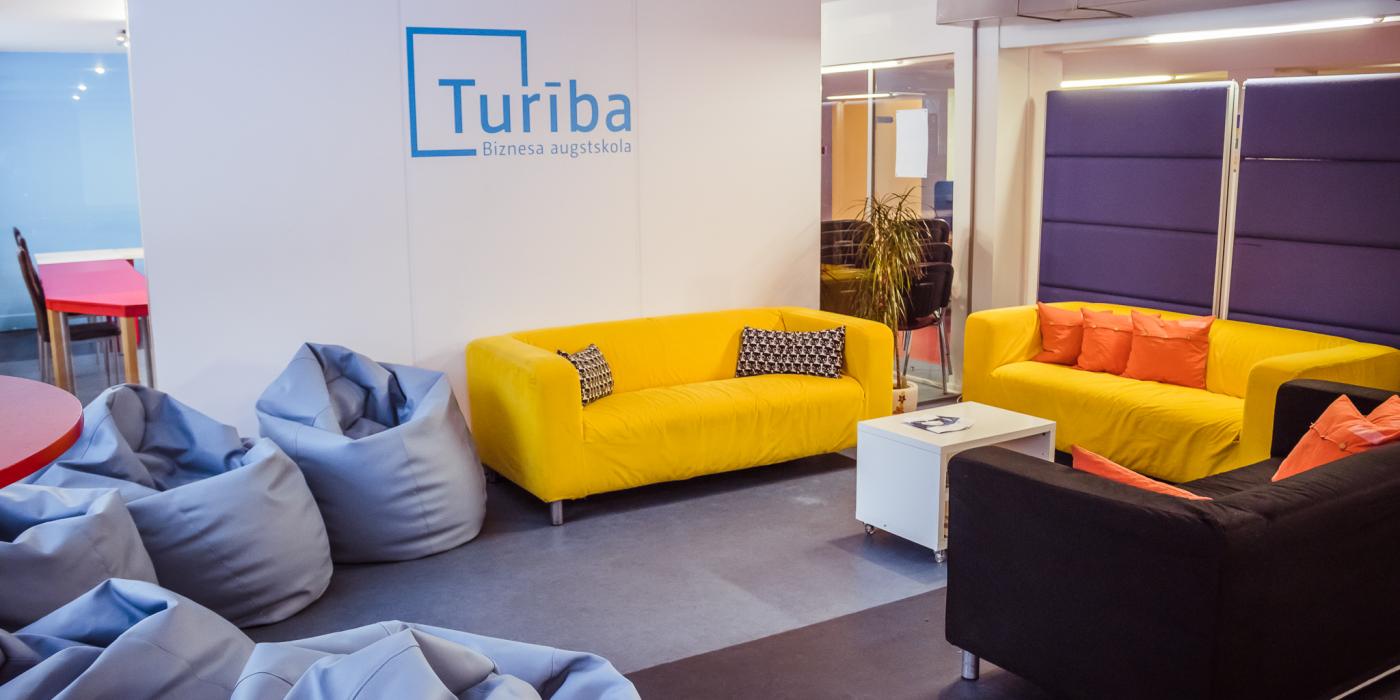 Turība Business Incubator
One of the aims of Turība University is to provide students and graduates with opportunities to realize their business ideas. Therefore, Turība Business Incubator at the University provides everything needed for development from a single idea to a successful business.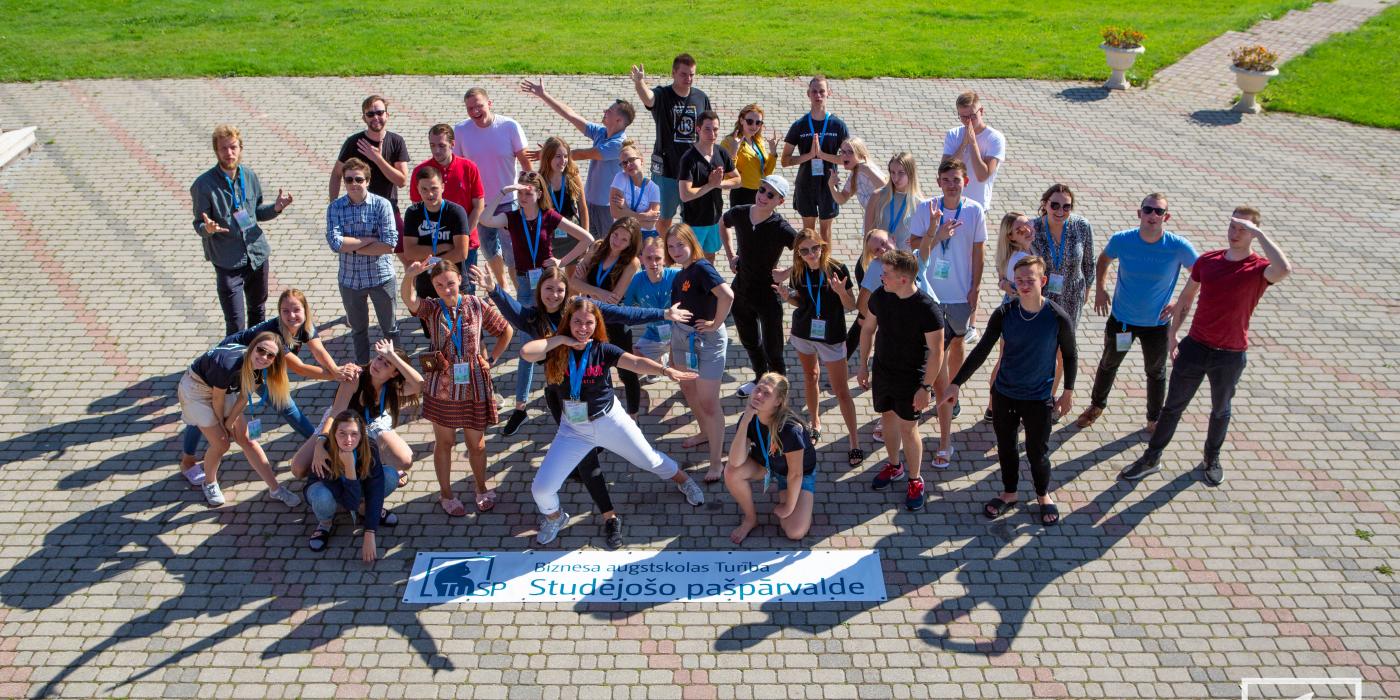 Student Council
If you are active and like to participate, decide, create, generate, experience and make something lasting, then Student Council is waiting for you! It is a place for students who want to fully enjoy their study years, actively participate in shaping the University environment and, of course, develop themselves as a personality. The members of the Council are actively involved in solving academic, cultural, everyday life, sports and other issues that are important for students, by creating a better University environment and more exciting time for studies.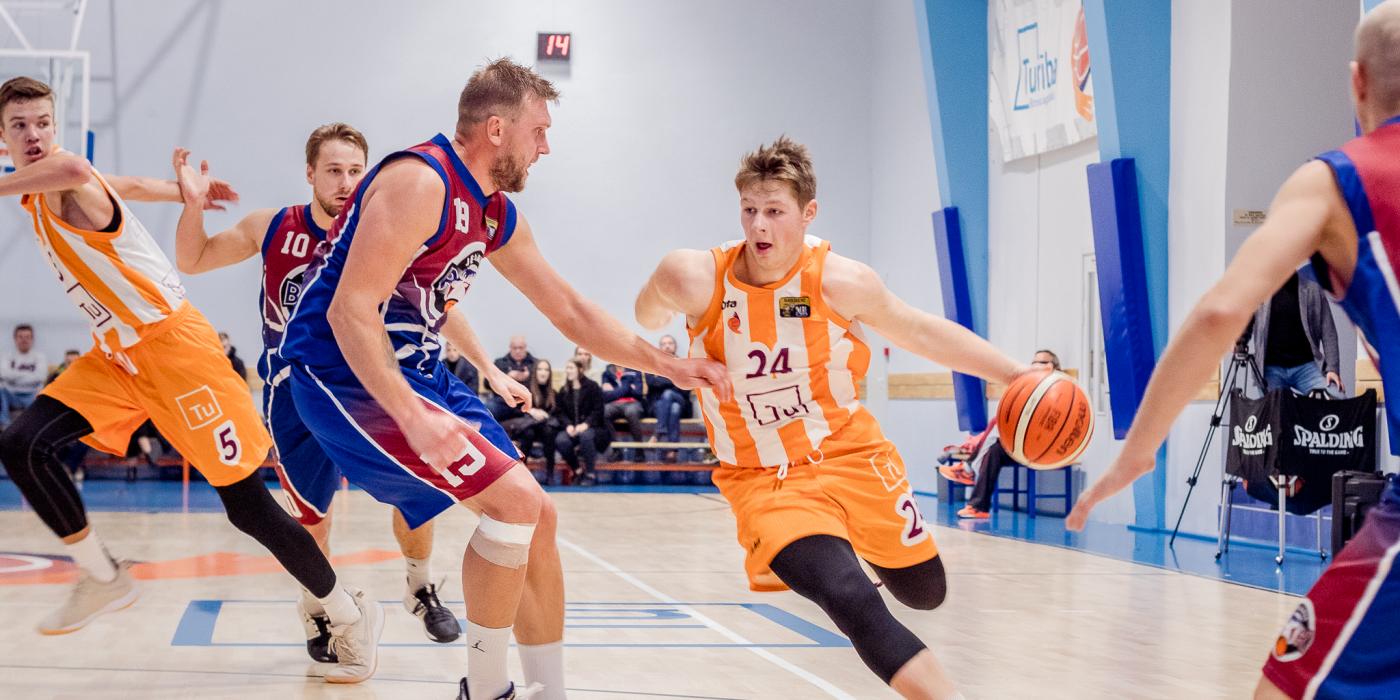 Active recreation options
In their free time, students of Turība University have an opportunity to get involved in dance classes, have a good time with friends playing cricket or street ball, or support the basketball team of the University. There are ample opportunities, you just need to make use of them!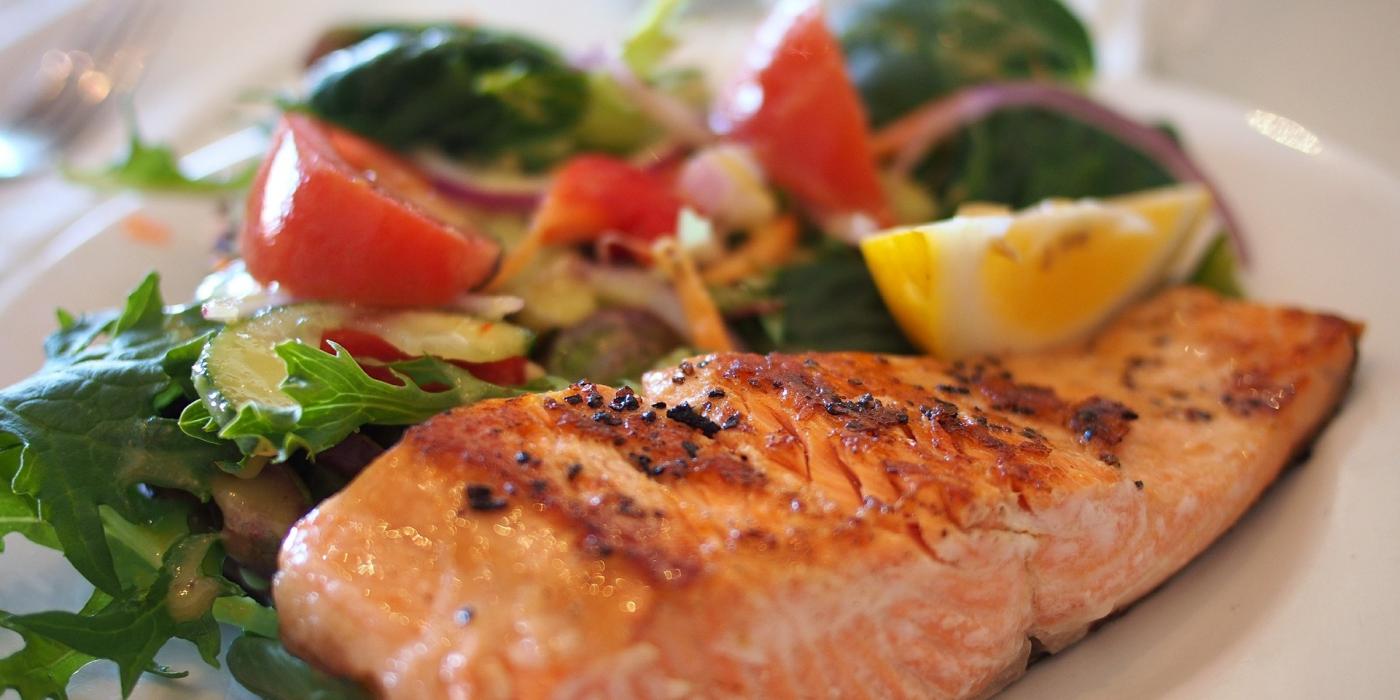 Canteen and café
For the convenience of the University students, the campus has a canteen and a café where you can enjoy a delicious meal at a reasonable price. If you are planning to stay in a student hostel but are unwilling to cook, don't worry - the cafe is open in the evenings and is only a two minute walk from the student hostel.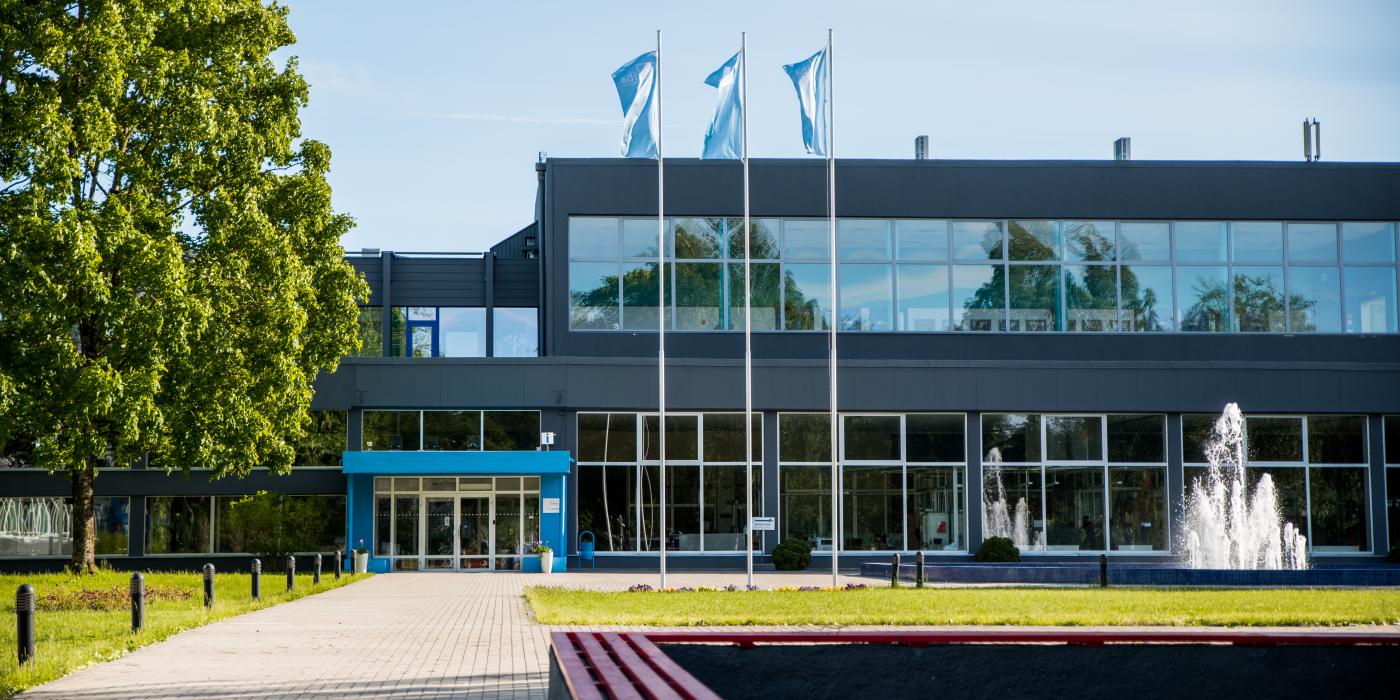 Easy to get to and safe to stay
Turība University is paying lot of attention to the safety of the students, therefore, the student hostel has security guards in evenings and at nights, and has a 24 hour video surveillance, and moreover, ample car parking and several bicycle parking spaces are provided. Getting to the campus is convenient also by public transport – by a trolleybus from the center of Riga the University can be reached in about 25 minutes, and by train - in just 10 minutes.
NEARBY
The University has a very convenient infrastructure, so you do not have to go to the city center to get the services you need. Everything you need for a comfortable life is just a few steps away.
Additional table content
| SHOPPING CENTRE | GROCERY STORES | FAST FOOD RESTAURANTS |
| --- | --- | --- |
| POST OFFICE | FITNESS CENTRE | MEDICAL CENTRE |
Additional table content