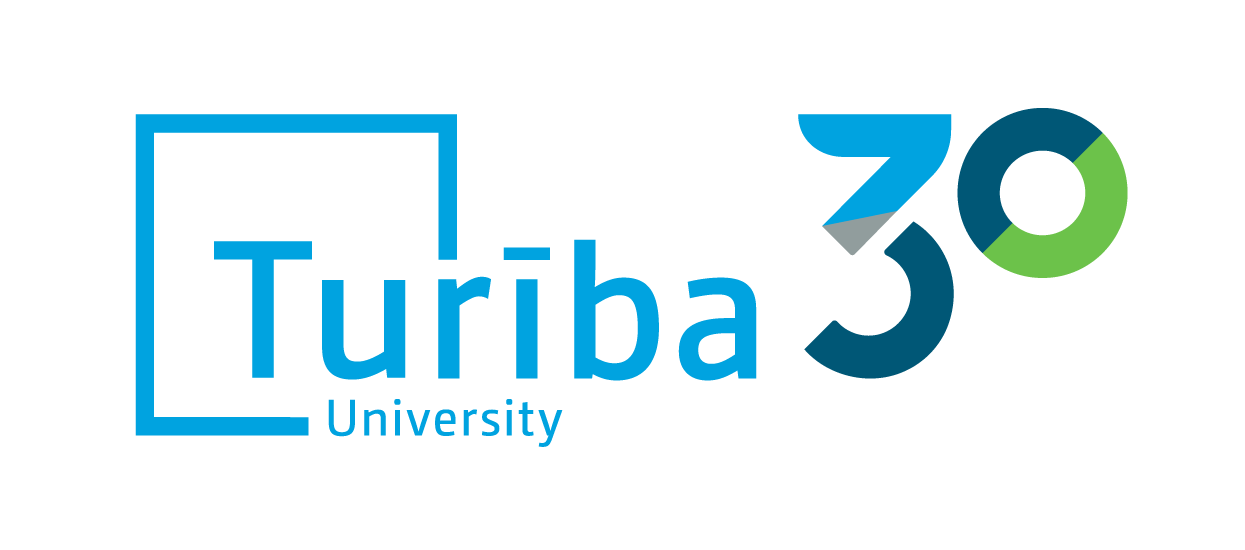 ADMISSION

UNIVERSITY

SCIENCE
Business startup package
Turība University Business incubator
"Business startup package" – help in starting a business
"Business startup package" is a set of services that includes a legal address, help with the company registration process, and three consultations to help your business to get started successfully. Advice from experienced mentors on business plan and strategy development, tax, finance, marketing, etc. will be a support of paramount importance for anyone who is planning to take the first steps in business.
In order to use this service, a contract for the use of Turība University Business Incubator must be signed.
Service "Business startup package" for the students of Turība University is FOR FREE.
More information by writing to e-mail bi@turiba.lv or calling +371 26651306.