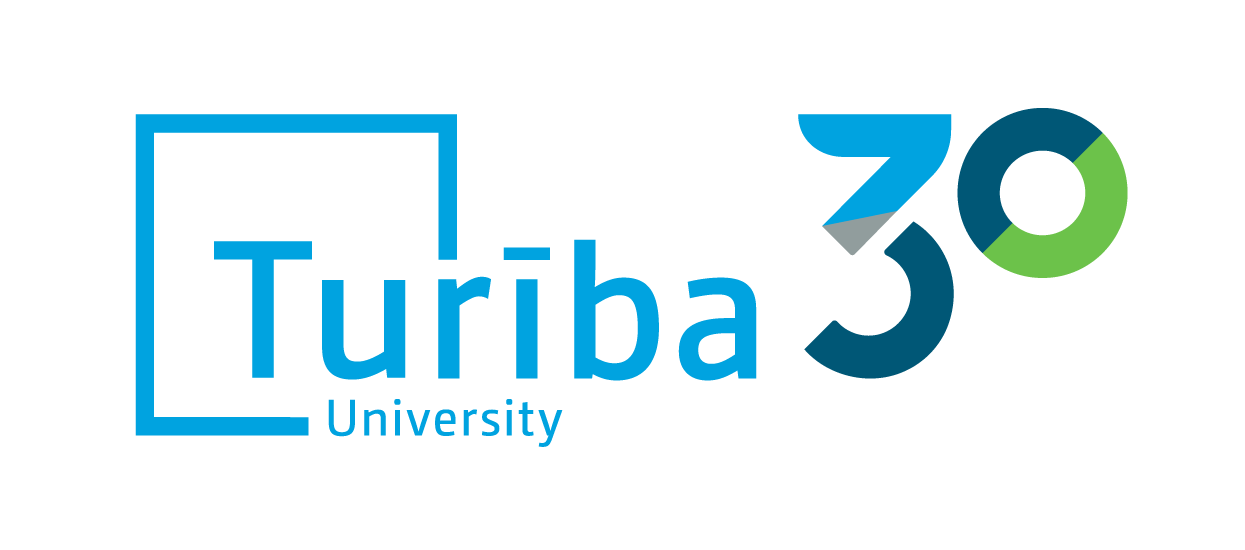 ADMISSION

UNIVERSITY

SCIENCE
History of Scientific conferences
30.03.2012
XIII International Scientific Conference "Sustainable Business under Changing Economic Conditions"
Organizer: Turība University, Faculty of Business Administration
National competitiveness is based on competitive entrepreneurs, whose success is dependent on favorable business environment. Ensuring such environment is the main task of government. Business is significantly impacted by the availability of appropriate infrastructure and support, nevertheless, the regulatory environment in which the entrepreneur operates is of great significance as well. The action plan of the improvement of the business environment aims at creation of an attractive business environment that is based on systemic and well-considered reforms to ensure the transparency of the legislative process, its simplicity and coherency, as well as to determine only those norms that would not impede the development of enterprises in various cycles.
Collection of Conference papers is available HERE.