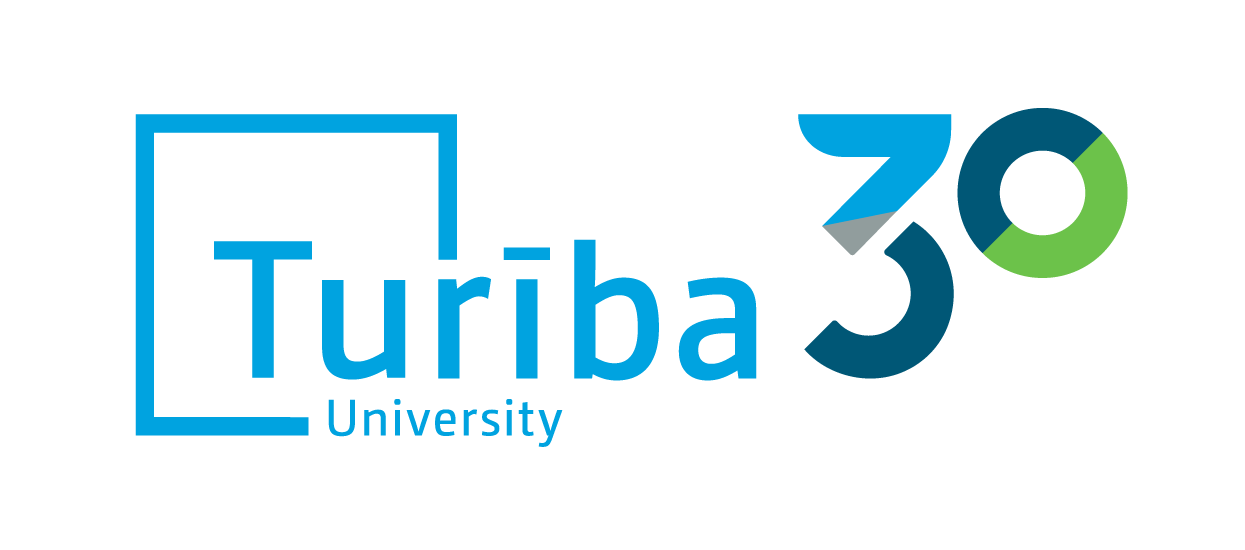 ADMISSION

UNIVERSITY

SCIENCE
Rental of premises
Turība University Business incubator
Rental of premises for events
If you are looking for a creative environment for small events or meetings, we offer to rent one of the premises of Turība University Business incubator.
The technical equipment needed for successful event management - multimedia projector, screen and computer - is also available.
Additional table content
Room

Number of seats

Space (m2)

Price / h (EUR)

Without VAT
With VAT

"Active room space"

20

34

7.00

8.47

"Event space"

50

73

9.00

10.89

"Meeting room"

6

7

2.50

3.03
Additional table content
There is a large parking lot in the territory, which is serviced by "EuroPark Latvia" Ltd.
A café and a canteen are also available at the territory of the University for the convenience of the visitors of the event.
To agree on the rental of premises, please contact: bi@turiba.lv, +371 26651306.