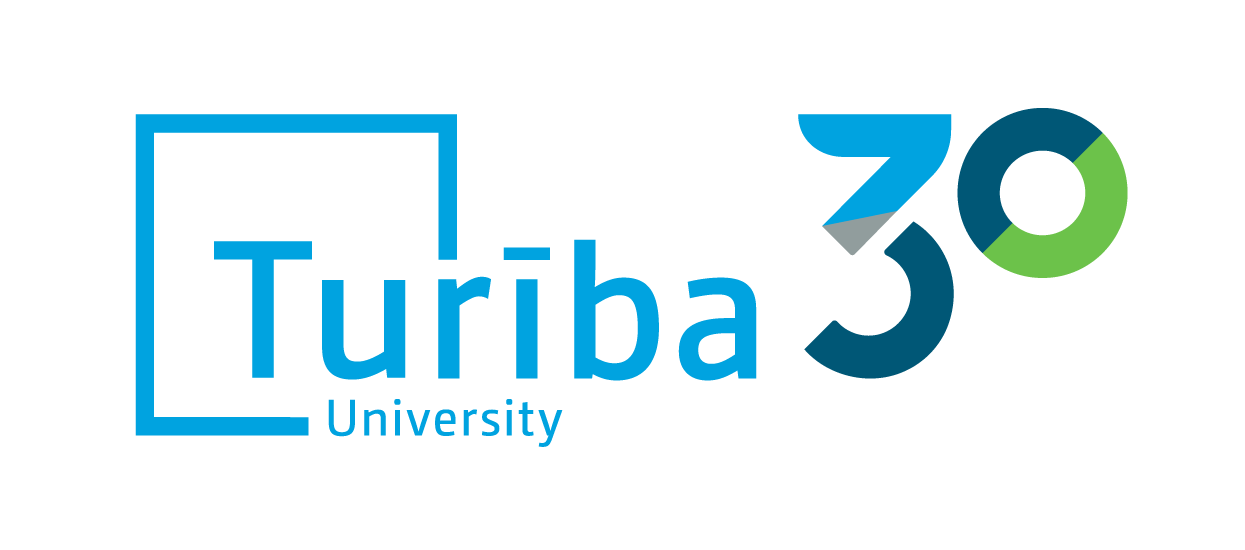 ADMISSION

UNIVERSITY

SCIENCE
Turība University actively participates in various educational and scientific cooperation projects co-financed by the European Union and other international cooperation programs. As a lead partner, we have successfully implemented international level projects Erasmus+, JUSTICE, NORDPLUS and projects supported by other foundations.
31.07.2017 - 12.08.2017
International Summer School "City as sustainable tourism destination"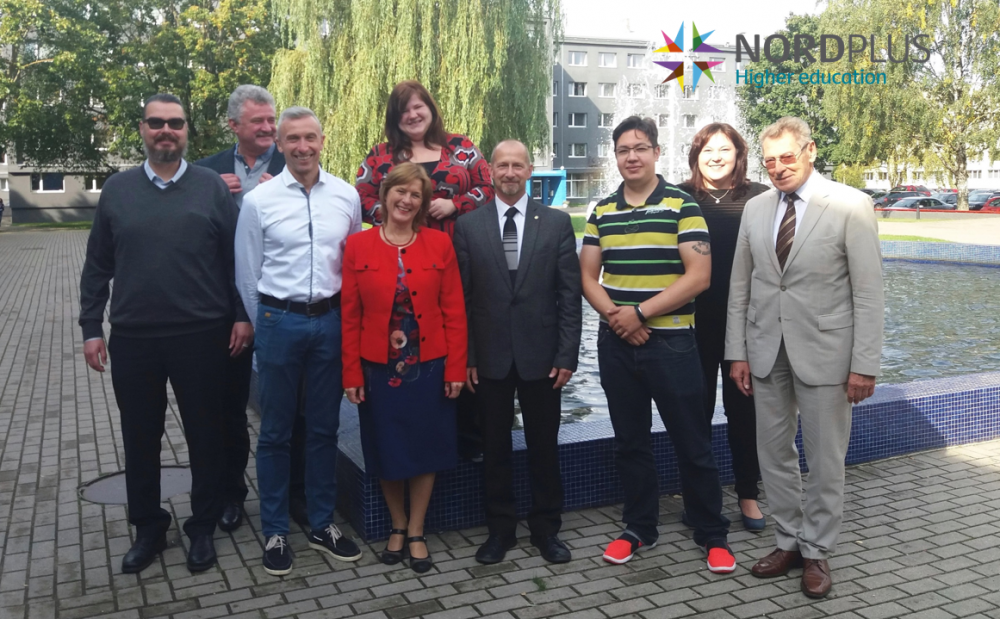 From 31st of July till 12th of August 2017 Turiba University is organising an international summer school – City as sustainable tourism destination, which was initiated by senior lecturers of International Tourism faculty of Turiba University. Summer school is organised already second year.
The subject of the summer school is Riga as tourism destination - its society, nature and culture. Summer school gives students the knowledge and practical skills about urban development, building its image and tourism.
Time of the summer school: 31.07.-12.08.2017.
Viewed key topics:
School program was designed in four main blocks, considering the main factors and resource groups which are involved in sustainable and intelligent development of Riga city:
1) Riga - its urban environment (architecture, infrastructure),
2) Latvian cultural history that determines the responsibility for the past and understanding of the forms of development of life's environment,
3) The Latvian culture and cultural environment,
4) Environment as a key element of the city.
Participants:
Overall, the summer school received 120 applications, of which 10 participants were selected. Participants of the Summer school are from Turkey, Georgia, Uzbekistan, Slovakia, Italy, Germany, South Korea, Mexico and France. Students represent different learning levels (bachelor, master and doctoral studies), as well as a variety of fields of study - from tourism and urban studies, up to art science.
Involved lecturers:
In the summer school are involved lecturers from the Faculty of International Tourism, as well as industry professionals who provide the lectures, discussions and study tours.
All the time of summer school parallel the lectures and work in auditorium the students also in the groups make a practical study exploring and analyzing various areas of Riga, the problems and possibilities of development.
When passing the final examination students for participation in the summer school receive 3 ECTS.
Turiba University realizes this project through the State Education Development Agency's (SEDA) granted state scholarships.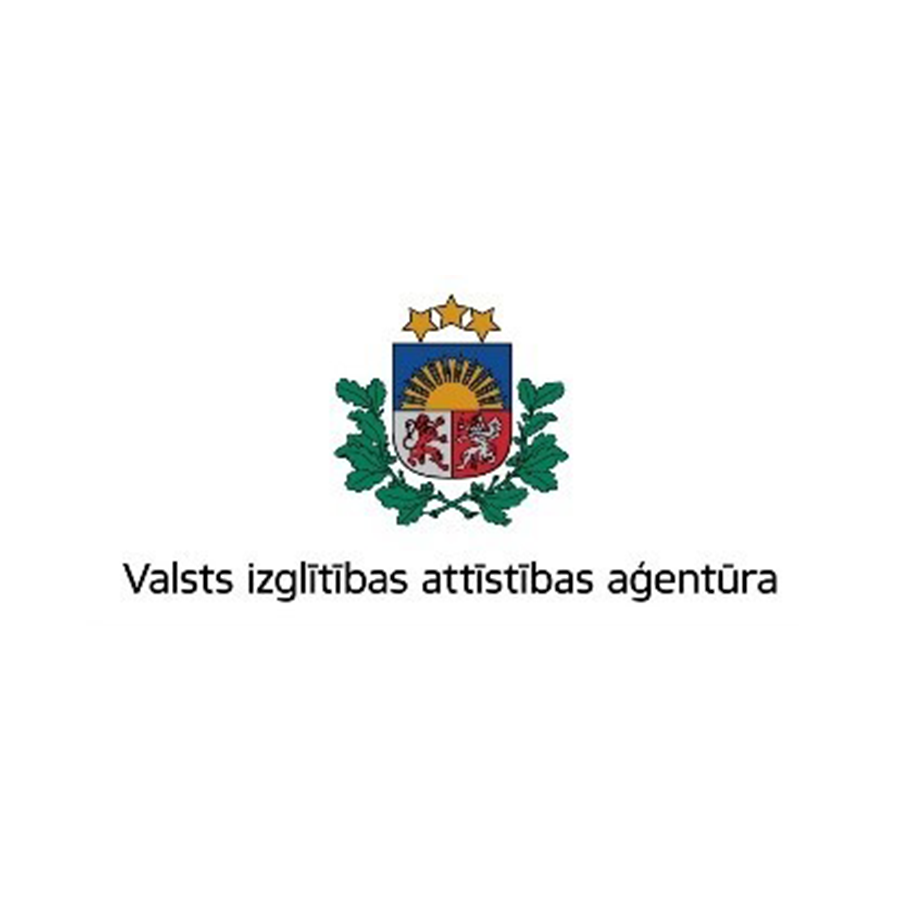 Project's academic managers:
Dean of the Faculty of International Tourism - Agita Donina
Professor Dr. geogr. Maija Rozite
Project's administrative Manager:
Kristine Tihanova