ADMISSION

UNIVERSITY

SCIENCE
Turība University actively participates in various educational and scientific cooperation projects co-financed by the European Union and other international cooperation programs. As a lead partner, we have successfully implemented international level projects Erasmus+, JUSTICE, NORDPLUS and projects supported by other foundations.
15.11.2018 - 14.11.2021
ERASMUS+ project "Mediation: training and society transformation/ MEDIATS"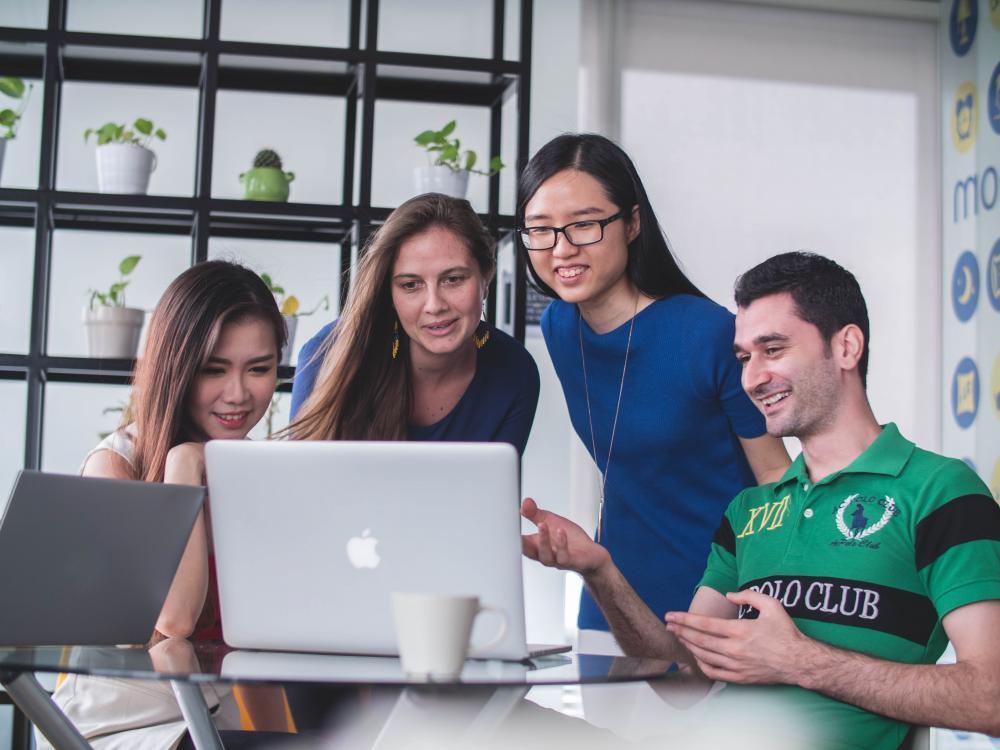 Turiba University is one of the partners in ERASMUS+ KA2 project which is funded by European Union and is implemented in frame of the programme "Cooperation for innovation and the exchange of good practices – Capacity Building in the field of Higher Education".
Project goal:
To enable Universities to be one of the key players in facilitation of the processes of mediation in Azerbaijan, Georgia and Ukraine to enhance democracy and objective problem resolution by acquiring best European practices.
​Specific project objectives:
1 To develop and implement Master's degree program "Mediation".
2. To establish sustainable Mediation Federation.
3. To promote mediation values within the society in Azerbaijan, Georgia and Ukraine.
​Project Duration:
15 November 2018 – 14 November 2021.
​Partners:
Netherlands Business Academy, the Netherlands,
Fundacion Univeritaria San Antonio, Spain,
Turiba University, Latvia,
KROK University, Ukraine,
V.N. Karazin Kharkiv National University, Ukraine,
Yuriy Fedkovych Chernivtsi National University, Ukraine,
Khazar University, Azerbaijan,
Ganja State University, Azerbaijan,
Ilia State University, Georgia,
Batumi Shota Rustaveli State University, Georgia,
Hultgren Nachhaltigkeitsberatung UG, Germany.
​Expected results:
Master Degree Program in Mediation is implemented at 7 HEIs.
Qualified staff.
Mediation Federation is created at each Partner country.
Methods/ action plan of promotion of mediation values into the society of Ukraine, Georgia and Azerbaijan.
Qualified specialists-mediators, able to resolve disputes peacefully.
​Project webpage: https://mediatsproject.wixsite.com/mediats
Project team in Turiba University:
Academic coordinator of the project
Dr. iur Dana Rone
Vice-dean of the Faculty of Law, project expert
Ivita Kisnica
Administrative coordinator of the project
Kristine Tihanova