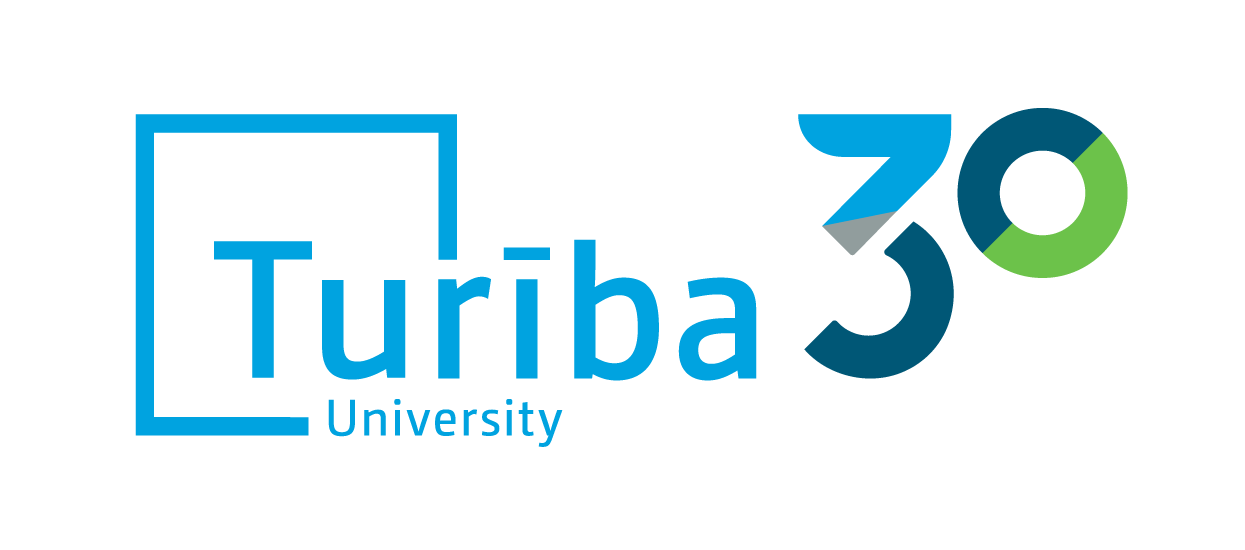 ADMISSION

UNIVERSITY

SCIENCE
History of Scientific conferences
21.04.2021
XXII International Scientific Conference "Artificial Intelligence and Green Thinking"
Organizer: Turība University, Information Technology department
From virtual assistant SIRI to unmanned cars, artificial intelligence (AI) solutions are entering our daily lives faster and faster. Although science fiction often illustrates AI as human-powered robots, AI can incorporate anything, including innovative solutions that help protect the environment. 2020 has seen incredible success for AI, but significant improvements are still needed in infrastructure and energy efficiency, such as extensive and in-depth research to achieve the UN Sustainable Development Goals, including building sustainable infrastructure, promoting inclusive and sustainable industrialization and fostering innovation1.

AI can lead to conflicting impressions: while some list professions that will disappear as AI develops and outline apocalyptic scenarios, others point to the benefits of a more sustainable future. Examples are already visible in our daily lives - thermostats that regulate the heating supply, avoiding unnecessary energy consumption and costs, virtual assistants who answer questions from corporate and institutional customers around the clock, etc.
In 2020, the global AI software market grew by 54% compared to 2019, reaching $ 22.6 billion. Despite the changes that AI will bring in terms of employment, AI is projected to boost global economic growth: in the technology, media and telecommunications sectors, AI will contribute to increase the global GDP by 12.5% in 2030 (5.5% of profits related to productivity and 7% of the increase due to product improvements).2
1 www.un.org/sustainabledevelopment/sustainable-consumption-production
2 www.statista.com/statistics/607960/worldwide-artificial-intelligence-market-growth
Video of the conference is available HERE.
Collection of conference papers is available HERE.