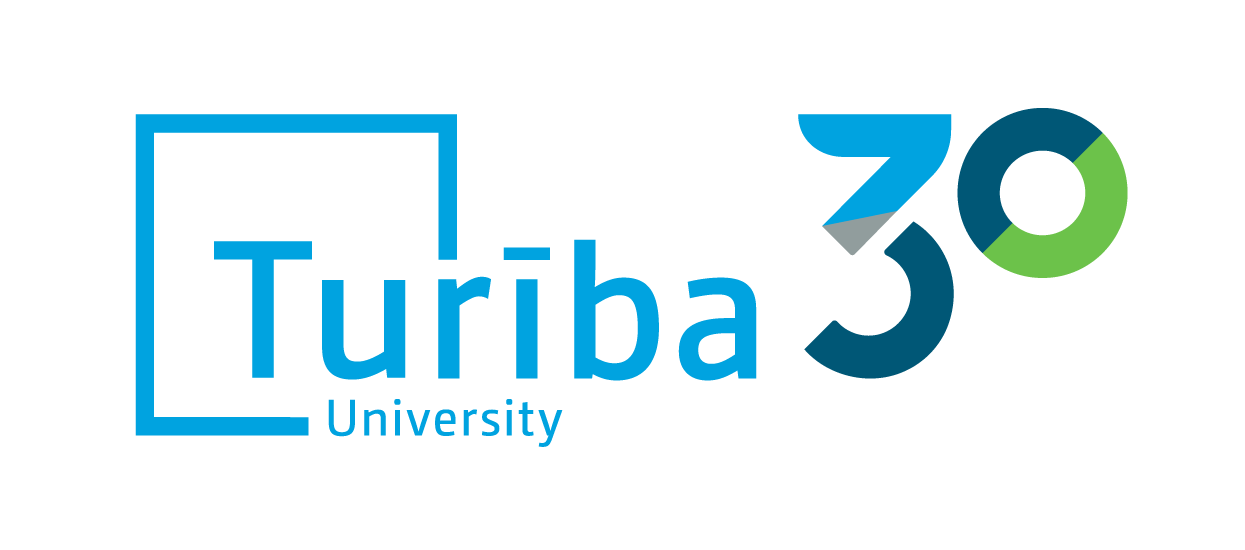 ADMISSION

UNIVERSITY

SCIENCE
History of Scientific conferences
31.03.2016
XVII International Scientific Conference "Competitive Enterprises in a Competitive Country"
Organizer: Turība University, Faculty of Business Administration
Competitiveness is an important factor for each and every enterprise and the nation as a whole. The competitiveness of a nation depends on the success of its enterprises to a large extent. Competitiveness is based on business efficiency indicators at the enterprise level including corporate strategy, management skills, marketing and price and cost efficiency. However, it is clear that business carried out in a particular territory by a registered enterprise is subject to national legislation, all kinds of direct support as well as indirect support provided for by the country through its taxation policies, international and bilateral relationships, export and import opportunities as well as development and transfer of technology. A lot depends on the events and measures carried out at the national level, on the business environment being developed in that particular region.
Collection of Conference papers is available HERE.