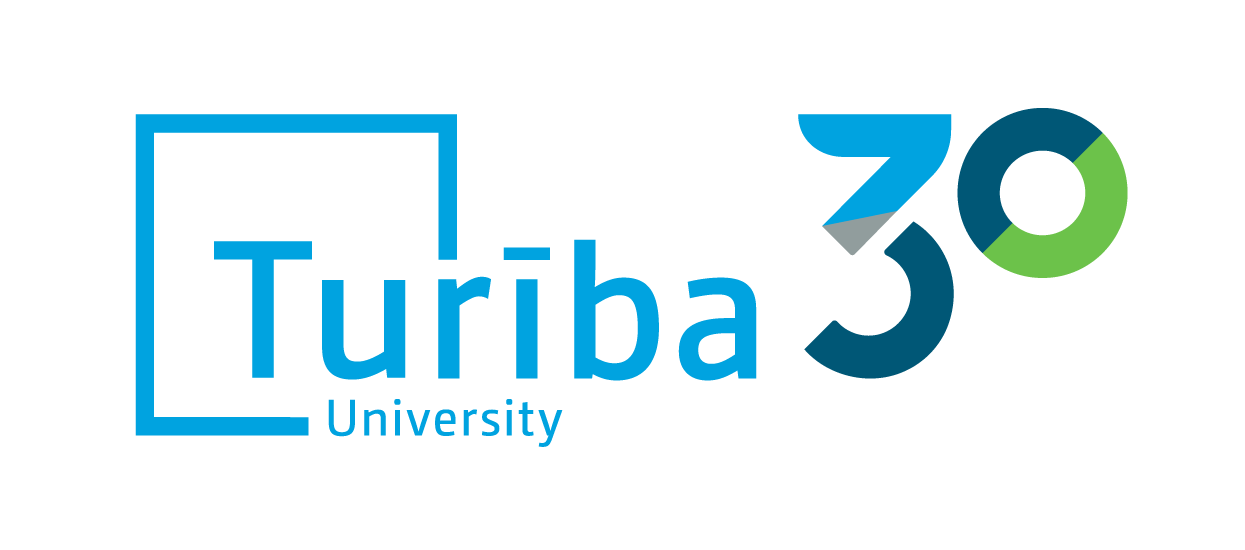 ADMISSION

UNIVERSITY

SCIENCE
History of Scientific conferences
19.04.2018
XIX International Scientific Conference "Latvia 100: Expectations, Achievements and Challenges"
Organizer: Turība University, Faculty of Law
It is time to evaluate already achieved and analyze mistakes that hindered reach of everything expected.
We have to help our country to prosper and to take its due role within the international community – by improving the rule of law and security, by developing of business environment and by fostering cultural and scientific achievements. Our set goals and objectives we have to communicate to people inside and outside Latvia, not only attracting our friends and supporters, but also convincing skeptics and even foes. All of those goals are interrelated and have considerably influenced the choice of themes for this Conference.
Collection of Conference papers is available HERE.