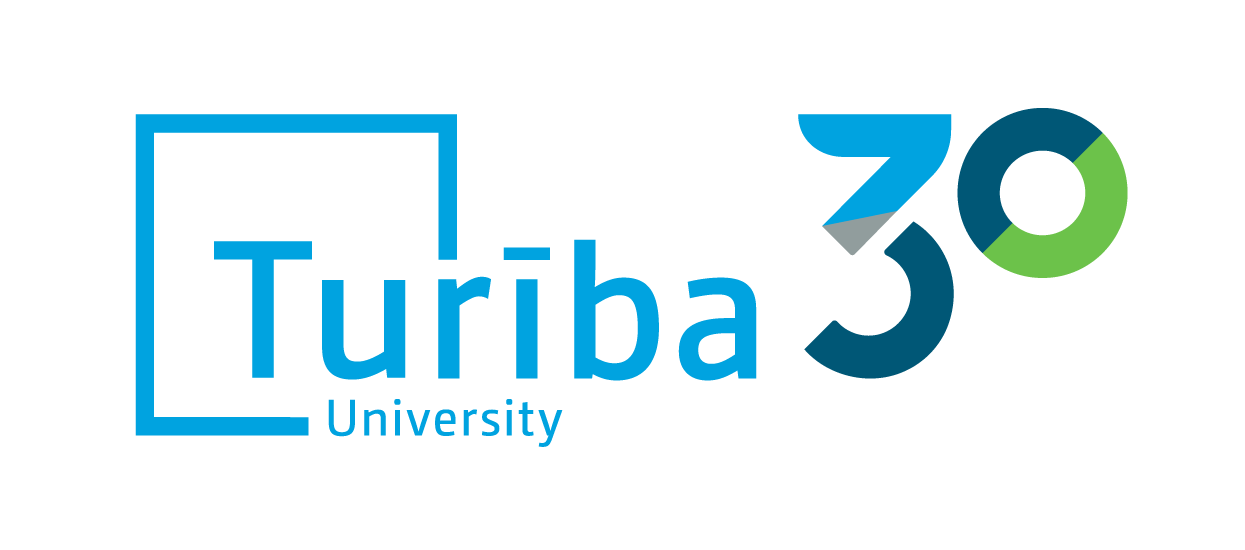 ADMISSION

UNIVERSITY

SCIENCE
30.04.2020
Working hours during the holiday period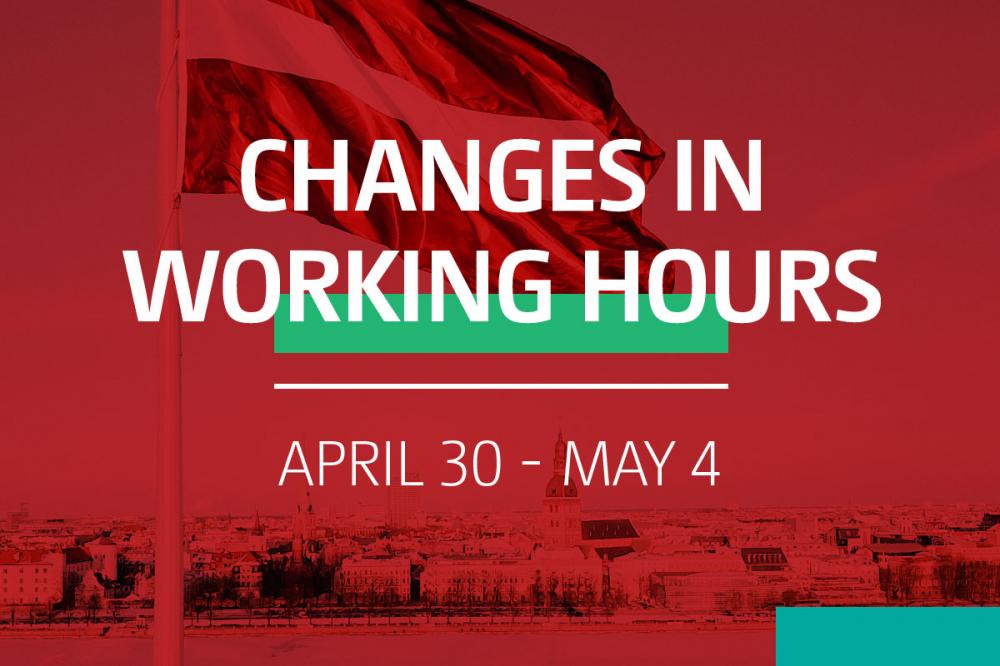 Turība University congratulates on the day of Restoration of Independence of the Republic of Latvia!
Working hours on April 30
Library (only receipt and delivery of books): 12.00 – 16.00
Study information center: 12.00 – 15.00, customer service is working from 8.00 – 17.00
"CAFE TURĪBA": 8.00 – 16.00
CANTEEN "NĪKE-E": Closed
We would like to inform you that during may holiday period (01.05.2020 - 04.05.2020) the Study Information Center, library, copy room, "Cafe Turība" and canteen "Nīke - E" will be closed.
From May 5, the working time schedule will continue in the pre-determined mode of the state of emergency.
Turība University wishes splendid, family-oriented and happy holiday!