ADMISSION

UNIVERSITY

SCIENCE
23.09.2020
Turiba University Student Council organizes event "Swim into fall: Finding Nemo"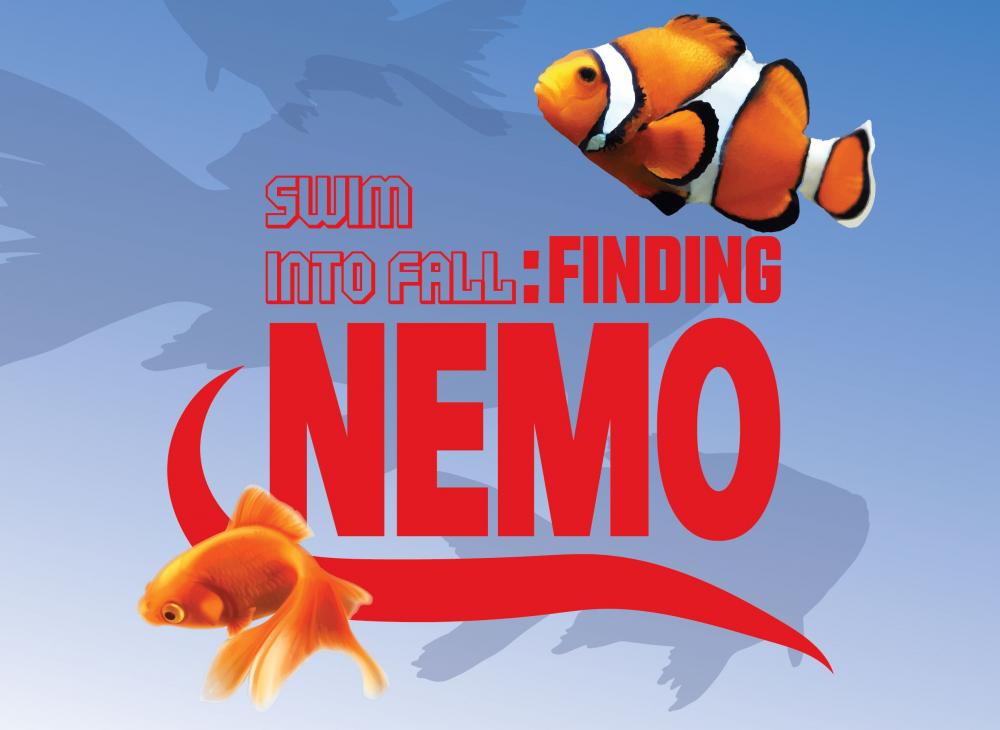 The annual "Swim in Session" event, which usually takes place in the spring, has been postponed to the autumn. Therefore the Student Council invites BAT students and their friends to enjoy swimming in the water park - this time theme is "Finding Nemo". Event will happen in Līvu Akvaparks (Jūrmala, Viestura street 24) on October 8 from 18:00 tilll 22:00.
The event "Swim into session" organized by the Student Council has become a tradition, where students can relax before the exams. This year, due to the situation in the world, the event was moved to the autumn, delighting students even at this time when studies have just begun. The Student Council will make sure that there are activities and competitions between swimming where you will have a chance to get great prizes.
Transport will also be available from BA Turība - Aquapark - BA Turība and you will be able to reserve your seat at Student Council room C222, right where you can get a ticket for yourself and your friends! The event for BA Turība students is free of charge (show ISIC card) , but the price of their friends' ticket is 12 Eur. (Remember, one BA Turiba student can buy only 2 friends tickets.) The number of participiants is limited, so application should not be delayed at the last minute!
You have to take your ISIC card, ticket, and an identity document. And, of course, swimsuit, towel, slippers and other hygiene items. The program of the event, additional activities before the event, bus times and ticket takeout times will be available on the Student Council Facebook page.
The measure will comply with all national precautions to limit the spread of Covid-19 infection. We invite everyone to follow them. They can be found here - https://m.likumi.lv/ta/id/315304
Event will be held in English.
We inform you that in the event photographs will be taken. Later photos may be used in social networks.
More information :
Elīza Anna Dubure
Student council of Turiba University, Culture and sports department Head
elizadubure@gmail.com
turibasp@gmail.com