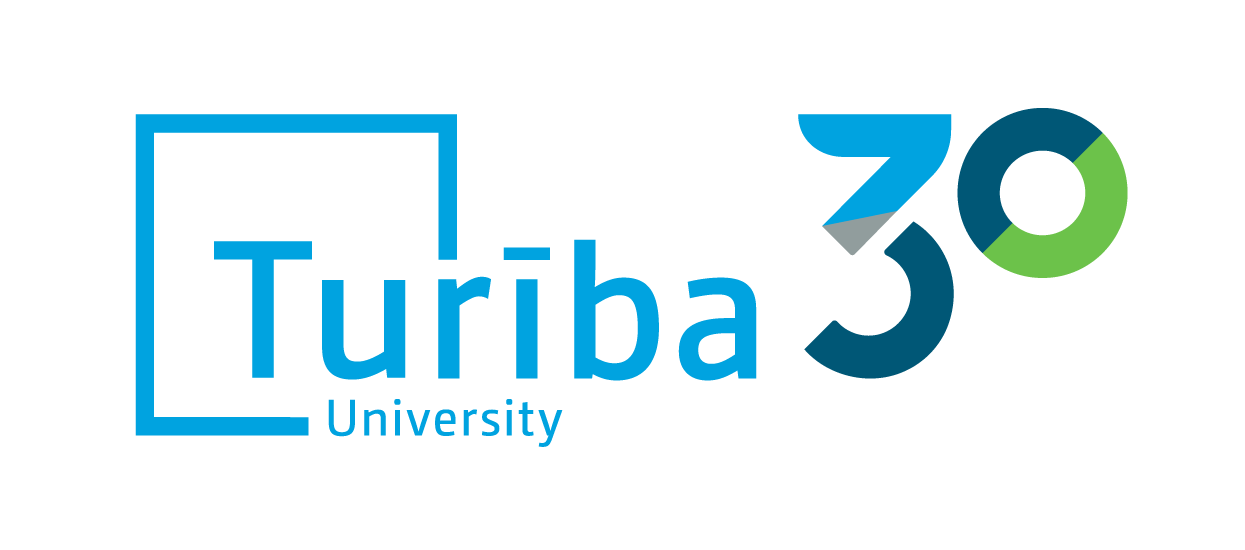 ADMISSION

UNIVERSITY

SCIENCE
25.10.2022
Turība University participation in the ERASMUS+ project "Digital Financial Literacy of Microenterprises" - DIFILIM continues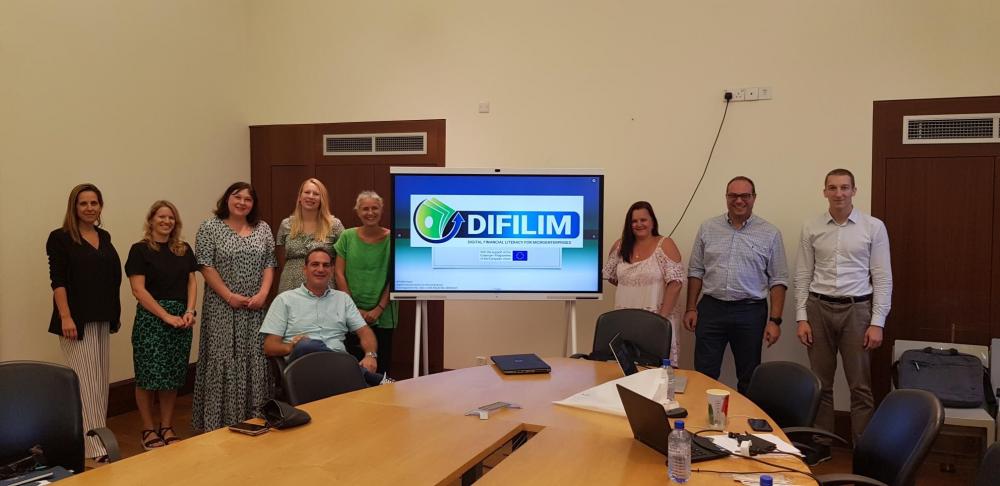 In the framework of the work of the ERASMUS+ project "Digital Financial Literacy of Microenterprises" the 2nd Transnational Meeting of the project partners was held in Limassol, which was hosted at the Cyprus University of Technology (CUT)
Project participants from Latvia, Cyprus, Italy, Portugal and the Netherlands discussed the results of the pilot surveys on the digital and financial skills of small entrepreneurs in order to determine the needs of digital and financial literacy and continue work on the next project results - an online educational platform and guide for entrepreneurs.
Findings from the research carried out as part of the project, in which entrepreneurs from five countries participated:
small companies often face a lack of funds (24.63% of respondents in the last 12 months) to cover cash flow or pay expected company expenses;
in general, entrepreneurs are satisfied with their financial skills (only 12.68% of respondents consider their skills to be weak);
the majority of respondents set the company's long-term financial goals and try to achieve them;
although digitization is considered important, companies have not yet created a clear road map. In addition, 54% of micro-entrepreneurs indicated that their organization largely lacks the necessary workforce and skill set to support the digital transformation process.
DIFILIM aims to strengthen digital financial literacy and digital skills in small and medium-sized enterprises for the new financial instruments and tools. Therefore, the project envisages holding free online training seminars, planned to start from May 2023.
The project consortium consists of the following organizations:
Latvian Chamber of Commerce & Industry (Lead Partner). Latvia
TURIBA University. Latvia
Technological University of Cyprus. Cyprus
Magnetar Ltd. Cyprus
Forma Camera. Italy
Amadora Inova. Portugal
Incubator Leeuwarden. Netherlands
The project is co-financed by the European Union ERASMUS+ program.
Project number: 2021-1-LV01-KA220-ADU-000028225