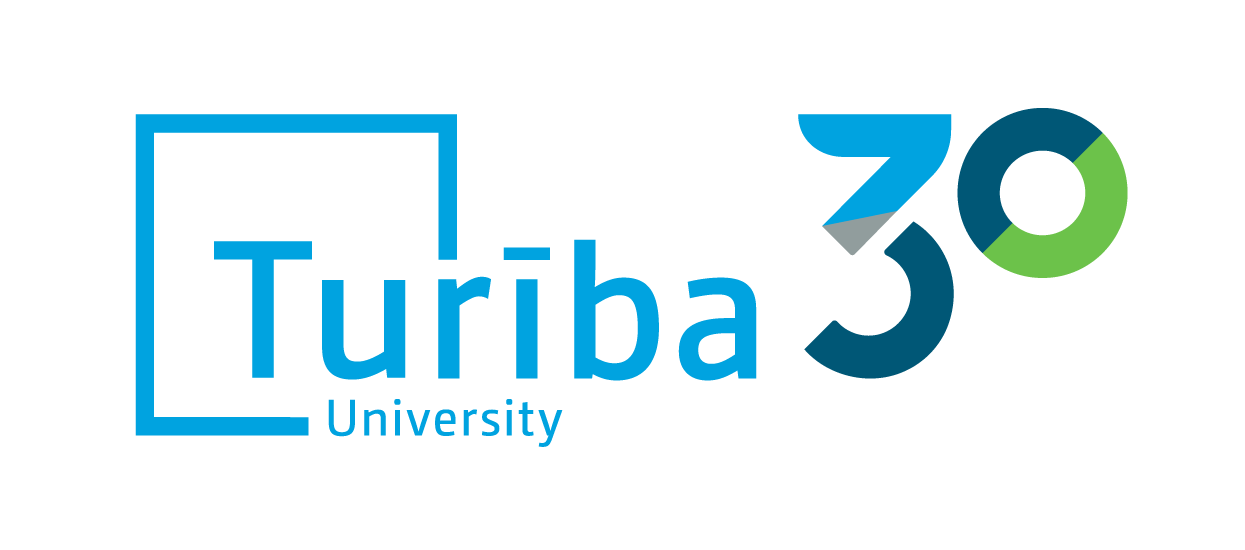 ADMISSION

UNIVERSITY

SCIENCE
21.07.2022
Turiba University is participating in the DISCOM project intensive summer course "Soft skills for cooperation and conflict management" alongside other universities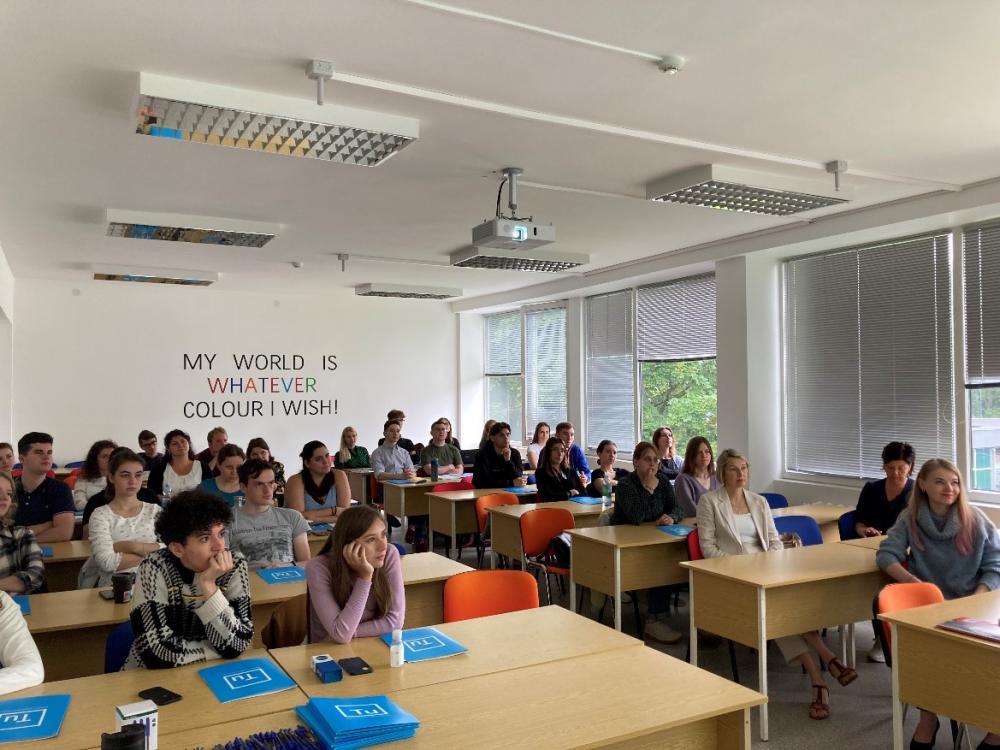 On July 18, students from 6 countries - Italy, Austria, Poland, the Netherlands, Lithuania, Latvia - came together at Turība University to participate in the intensive summer course of the DISCOM project " Soft skills for cooperation and conflict management", where they will be able to learn interdisciplinary skills for two weeks. . Students will work under the guidance of both foreign and local experts - strengthening interdisciplinary skills in group work and various practical activities. During DISCOM project developed tools and materials also will be tested during the course.
As KristĪne Tihanova, the head of the project department, recognizes, interdisciplinary skills are important in the global business environment and contribute to the competitiveness of young specialists in the labor market.
Students indicate that they are ready to be active and strengthen the team spirit.

The summer course is supported by Erasmus+ Strategic Partnership Programme. Project Number: 2019-1-LV01-KA203-060423.