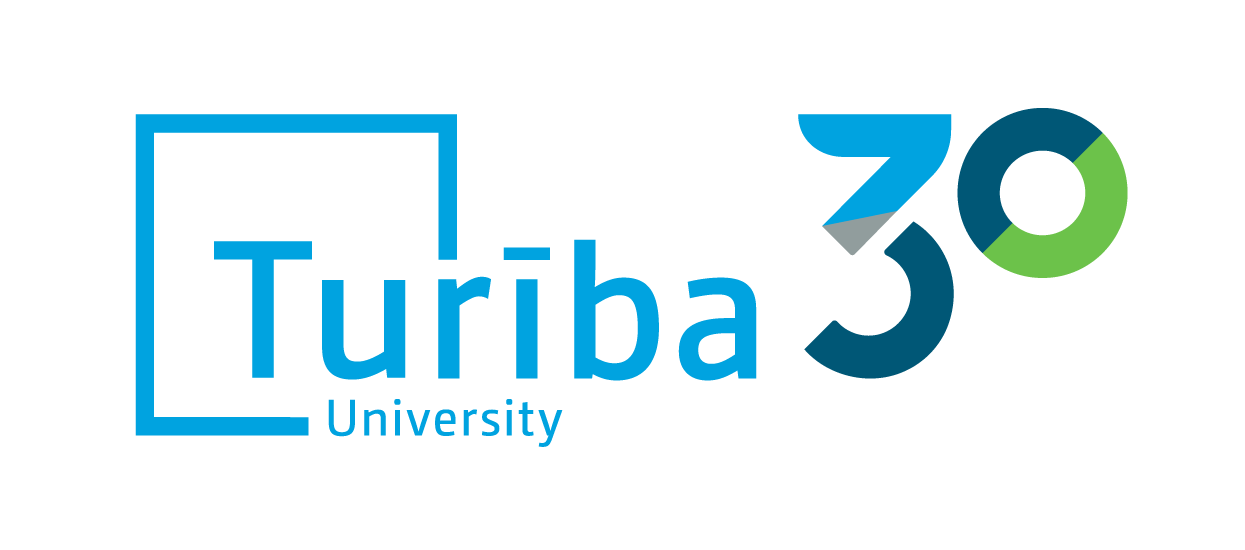 ADMISSION

UNIVERSITY

SCIENCE
04.09.2020
Turība University's information system (BATIS) is now available as an app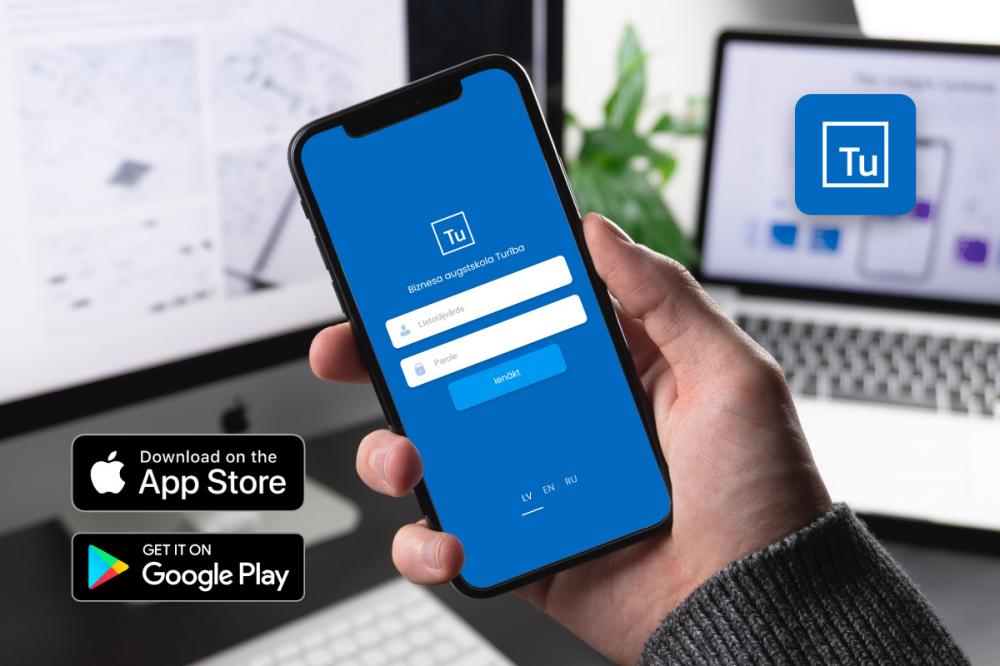 You can get up-to-date information about the study process, news, schedule, payments, exams, and other important things on your phone just a few clicks away.
In the BATIS mobile app you can:
View your grades, lecture schedule, exam and session schedule, study program, study plan and calendar schedule, announcements.
Obtain information about study courses and to access lecture materials published by lecturers.
Apply for elective courses.
Find out information about contract payments, your unsettled liabilities , pricing of additional resources.
Pay for tuition, permits, etc.
View and update your personal data.
Change password.
Order references
Apply and pay for Permits.
Write applications to SIC.
Find lecturers and administration's contact information
Get acquainted with regulatory documents.
Apply for a student e-ticket.
Apply for an ISIC student card (for Turība students free of charge).
You can download the BATIS app from Google Play or the App Store.
The mobile application has been developed with the support of the European Social Fund project "Improving Management at the Turība University" (project no. 8.2.3.0 / 18 / A / 007).