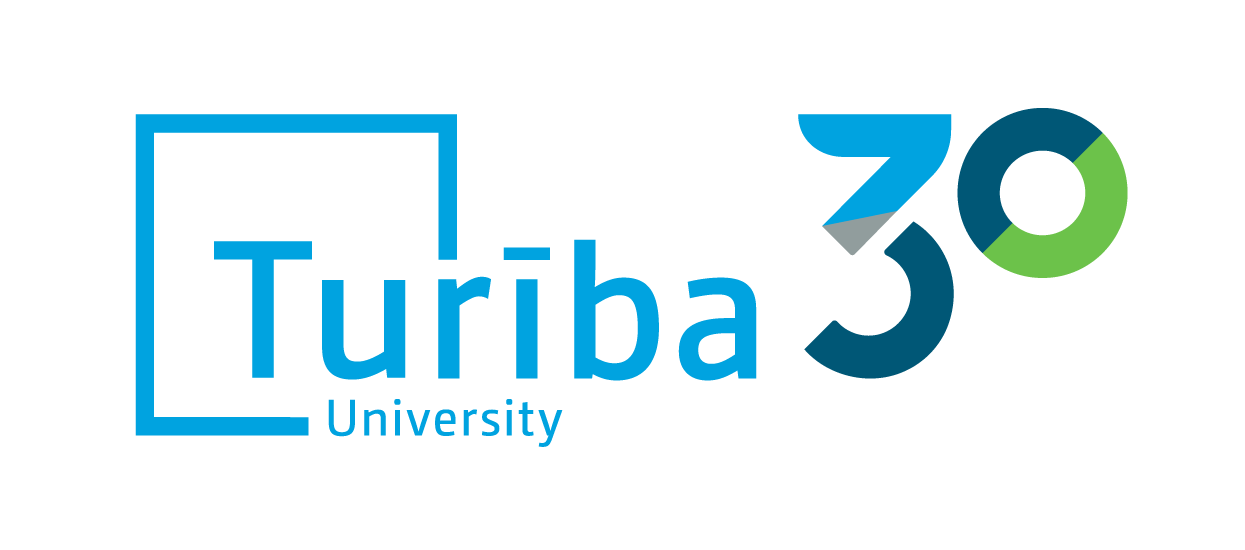 ADMISSION

UNIVERSITY

SCIENCE
07.01.2020
Turība University has been Graduated by 190 New Specialists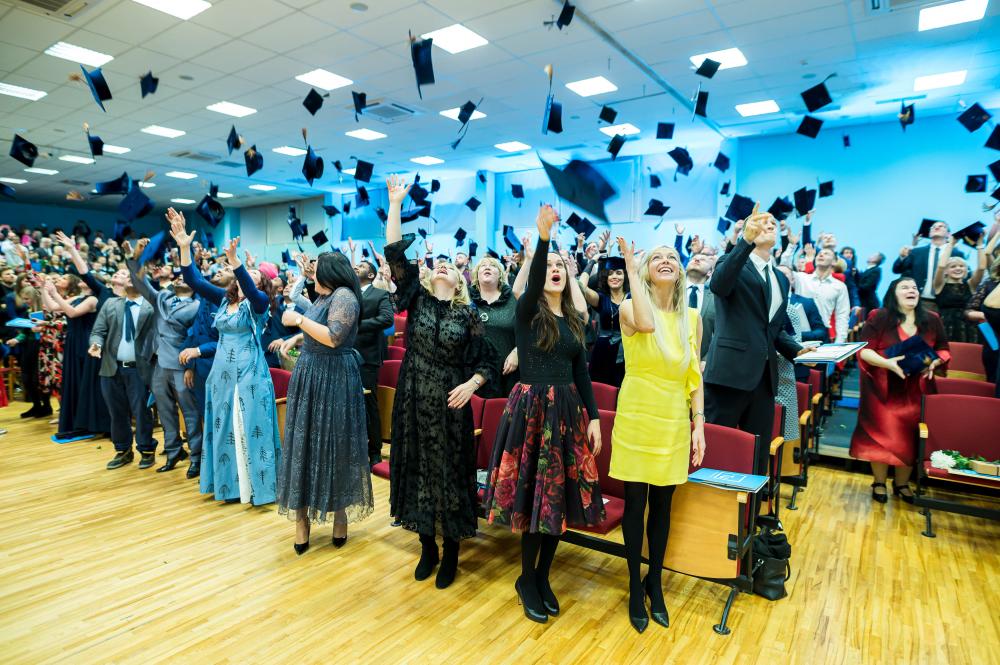 This year the winter graduation ceremony at Turība University took place on Saturday, 14 December. The number of university graduates increased by 190 students, including 37 students from foreign countries – Azerbaijan, Belarus, Egypt, India, Kazakhstan, Russia, Sri Lanka and Uzbekistan.
The following diplomas were issued at the graduation ceremony: 77 diplomas of first-level study programmes, 42 diplomas of Bachelor's study programmes and 67 diplomas of Master's study programmes, as well as four doctoral study diplomas.
Having evaluated the number of graduates according to the faculties, we find that most of all are the graduates of the Faculty of Business Administration - 125 graduates, followed by the Faculty of Law - 41 graduates and the Faculty of International Tourism - 24 graduates.
41 graduates from different faculties during the graduation ceremony received specially for them prepared gratitude for outstanding and excellent achievements during the study process that provides them with an opportunity to receive tuition fee discount for the next level studies at Turība University. 10 out of these 41 graduates received the diploma with honours at Turība University.
Turība University congratulates all graduates, wishes success in their further educational path and career!