ADMISSION

UNIVERSITY

SCIENCE
10.07.2020
Turība University ranks again among the TOP3 of universities recommended by employers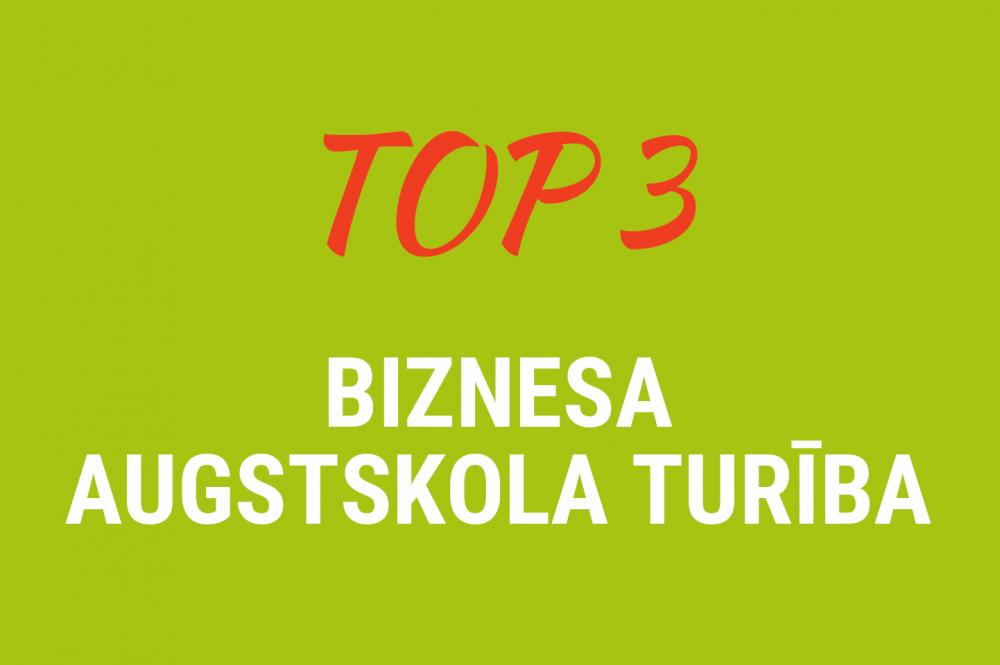 Turiba University has repeatedly been ranked among the TOP3 of universities recommended by employers, but the bachelor's program ""Business management" implemented by the university, also this year has ranged among the most appreciated study programs. The bachelor's program "Tourism and hospitality management" ranked in 11th, very close to the top 10 – shows the top created by Latvian Employers Confederation (LDDK) and career portal Prakse.lv.
We are proud of the traditionally high appreciation from the employers. The tight cooperation with employers and the fact that we take into account market trends helps us ranging every year in the first positions among the universities that are most recognized by the employers. We are especially glad that repeatedly we are put among the three best ones. It clear that students from Turība have wide opportunities in the labour market," emphasises Aldis Baumanis, Rector of Turiba University.
More than 2660 Latvian employers expressed their opinion, stating that they suggest mastering different professions in educational establishments.