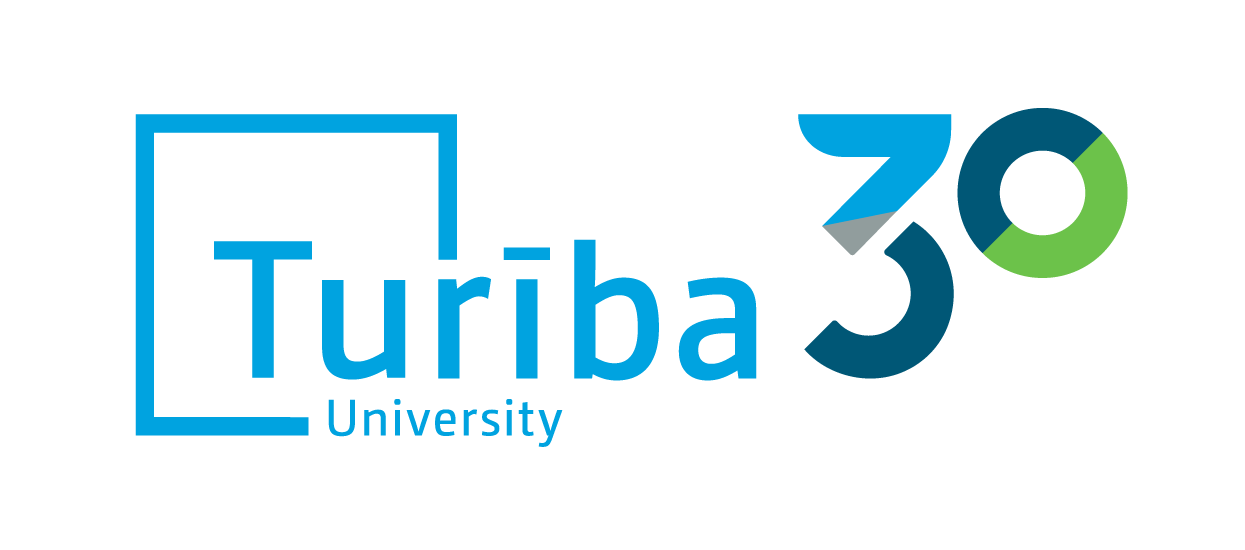 ADMISSION

UNIVERSITY

SCIENCE
18.01.2022
Turiba invites You to participate in international conference "Cooperation development between mediators and lawyers"
On 16 February 2022, the international conference "Cooperation Development between Mediators and Lawyers" will take place at Turiba University (Latvia). The conference will be the gala event for the JUSTICE programme project "Development of cooperation between mediators and lawyers", grant agreement No 854024. The project was carried out by four universities – Turiba University (Latvia) as the leading partner of the project, Mykolas Romeris University (Lithuania), Graz University (Austria) and Genoa University (Italy).
The aim of the conference is to disseminate the results achieved during the project: the implemented interdisciplinary seminars and created best practice materials and recommendations for lawyers and mediators. Speakers from four countries will share their presentations in the conference, covering subject of mutual cooperation aspects between lawyers and mediators. A discussion is planned in the end of the conference, where audience will be given a possibility to ask questions to all speakers.
LANGUAGE. The conference will be held in Latvian and English at the Turiba University, and simultaneous translation will be provided.
PARTICIPATION. The conference will take place on site and remotely, in a hybrid manner, meeting all the epidemiological safety requirements.
You are welcome to register until 8.02.2022.: https://forms.gle/c64yeiaPmCvZ2EmeA
TARGET GROUP: Lawyers, mediators, university teachers and students are welcome to the conference, as well as anyone interesting about the issue of dispute settlement.
Participation in the conference is free of charge and participants to the conference will receive a certificate of attendance of the event.
Provisional program of the conference is available HERE.
More about CODNEAL project and project materials are available here: http://codemal.turiba.lv
CONTACTS:
Kristīne Tihanova, project manager
Kristine.tihanova@turiba.lv