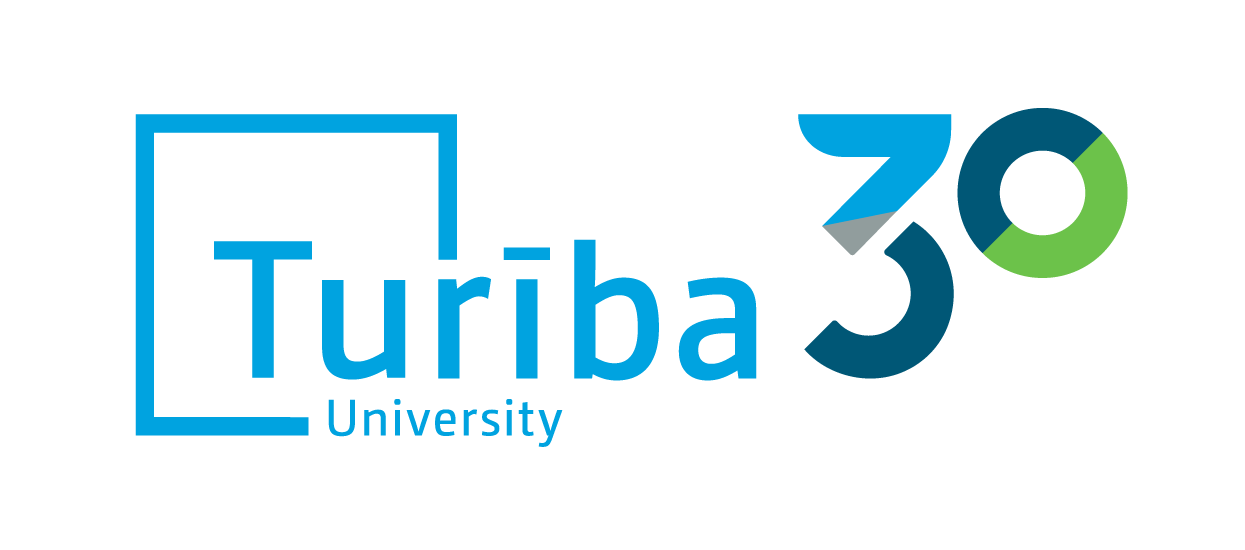 ADMISSION

UNIVERSITY

SCIENCE
19.01.2021
Try Turība's orienteering game
To motivate to go for walks in the fresh air and to exercise both the mind and the body, as well as to help to fill their free time creatively, Turība University has developed an orienteering game in which everyone is invited to participate.
The checkpoints of the game are located in the vicinity of Ziepniekkalns. Finding all the points and completing the tasks can take one or more hours - it all depends on how attentive and fast each participant will be (speed is not crucial this time). Participants can take part in the game individually or take their household members with them. The game can be combined with a walk with a dog.
Participation in the game is free. To participate, you need to download pictures of checkpoints, a map, and an answer sheet. You can find them HERE.
How to play?
At your convenience, go to the part of Riga indicated on the map and start the game!
The order in which the checkpoints are visited is not relevant.
When you reach the checkpoint, look for one of the places shown in the pictures.
If you want to get extra points, use the opportunity to answer questions at several checkpoints.
Submit your answers by using this link: ej.uz/tu-orientejies
You can submit the result of the game even if you have not been able to find all the points and answer all the questions.
The game is available in Latvian and English.
If you want to apply for the prize, enter your name or username and e-mail on the answer sheet. We will use it in case you have won a prize.

Prizes
Once a week, we will summarize the results of the participants (specific weeks) and draw useful prizes from Turība among the authors of the best results. Good luck!