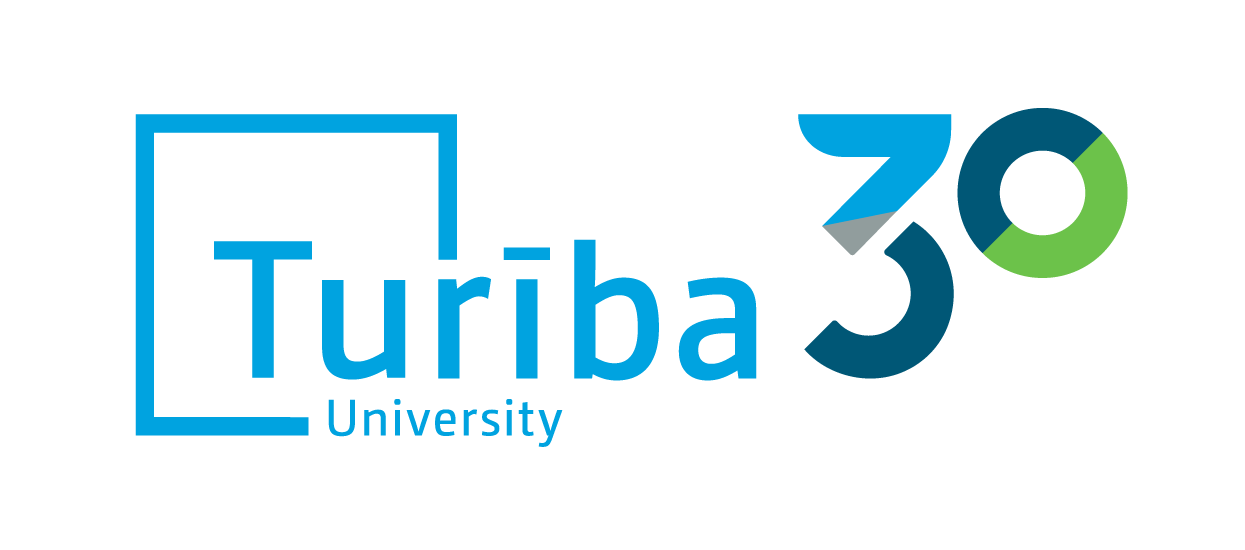 ADMISSION

UNIVERSITY

SCIENCE
06.09.2022
This fall, 132 Erasmus+ students began their studies in Turība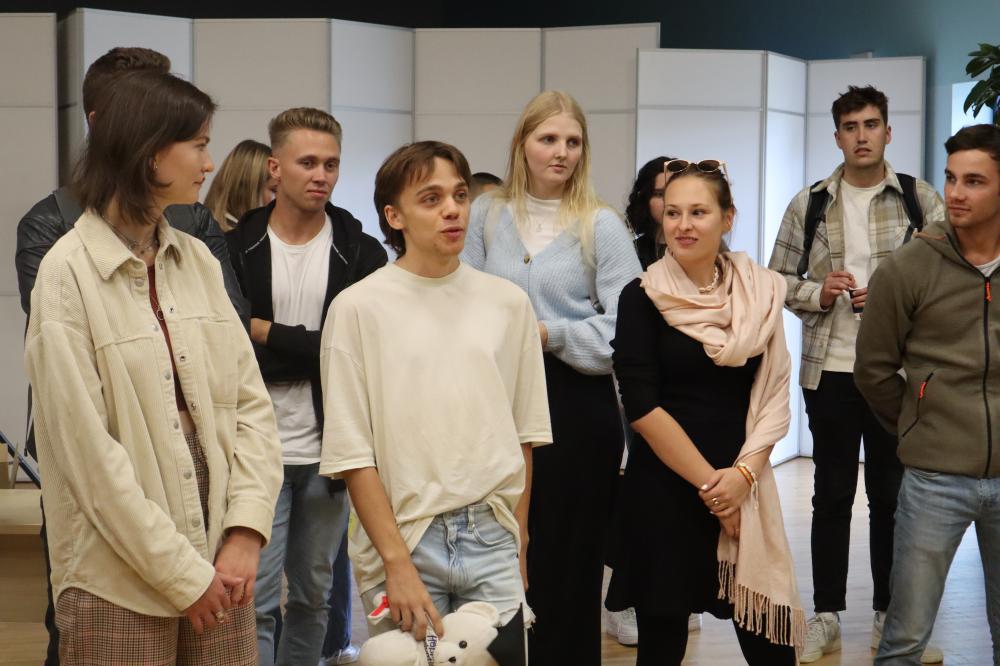 In the fall semester, 132 foreign students from 14 different countries joined the family of Turība University.
This year, 132 students chose Latvia and the Turība University as their educational destination, combining it with unforgettable memories and a wealth of experience.
For a while, students from India, Italy, France, Germany, Portugal, Spain, Belgium, Kosovo, Kazakhstan, Netherlands, Turkey, Czech Republic, Uzbekistan and Croatia will call Turība their home.
At the welcome event, the new students were introduced to the study process, the work of Turība Student Council, opportunities for involvement and upcoming events this semester. The new arrivals were greeted by the vice-rector for study and development and international cooperation Imants Bergs and the Erasmus coordinator Yashwant Jaiswal.
At the end of the event, the new exchange students went on a tour, getting to know the classrooms and the campus. Volunteer mentors organized by the Student Council help them to get used to the study environment.
The ERASMUS+ program is the most popular student mobility program in Europe, which provides for studies at universities in other European Union countries. The mobility program gives its participants the opportunity to diversify their knowledge in their field by attending lectures and seminars of foreign instructors, as well as to improve their language skills.
Turība wishes you good luck, pleasant emotions and a study semester full of experience!