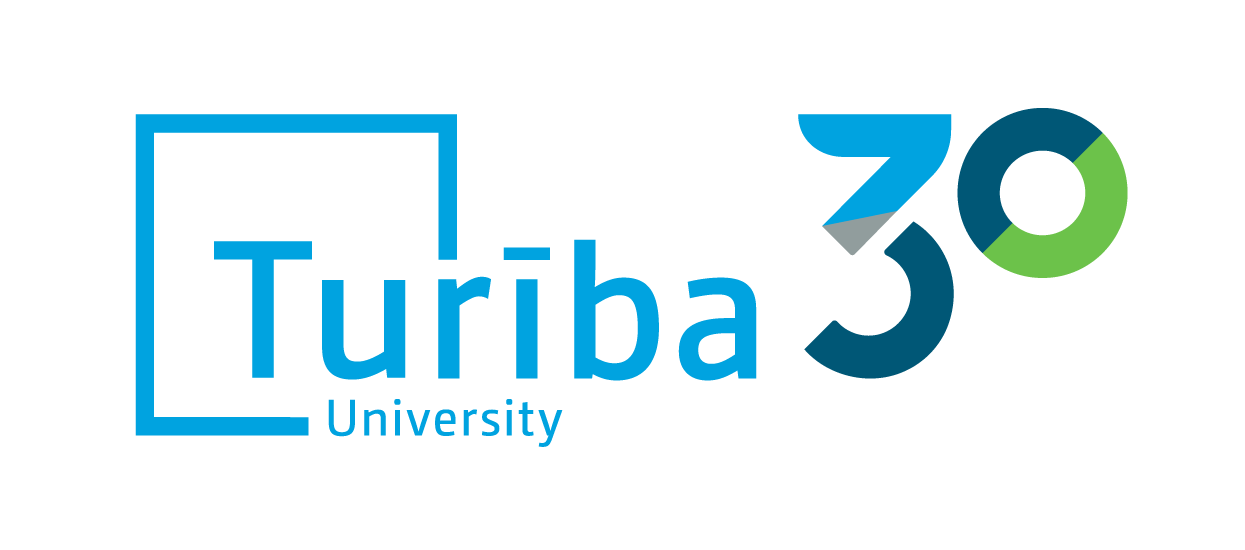 ADMISSION

UNIVERSITY

SCIENCE
13.03.2020
The study process will take place distantly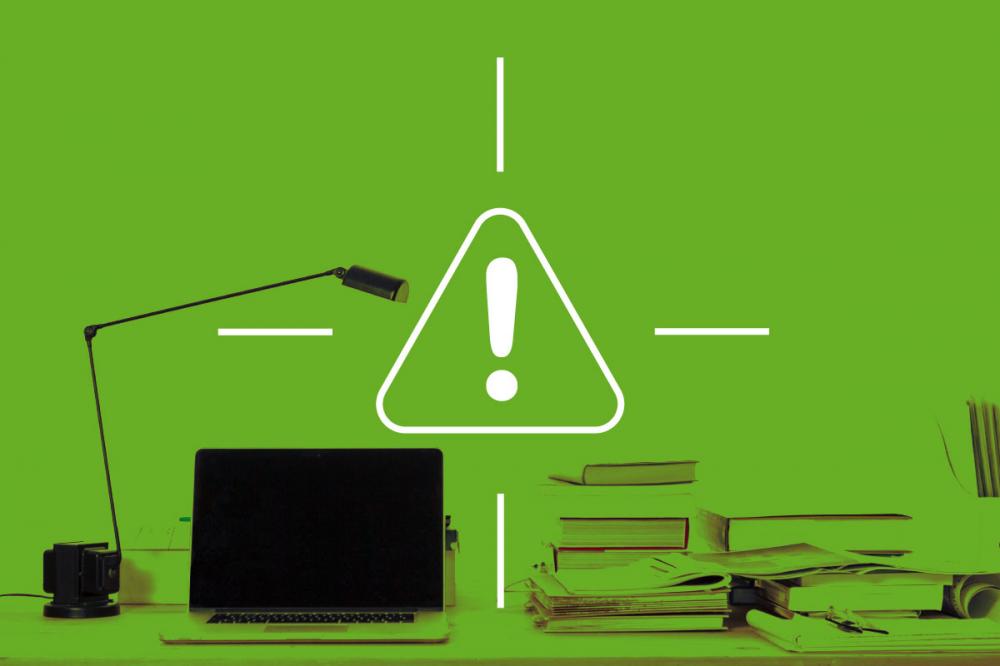 Please be informed that due to the state of emergency in the country, the study process will be conducted distantly by April 14. The lecturers of the respective course will contact the students personally for taking regular tests (including exams). Please follow all information posted in BATIS and sent to your e-mail!
Students are invited to contact their respective lecturers for academic debt settlement and electronically obtain a permit. All the tests will take place distantly!
If you have any questions, please contact the relevant faculty or department!
FACULTY OF BUSINESS ADMINISTRATION
uvf@turiba.lv
Phone: +371 67607660
Department of Commerce kdk@turiba.lv 67618746
Department of Communication kzk@turiba.lv 67628870
FACULTY OF LAW
jf@turiba.lv
Phone: +371 67607662
Department of Legal Sciences tzk@turiba.lv 67607662
FACULTY OF INTERNATIONAL TOURISM
stf@turiba.lv
Phone: +371 67607661
Department of Tourism and Hospitality tvk@turiba.lv 67619693
Department of Languages vk@turiba.lv 67624084
IT DEPARTMENT: janis.peksa@turiba.lv Phone: +371 28610710
To remind, the studies will take place distantly, so please be diligent, follow the published information and be actively involved in the study process!
Information about the library, reading room, International Office, Study Information Center and other working hours can be found here: https://www.turiba.lv/en/news/changes-in-working-time-during-the-state-of-emergency-1