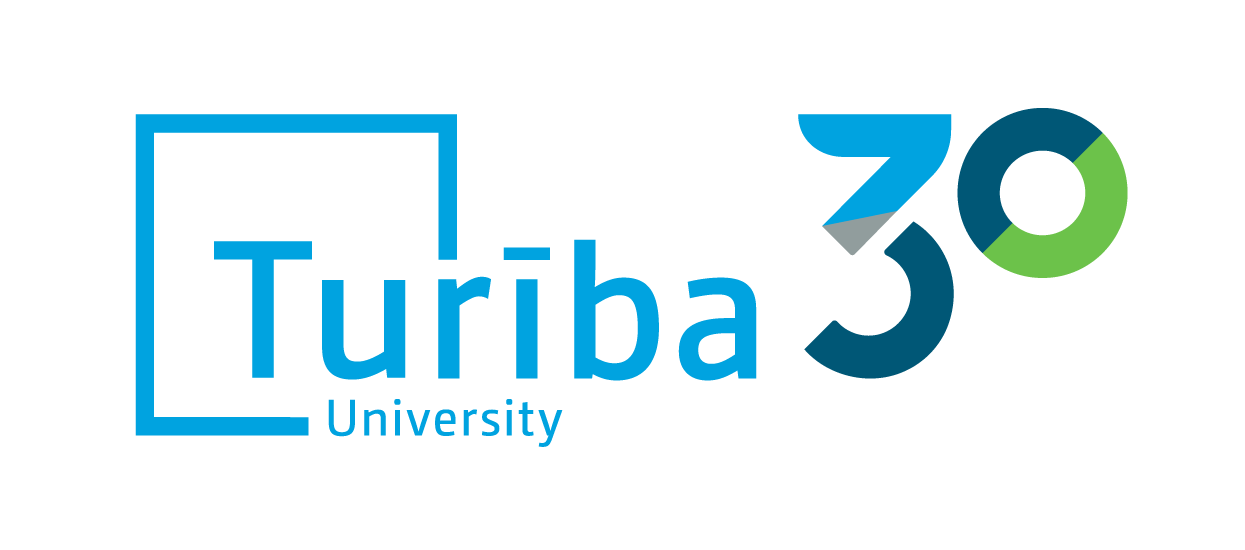 ADMISSION

UNIVERSITY

SCIENCE
28.09.2020
The Student Council invites to the Days of Open doors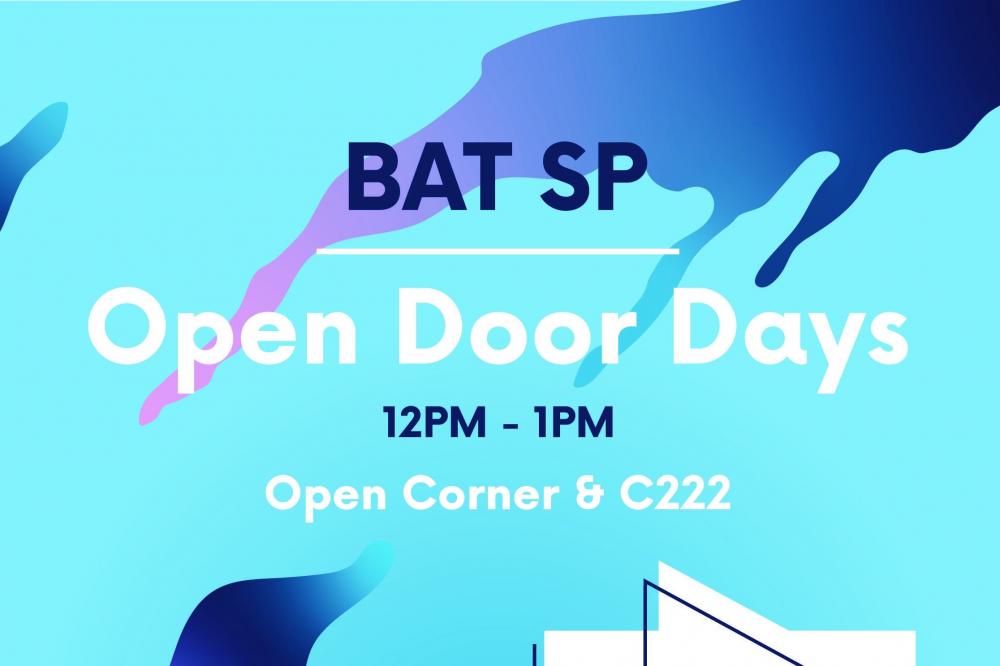 The Student Council invites to the Days of Open doors, taking place from October 5 to 8 from 12:00 to 13:00 (on the 2nd floor of building C, in the Student Council Room C.222 and in the Open corner). Although the Student Council door is open to anyone every day throughout the study year, this event will be a great way to learn how the Student Council works, meet other students and have fun.
The Days of Open doors are an annual event that allows you to get to know the inner working of Student Council. This year, the Student Council invites students to get involved in activities, learn about upcoming events, play games, enjoy homemade pancakes and other delicacies, take photos, participate in cognitive competitions with opportunities to win prizes and have fun with friends.
More information on the Student Council Facebook page, as well as on the website.
During the event, all national safety measures to limit the spread of Covid-19 virus will be followed. We invite everyone to follow them. You can find them here.
Please be informed that the event will be photographed and the obtained materials can be published.
More information:
turibasp@gmail.com