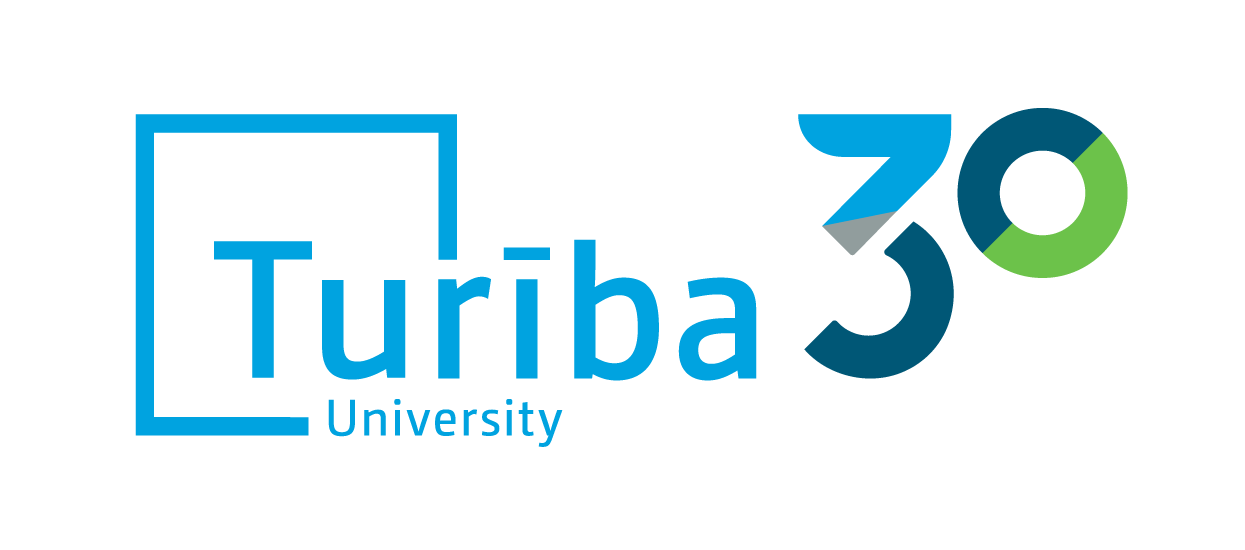 ADMISSION

UNIVERSITY

SCIENCE
29.01.2020
The seminar of the Embassy of Ireland on tourism and the exhibition "Balttour 2020"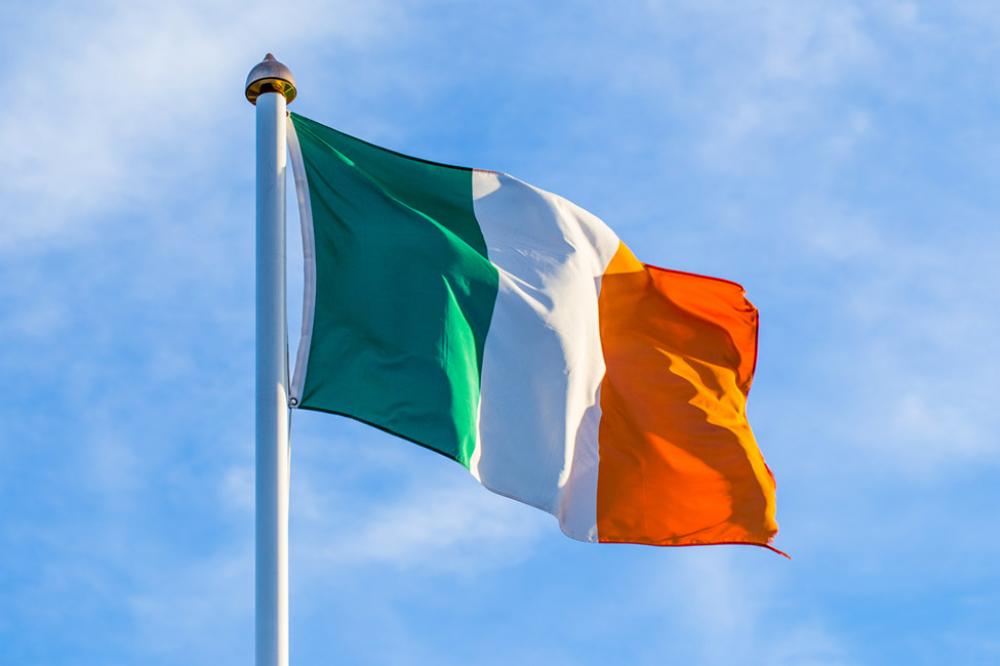 On Friday, 31 January, a seminar on Ireland as a tourism destination will be held by the Embassy of Ireland in the framework of the "Balttour 2020" exhibition. Everyone interested is invited to attend the seminar and after the event, there will also be an opportunity to visit the "Balttour 2020" exhibition.
The seminar will be hosted by Aubrey Irwin, a representative of the Ireland tourism development agency, who will talk about the various tourism opportunities and industry-related programs throughout the territory of Ireland. Likewise, participants will have the opportunity to listen to a presentation delivered by Martin Gauss, chairman of the board of airBaltic Cooperation, on the new flight to Dublin and future plans.
Duration of the seminar: 45 minutes, after the event, everyone interested will also have the opportunity to attend the "Balttour 2020" exhibition. Application via e-mail: rigaembassy@dfa.ie.
Registration for the event starts from 12.30, the seminar will start at 13.00. The event will be held in English.