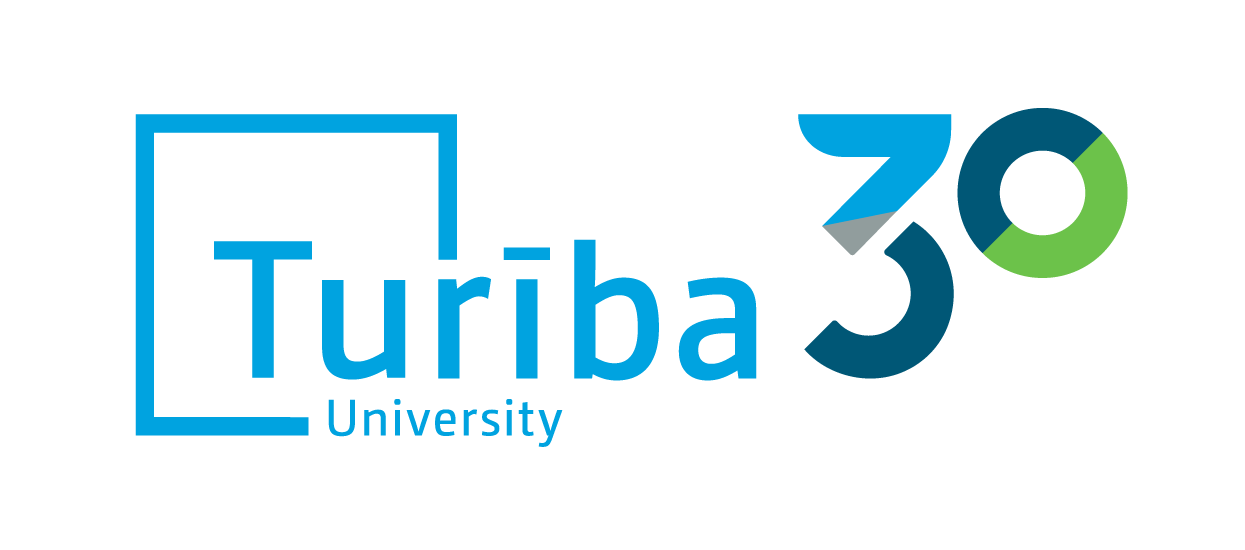 ADMISSION

UNIVERSITY

SCIENCE
17.10.2022
The results of competition for studies in the bilateral exchange program
We are pleased to announce that the competition on studies in the bilateral exchange program has finished and that the names of the students who have the opportunity to study at one of our partner universities in the fall semester of the study year 2022/2023 are known.
Congratulations Cornelia Mustea (SKA3D1), wishing you an adventurous and knowledgeable studies!
The student who won the competition will be sent an e-mail with a link to the online seminar on Wednesday, October 19, pl. 14.00.