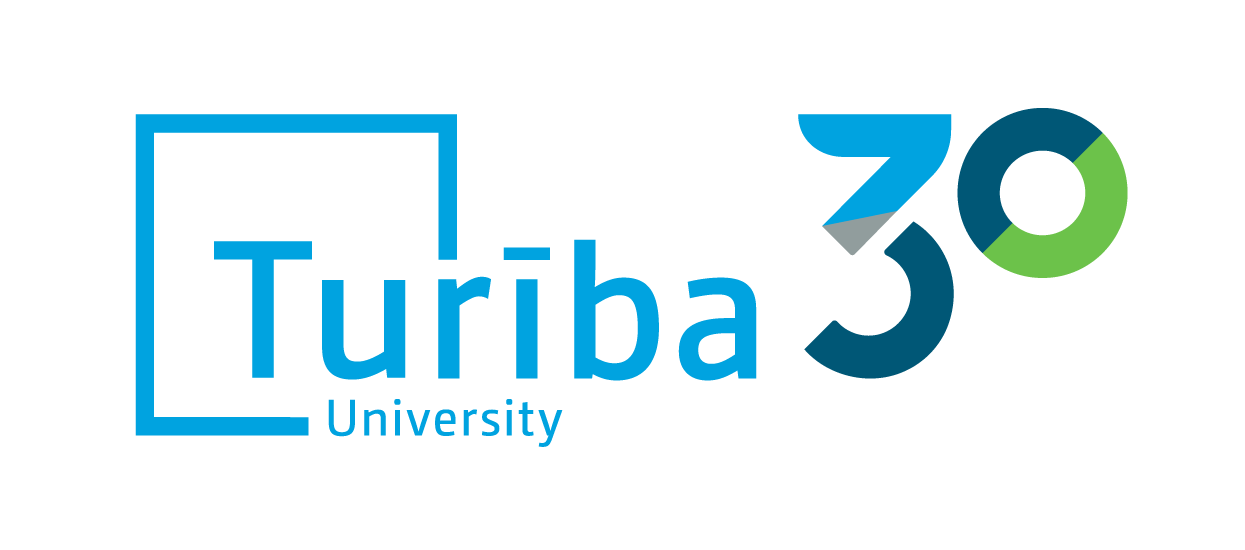 ADMISSION

UNIVERSITY

SCIENCE
28.06.2023
The list of recipients for scholarships, stipends and the tuition discount "Sekmība" for academic year 2023/2024 are known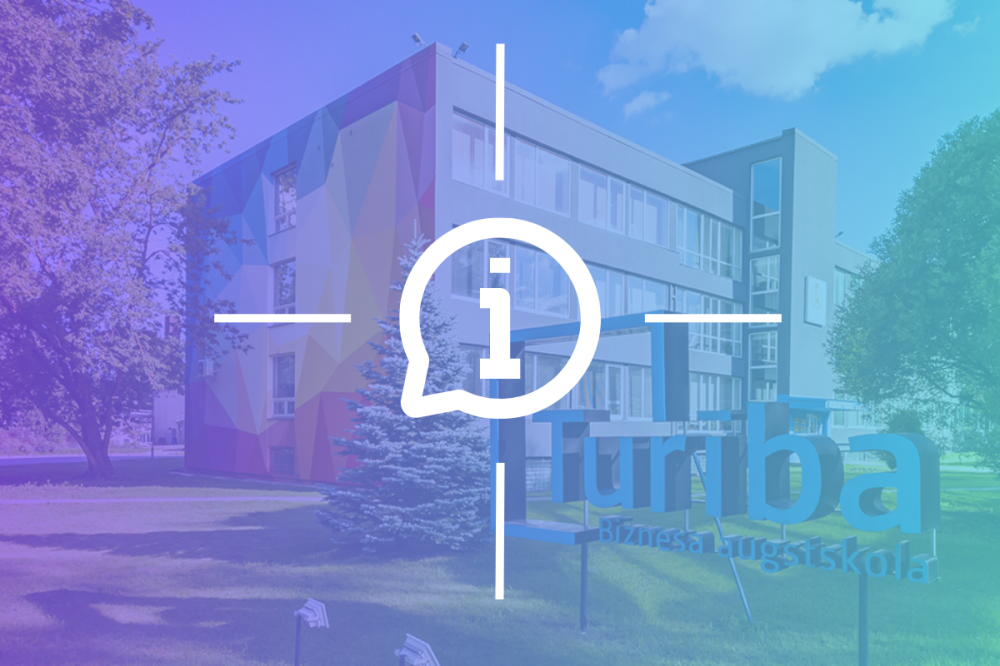 The list of recipients for scholarships, stipends and the tuition discount "Sekmība" for academic year 2023/2024 are known.
SCHOLARSHIPS AND STIPENDS
Faculty of Law
Faculty of International Tourism
Faculty of Business Administration
Department of Information Technologies
TUITION DISCOUNT "SEKMĪBA"
According to the rules of rotation of tuition fee concessions (discounts), the student has the right to submit a motivated written appeal to the Study Information Center within two working days after the list of applicants is published (in person or by sending an e-mail to sic@turiba.lv). The submitted appeal is considered within two working days according to the procedure established by the university.
On 5th of July a final list will be made public which is non-contestable.