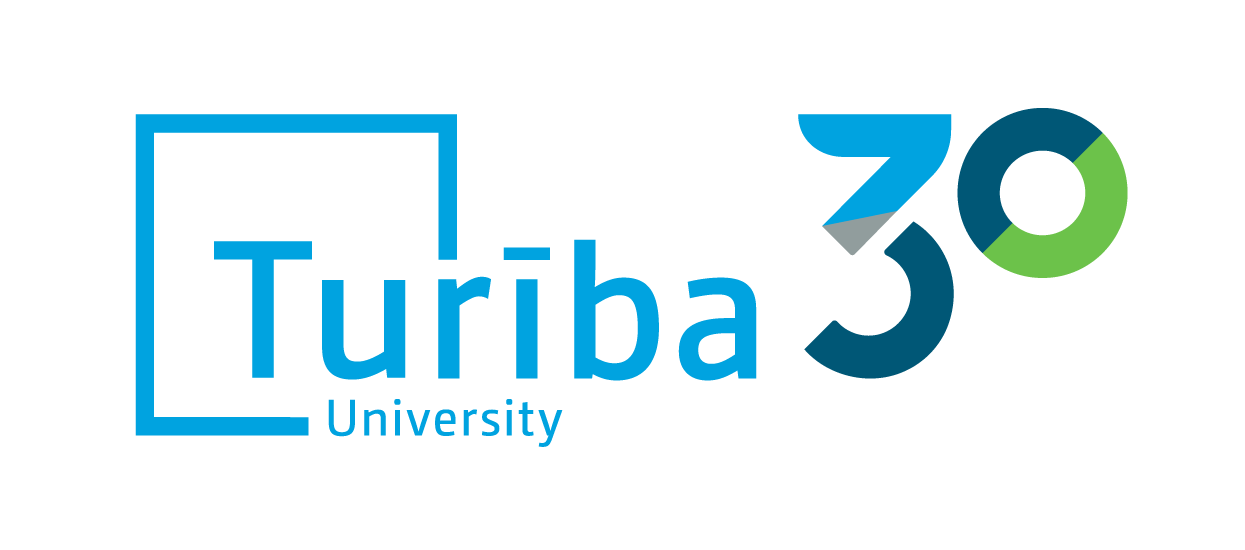 ADMISSION

UNIVERSITY

SCIENCE
29.06.2021
The list of applicants for scholarships, stipends and the tuition discount "Sekmība" are known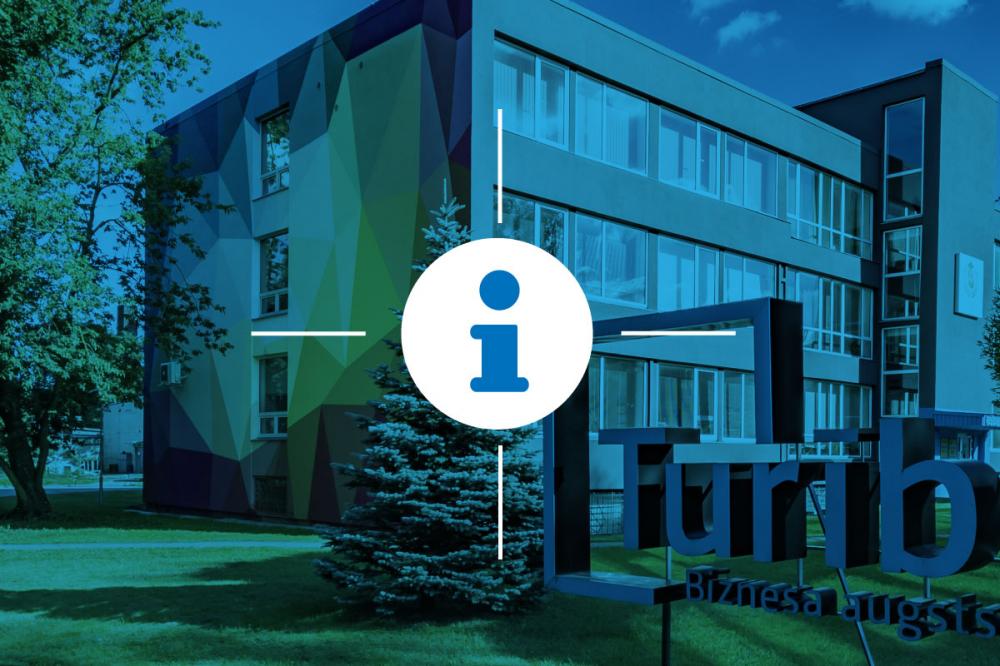 The list of applicants for scholarships, stipends and the tuition discount "Sekmība" are known.
SCHOLARSHIPS AND STIPENDS
Faculty of Law
Faculty of International Tourism
Faculty of Business Administration
Department of Information Technologies
TUITION DISCOUNT "SEKMĪBA"
In case you don't agree with the results you can go to the Study Information Center in next two working days and submit a written motivated appeal (you can also send it to sic@turiba.lv). It will be examined in two days.
The final list will be published on 08.07.2021. and won't be arguable.