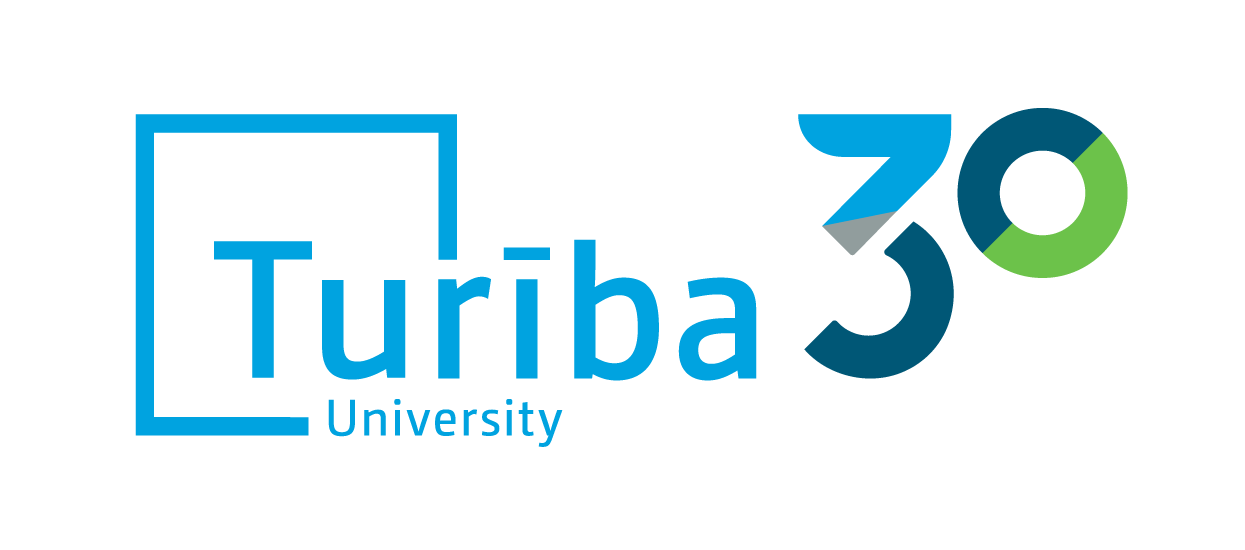 ADMISSION

UNIVERSITY

SCIENCE
06.03.2023
The first meeting of Students' Council newly elected Padome will take place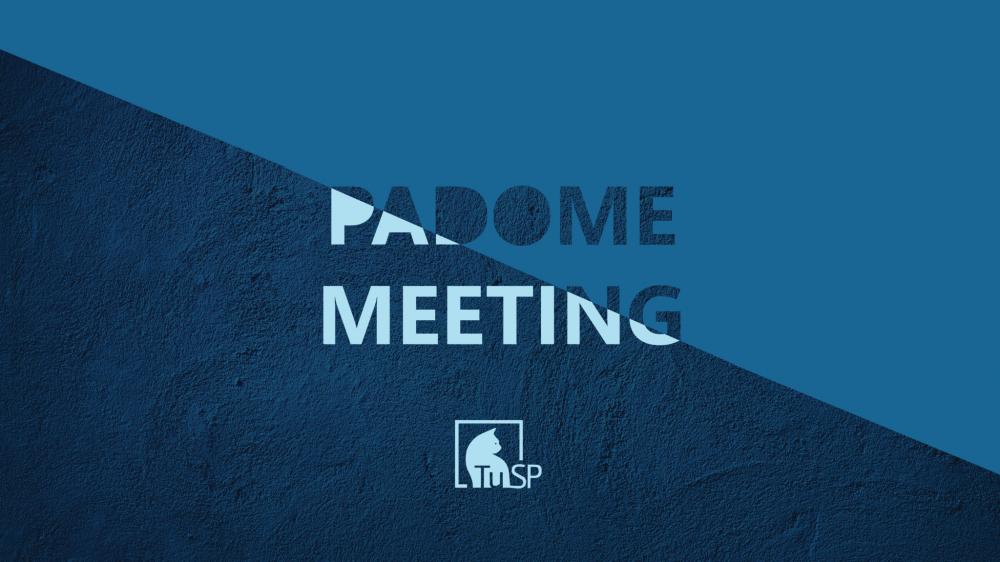 On March 7th at 6PM, the first Padome meeting of the Turiba University Student Council (SC) will take place, in which the newly elected members of the Padome will participate. Any student of Turiba University, as well as representatives of the previous year's Padome, are invited to attend.
At the meeting, everyone will be invited to get acquainted with the future action plans of the Student Council and there will also be discussions on various other current issues. The meeting will be held in auditorium C321.
In this meeting, Padome members will discuss and accept Student Council's strategy, listen to presentations of some monthly reports and elect new Padome coordinator.
As you know, the Padome elections ended on March 1st, in which 30 new members were elected to the Padome.
Padome's online meeting will be held in both Latvian and English.