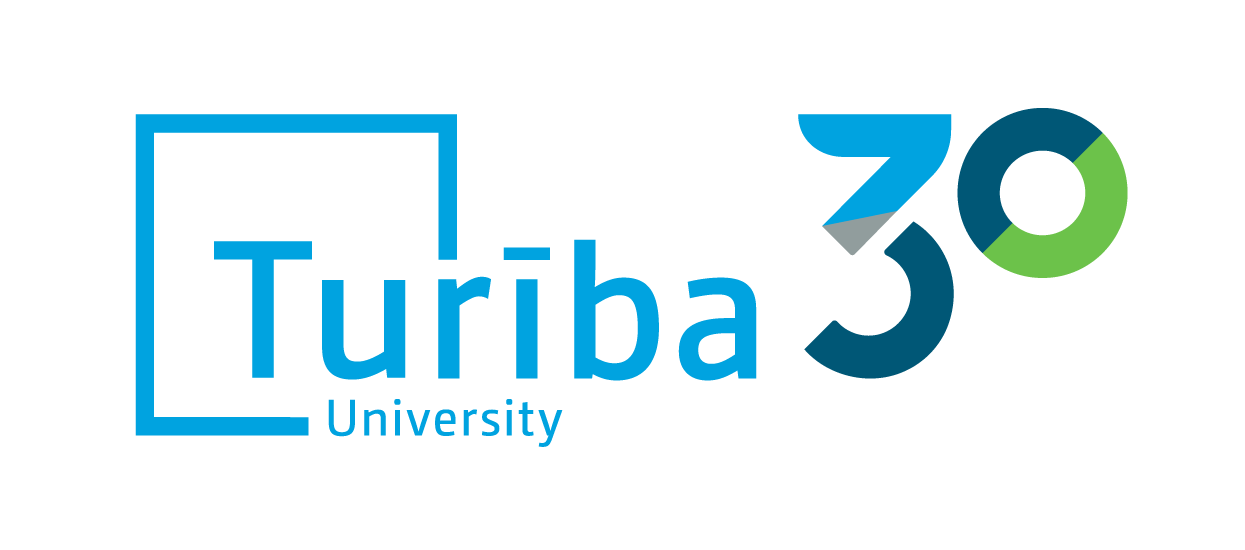 ADMISSION

UNIVERSITY

SCIENCE
11.03.2020
The competition for studies in the ERASMUS+ program has finished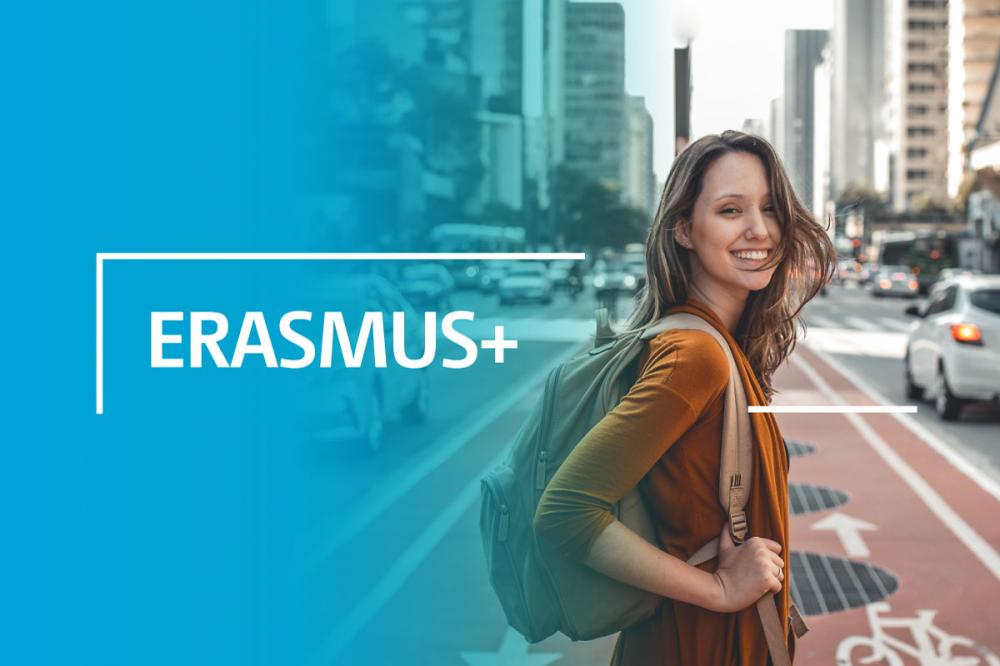 We are pleased to announce that the competition on studies within the ERASMUS+ program has finished and that the names of the students who have the opportunity to study at one of our partner universities in the fall semester of the study year 2020/2021 are known.
Congratulations to all the winners named below, we wish you studies full of adventures and knowledge!
All students who have won the competition are requested to attend the briefing on March 12 at 3 PM in the room C216!
Faculty of Business Administration:
Sachith Chandran (BMA1D2)
Aliasgar Abbasbhai Kapasi (UVA1D1)
Shashikan Manuraj Nambuhewage (UMA1D2)
Vladimir Tsoy (SFA1D1)
Gokulnath Bhoopathy (UMA1D2)
Olga Guskova (UMA1D22)
Tharindu Dilhan Samarathunga Pitapela Gamlathge (UMA1D2)
Michael Gunasekar Mahendran (UMA1D2)
Alexander Stankevich (UMA1D21)
Divya Rani Malepu (BMA1D2)
Mahendran Gopalakrishnan (BMA1D2)
Faculty of International Tourism:
Diana Polishchuk (STA1D2)
Daria Zaharov (STA2D1)
Nasiba Sobirova (STA1D1)
Ksenia Kusacheva (STA2D21)
Darya Nujdina (STA1D2)
Islombek Bekmirzaev (STA1D3)
Diyora Mannonova (STA2D1)
Nazokat Mirkhosilova (SMA1D2)
Jessica Gherman (STA1D3)
Linda Allas (STA3D1)
Study field of Communication:
Yelyzaveta Nesterenko (SKA1D1)
Eleonora Sušinska (MEL3D1)
Shokhrukhmirzo Yusupov (SKA1D1)
Darja Petruseviča (SKA1D1)
Thank you to everyone who submitted their application!
The ERASMUS+ program offers the opportunity to improve your communication, foreign language and intercultural skills as well as acquire social skills that will be highly valued by future employers. Currently students of Turība University can participate in ERASMUS+ program in more than 100 partner universities.