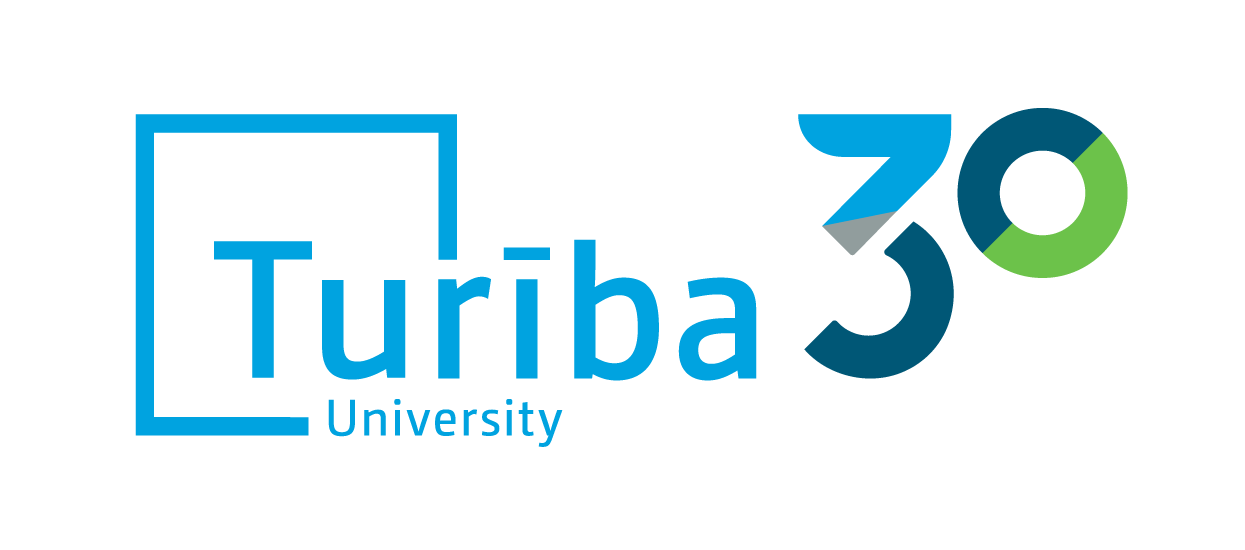 ADMISSION

UNIVERSITY

SCIENCE
16.10.2020
The competition for studies in the double degree program has finished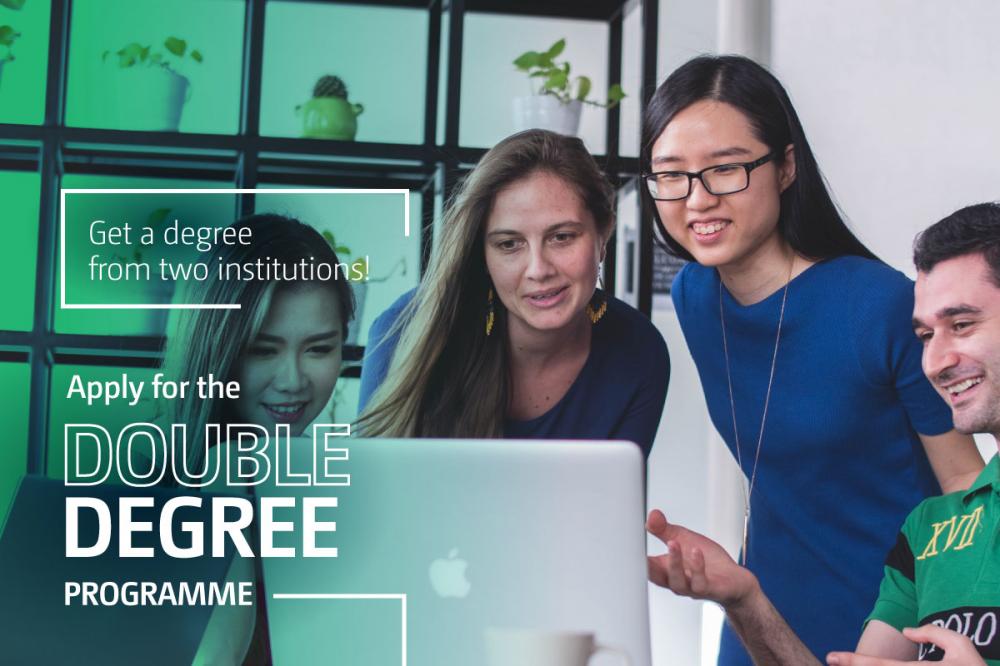 We are pleased to announce that the competition on studies in the double degree program has finished and that the names of the students who have the opportunity to study at one of our partner universities in the spring semester of the study year 2020/2021 are known.
Congratulations to all the winners named below, we wish you studies full of adventures and knowledge!
Abbos Khidiraliev (UM1D2)
Olga Guskova (UMA1D22)
Igra Siddiqui (UMA1D1)
Matīss Jakunovs (UML1V2)
Kavisha Singh (SMA1D22)
All students who have won the competition are requested to attend the briefing on October 19 at 3 PM in the room C322!
Thank you to everyone who submitted their application!
The double degree program is a great opportunity to get a diploma from two universities within one study period! Students applying for the double degree program spend part of their studies at Turība University and another part at one of the partner institutions abroad. Currently, cooperation has been concluded with 12 universities in France, Great Britain, Turkey, Spain, Finland, Switzerland, Kazakhstan and Taiwan.