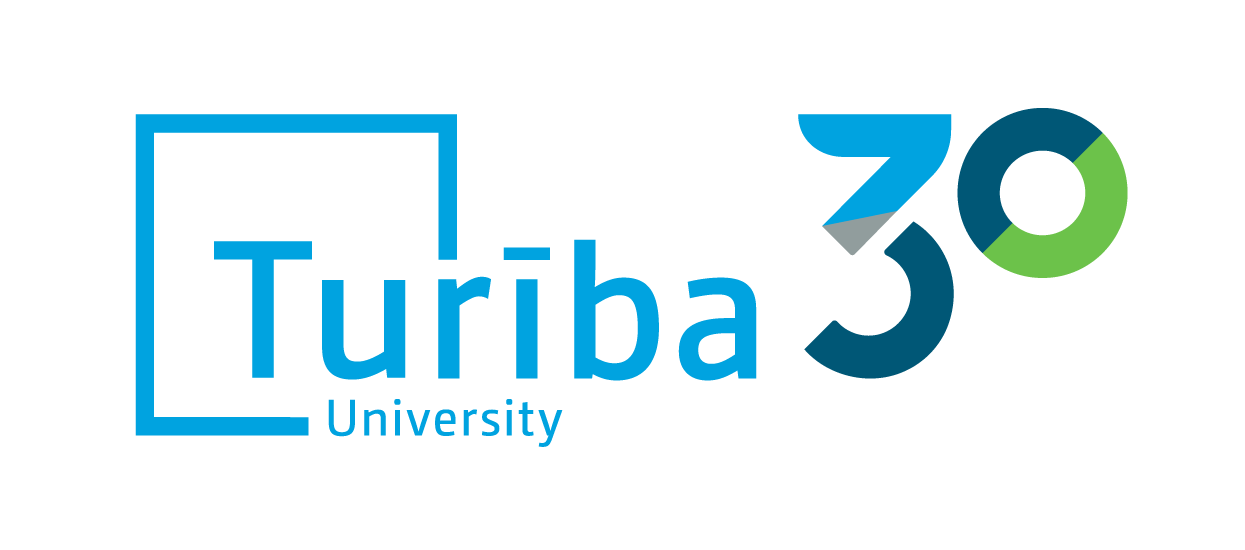 ADMISSION

UNIVERSITY

SCIENCE
12.03.2021
The competition for studies in the bilateral exchange program has finished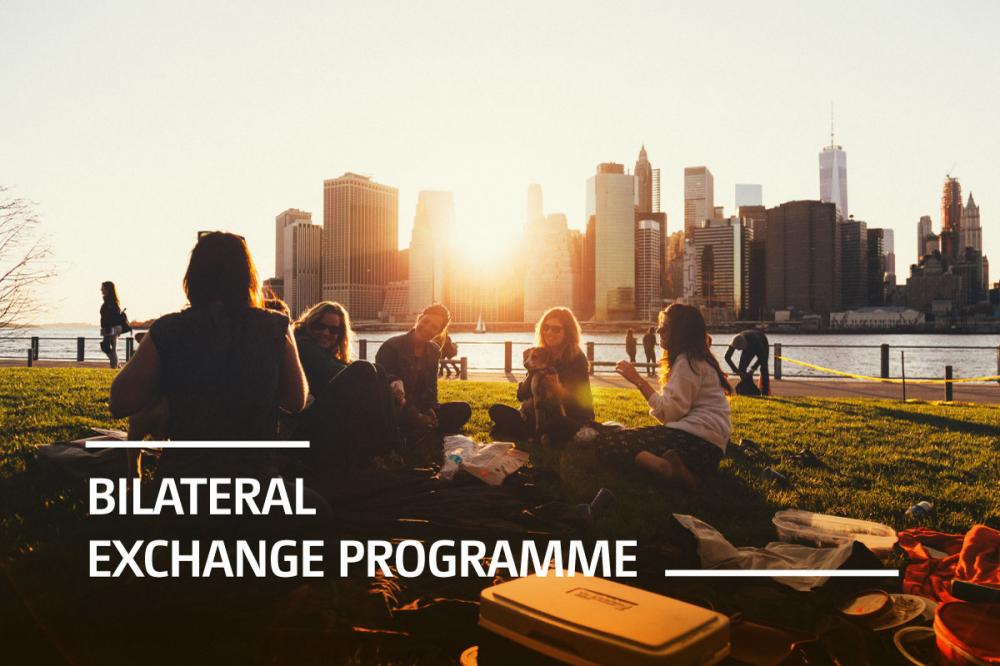 We are pleased to announce that the competition on studies in the bilateral exchange program has finished and that the names of the students who have the opportunity to study at one of our partner universities in the fall semester of the study year 2021/2022 are known.
Congratulations to all the winners named below, we wish you studies full of adventures and knowledge!
Faculty of Business Administration:
Vladimir Tsoy SFA2D1
Marija Kovaļenko BMA1D21
Satveer Singh UVA2D1
Faculty of International Tourism:
Santa Laizāne SML1S1
Diyora Mannonova STA3D2
Victoria Tsoy STA3D1
Study field of Communication:
An email will be sent to all students who have won the contest, indicating an online seminar on Tuesday, March 16 at 15:00.
Thank you to everyone who submitted their application!