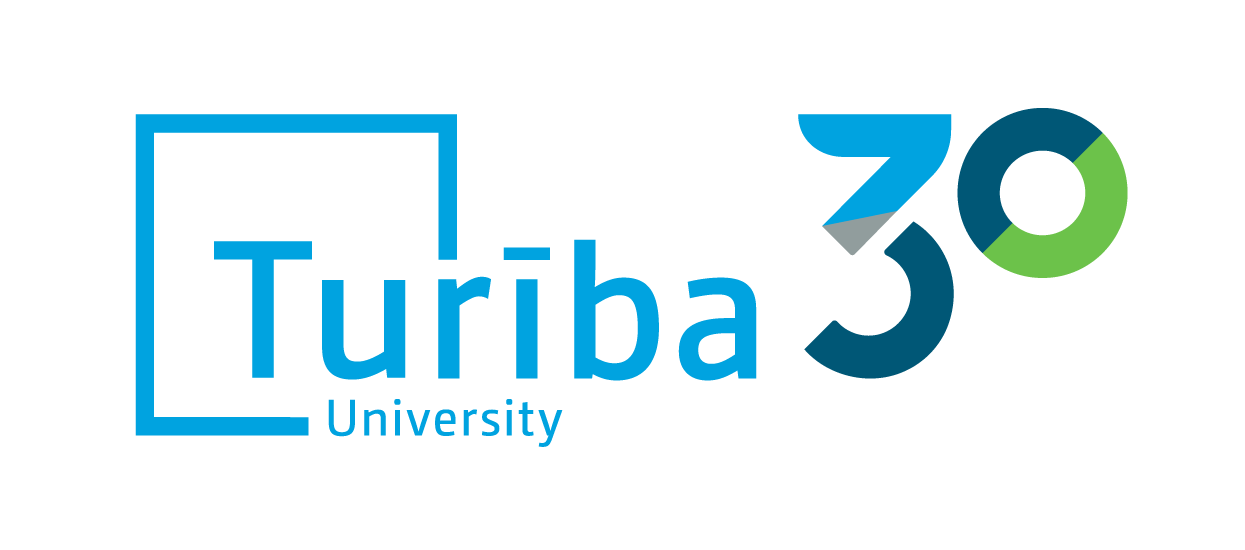 ADMISSION

UNIVERSITY

SCIENCE
16.10.2020
The competition for studies in the bilateral exchange program has finished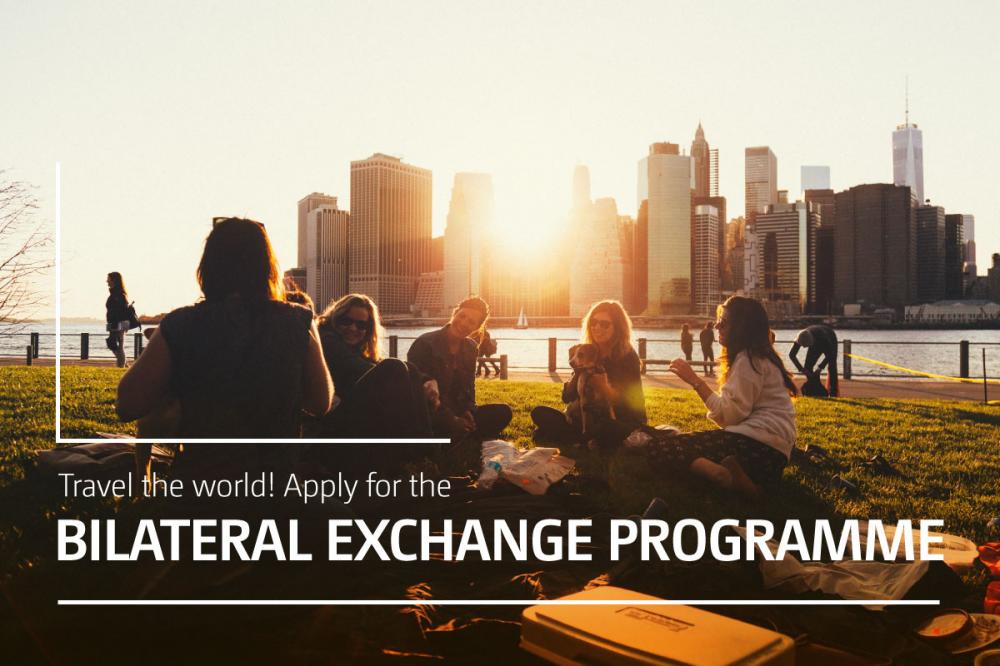 We are pleased to announce that the competition on studies in the bilateral exchange program has finished and that the name of the student who have the opportunity to study at one of our partner universities in the spring semester of the study year 2020/2021 are known.
Congratulations to Victoria Tsoy (STA3D1), we wish you studies full of adventures and knowledge!
Student who have won the competition are requested to attend the briefing on October 19 at 3 PM in the room C322!
Thank you to everyone who submitted their application!
The bilateral exchange program provides opportunity to travel, explore other cultures and traditions, and make friends, who can become your business partners in the future, around the world during your studies.