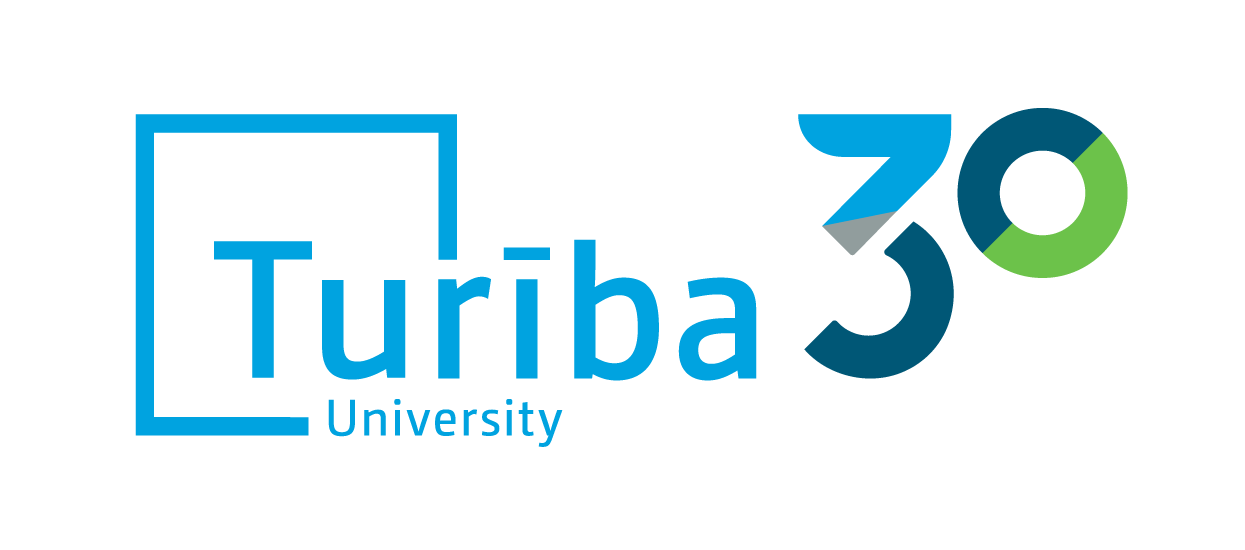 ADMISSION

UNIVERSITY

SCIENCE
24.10.2023
The business idea projects of Turība University students participate in an international competition and take third place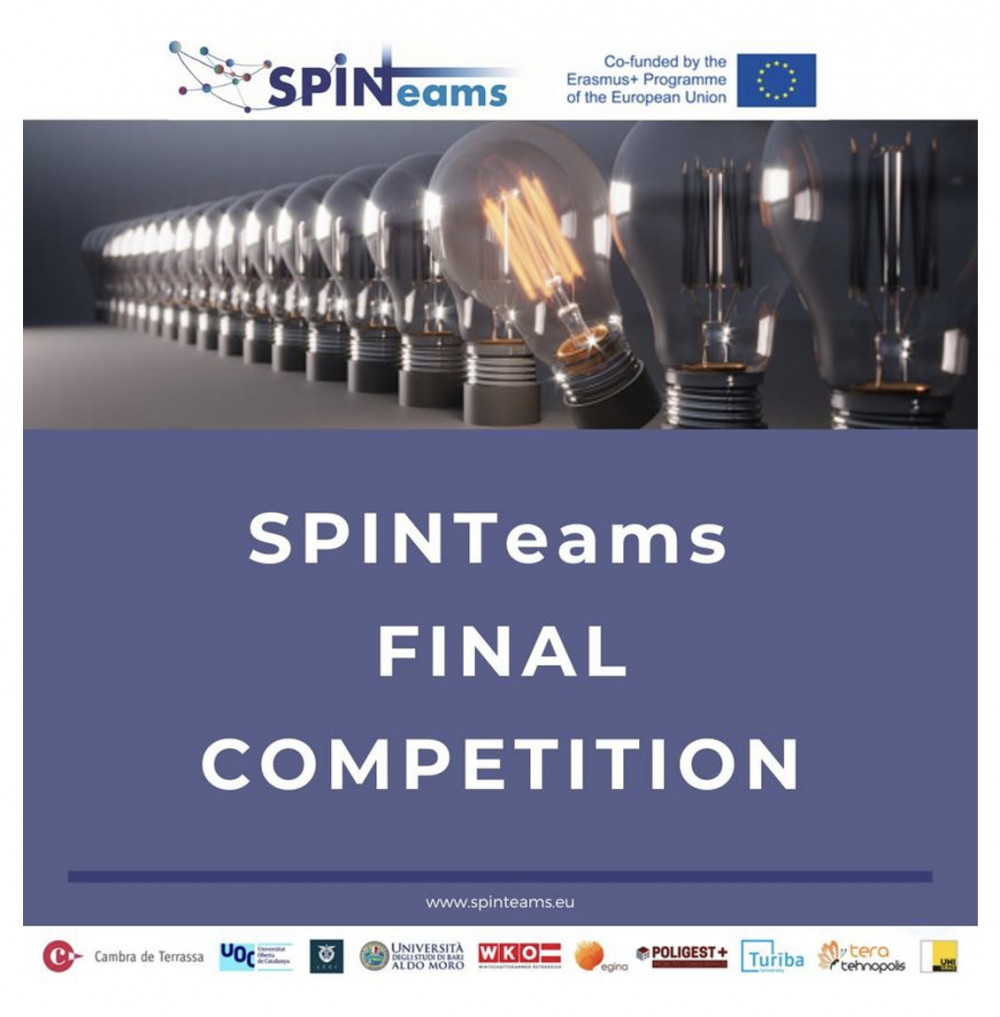 Five student teams of Turība University with their business idea projects participated today in the SPINTeams international competition, where they competed with students from Spain, Austria and Italy and their business idea projects.
The purpose of the competition is to help the business idea turn into reality.
Business projects were developed by the student on the international collaboration platform for young entrepreneurs RebelBase under the guidance of mentors, in the initial stage students were supported by teaching staff and mentors of the Turība University, but from September one international mentor was attached to each project.
On October 24, students presented their projects to an international jury of judges from Croatia, Italy¸Spain, Austria, Latvia. The competition was organized remotely in the Zoom .
The following student projects of Turība University were presented in the competition:
Accessible travel solutions and unforgettable leisure tours for people with mobility impairments.
A safe second – hand goods platform in the Baltic States region.
A solution for monitoring the well-being of pets.
A solution for the infrastructure of pedestrian crossings in Latvia, making them safer for pedestrians.
An app that helps you find your own gardener, garden designer or arrange a helper for a one-off job in minutes.
The Baltus project took third place, only three points behind the winner.
We are proud of the student teams of Turība University and their success!
The business idea project competition is already the second event of its kind organized by the project partners, universities and chambers of commerce and trade from Latvia, Spain, Italy, Austria and Croatia within the framework of the SPINTeams project.
The project is co-financed by the ERAMUS+ program, project number: 621689-EPP-1-2020-1-ES-EPPKA2-KA more information - https://www.spinteams.eu/