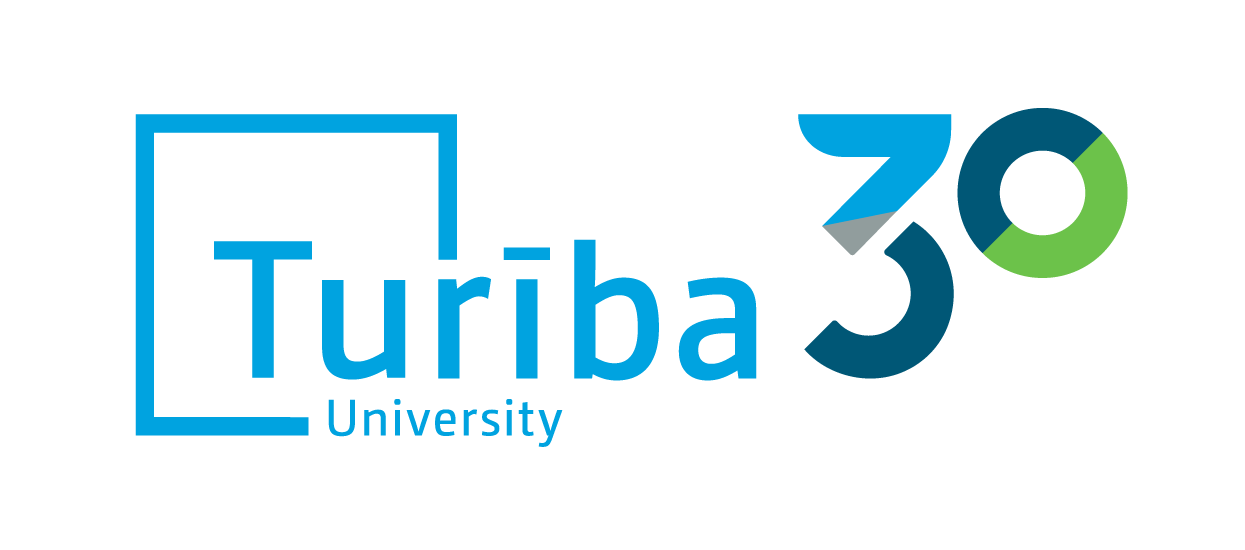 ADMISSION

UNIVERSITY

SCIENCE
08.03.2022
Swim into the session "Carry me to the Caribbean"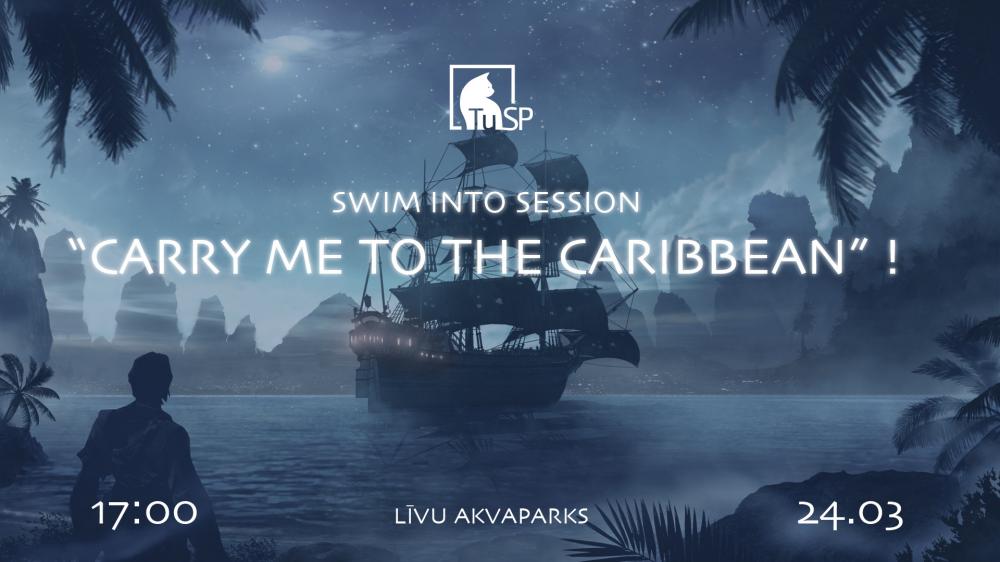 The students of Turiba University are waiting for the approaching session with mixed feelings. No matter how unusual it may be among students but yes - also with impatience! Having a good time with friends, diving in a water adventure, is exactly what it takes to free your mind and then prepare for exams at full capacity. That is why also this year Turiba University students are invited to swim into the session, this time in the role of a pirate, because the theme of the event is "Carry me to the Caribbean" or "Aizved mani uz Karību salu".

The event will take place on March 24 from 17.00 to 21.00 at Livu Aquapark (Jūrmala, Viestura Street 24). In addition to the already well-known entertainment of the water park, such as sliding through the pipes, relaxing in the whirlpool bath and warming up in the sauna, the student council will invite you to take part in other fun activities that will not only entertain you, but will also give you the opportunity to win great prizes!
Ticket reservations can be made from March 11, and can be purchased from March 14.
Transport will also be available to all interested parties (Turiba University – Livu Aquapark – Turiba University), it will be possible to reserve a place for transport in the Student Council room C222. You can also get a ticket to the event for yourself and your friends right there.
*Upon presentation of your ISIC card, the visit to the aquapark is free for Turiba students, and the ticket price for friends is 12 EUR. Each student can only buy 2 friends' tickets.
Required necessaries for the event – a valid Covid-19 certificate, the ticket, personal identification document, swimsuit/swim shorts, a towel, pool slippers and toiletries.
You will be able to get acquainted with the program of the event, activities, bus schedule and information about the possibilities of receiving the tickets on the Student Council Facebook page.

The event will be held in English.
Please be informed that the event will be photographed and filmed, and the resulting materials may be published.

More information: turibasp@gmail.com