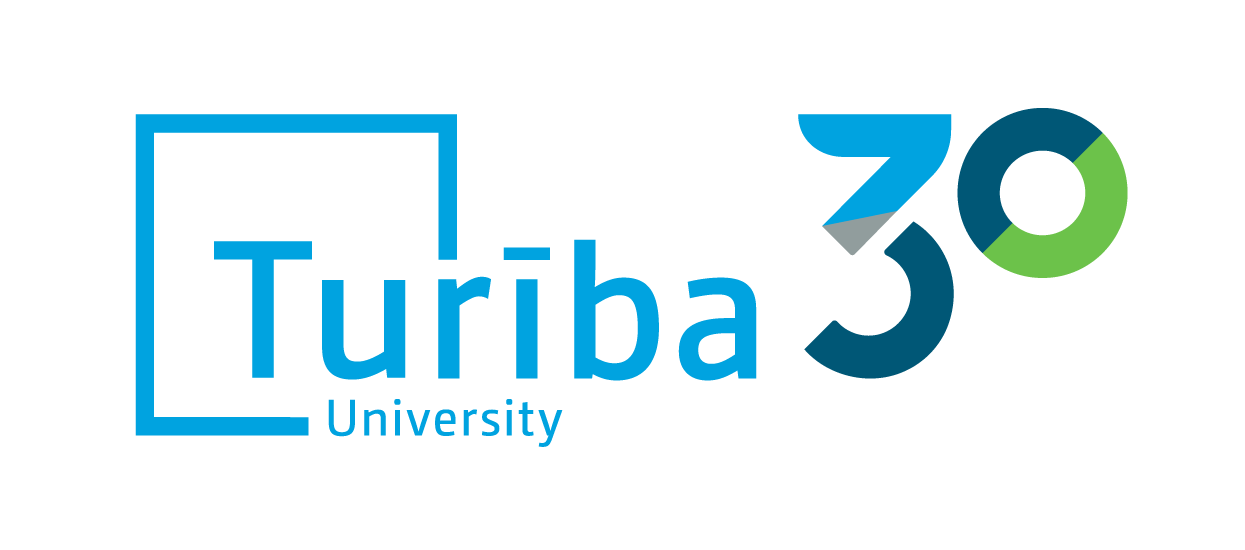 ADMISSION

UNIVERSITY

SCIENCE
18.06.2020
Support for foreign students in job search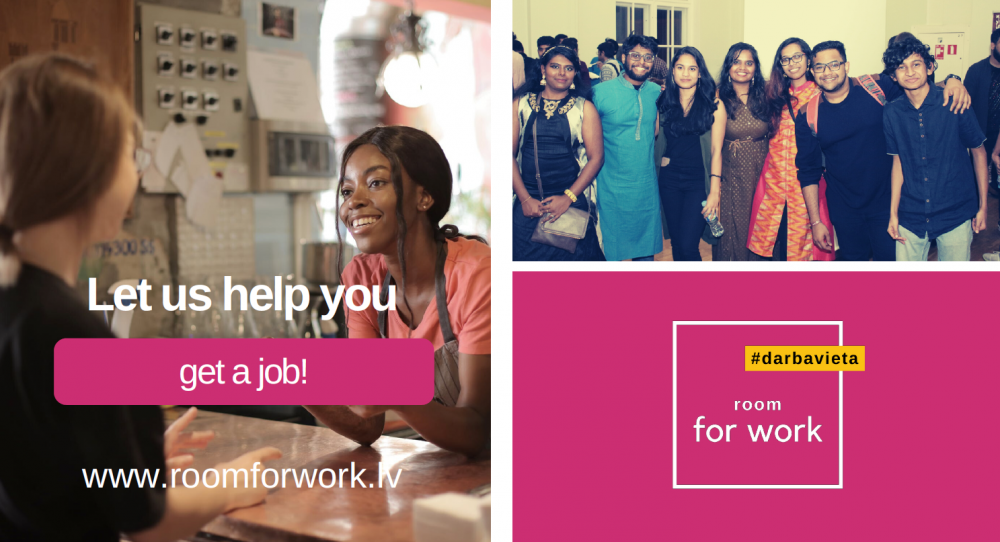 Room for Work is a new social initiative that brings an employee together with an employer to start a new relationship in employment field. The aim of the initiative is to help both entrepreneurs to find a new employee easily and quickly, as well as employees, especially vulnerable people in Latvia- such as foreign students, to find a job.
Initiative creators believe that everyone of us is a resource, and also that motivated employees in the service, supply and agriculture sector can be found here in Latvia.
You can view more information about the platform and its work HERE.