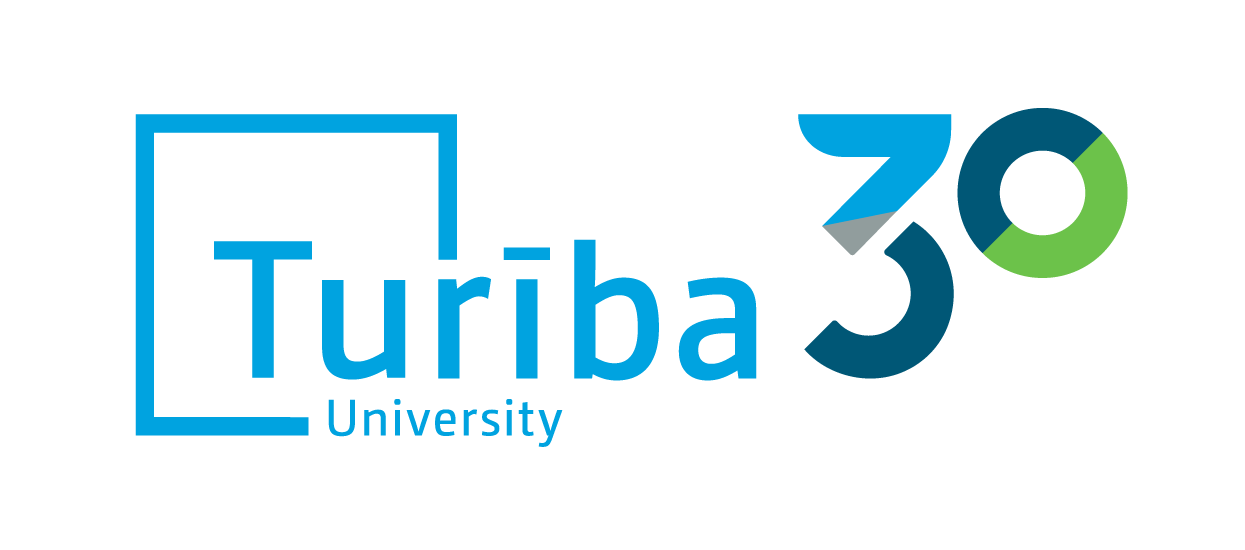 ADMISSION

UNIVERSITY

SCIENCE
06.10.2023
STUDENTS' SCIENTIFIC RESEARCH COMPETITION SUSTAINABLE TOURISM TOPIC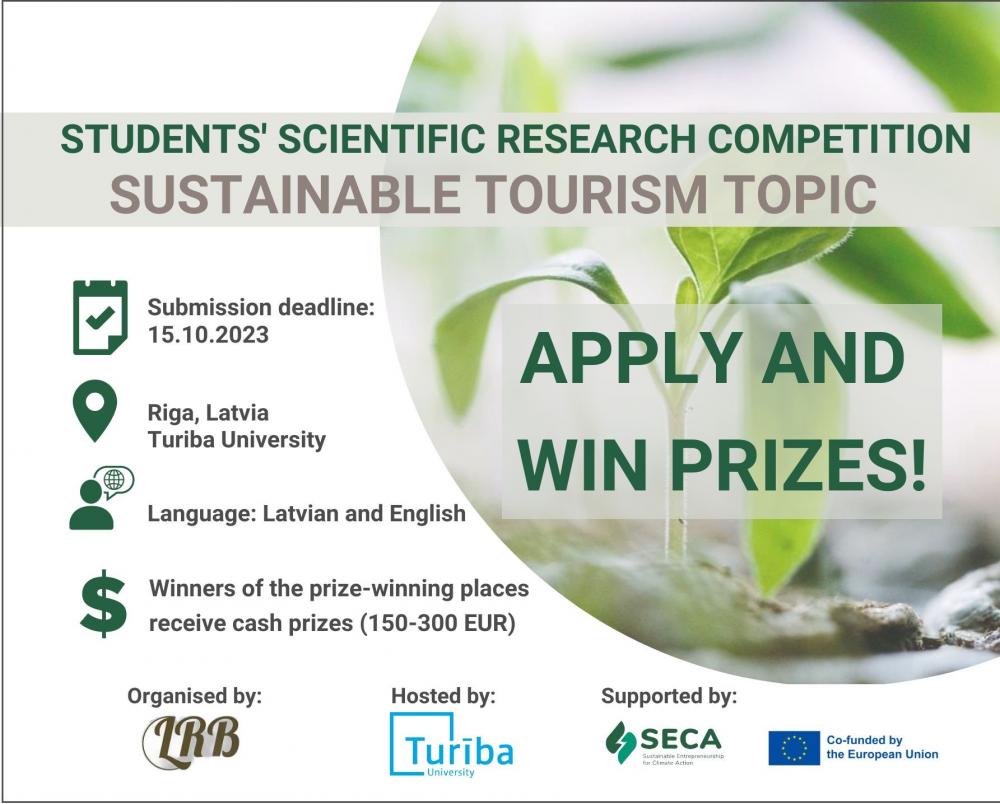 The student scientific research competition is organized by the Latvian Restaurant Association and its purpose is to promote the development of sustainable gastronomic tourism of Latvian by researching and analyzing important issues affecting the sustainable development of the catering industry, as well as to promote student scientific research activities in the field of tourism.
A scientific research work developed in any form (master's thesis, bachelor's thesis, diploma thesis, study thesis, annual project or other research of a similar nature), developed and defended in one of the higher education institutions accredited by the Ministry of Education and Science of the Republic of Latvia, Aachen University of Applied Sciences (Germany) or the Lapland University of Applied Sciences (Finland) can be submitted to the competition, in Latvian or English. Reserach must be defended in an educational institution in the period from January 2, 2021 to October 15, 2023.
You can submit your reserach for the competition until 15.10.2023.
RESTAURANT ASSOCIATIONS OF LATVIA STUDENT SCIENTIFIC RESEARCH WORKS COMPETITION REGULATIONS