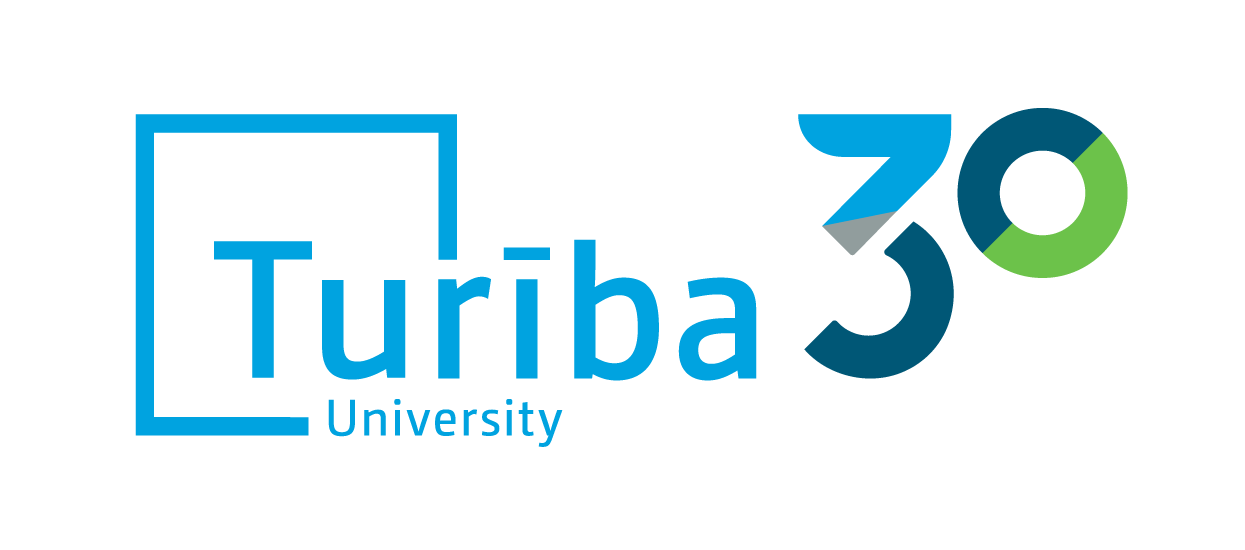 ADMISSION

UNIVERSITY

SCIENCE
14.06.2022
Students of Turiba participate in an international business idea competition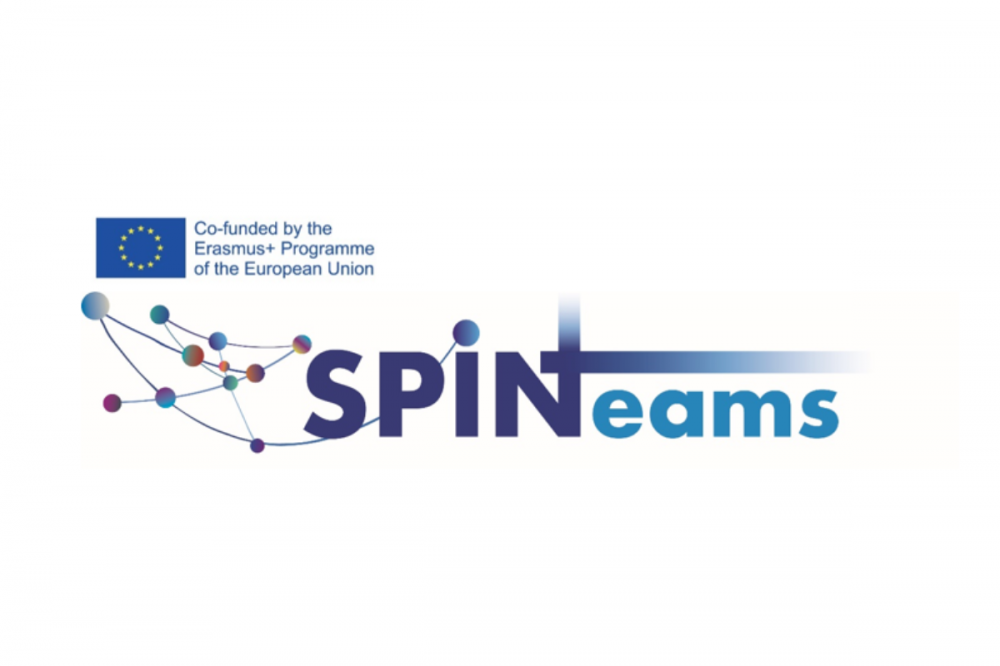 In order to improve the entrepreneurial and business skills of young and potential entrepreneurs, Turiba University together with partners - universities and chambers of industry and commerce from Latvia, Spain, Italy, Austria and Croatia has been implementing the SPINTeams project for more than a year.
Within the framework of the project, Turība students and lecturers have the opportunity to use the international cooperation platform for young entrepreneurs RebelBase (https://rebelbase.co/), where they can create and develop their business ideas, network and share experiences.

During the two semesters, our students have been active and have developed projects of various ideas both within the study courses and outside the study process. Within the framework of the SpinTeams project, an international project competition will take place on 21 June , where students from Austria, University of Graz, Spain, University of Oberta de Catalunya, Italy, University of Bari Aldo Moro and the Turiba University will present their projects.
Turiba will be represented by 5 teams, each of which has created and developed an idea. The Latvian SpinTeams mentor team nominated these projects from the almost 50 projects created by Turiba students to the international competition. Preference was given to student projects that are innovative, socially responsible and focused on sustainability. The following projects will be presented to the international jury:
"Master Bar"- Mobile application for finding beauty masters and services.
"Woofl" – an application that provides a secure platform for organizing and planning the socialization of dogs.
"TinRap"- alternative packaging that replaces plastic packaging and helps to reduces waste.
"Scarfy"- helping cancer patients, by producing of a sustainable product for this target group and directing the obtained funds for further research.
"Association "Horse Welfare" – will help address horse welfare issues.
In the international competition the projects will be evaluated by the representatives of the jury entrepreneurs, mentors, investors from different countries, 5 mentors of the Turiba Mentors Association will represent Latvia in this jury (https://www.turiba.lv/lv/augstskola/biznesa-inkubators/mentoru-asociacija).