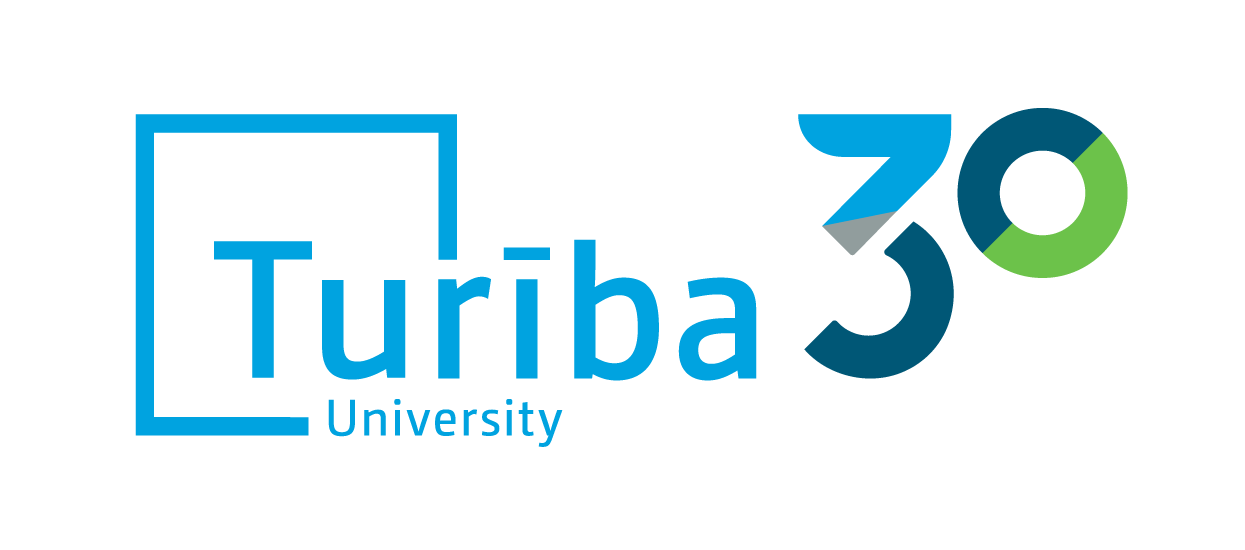 ADMISSION

UNIVERSITY

SCIENCE
01.02.2023
Students of the Faculty of Tourism explore various European countries with the help of the ERASMUS+ project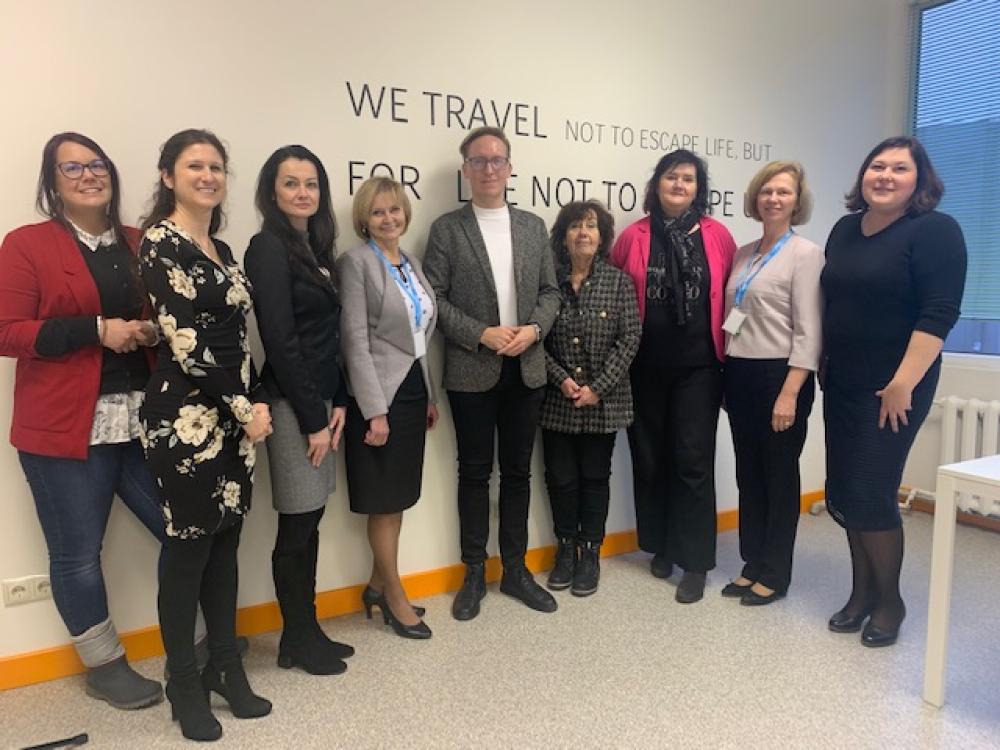 From January 25 to 27, lecturers from Hungary, Slovakia and the Czech Republic visited the Turība University, who cooperated for the second year and jointly implement the ERASMUS+ project in the field of tourism. This time, the lecturers met to discuss the implementation of the project and also to listen to student presentations both in person and online, which students of tourism faculties from 5 different universities made about each other's country and culture.
"Within the framework of this cooperation, the lecturers are trying out various interesting work methods with the students. For example - under the supervision of mentors, students created a business plan and developed a website for their dream hotel. As part of another course, student groups studied the partner country - its culture, traditions, customs and other aspects. All these activities take place in 5 partner countries and at the end of each stage, students meet online to present the results of their research".
"Tourism studies must be implemented by including an international dimension in the learning process. Not all of our students are ready to go, for example, to study abroad in an exchange program, but with such a project and working methods, we can provide international experience to those students who, due to some circumstances, do not have the opportunity to participate in long-term mobility. With the help of this project, we challenge students to create research, learn practical skills such as designing and developing a website, and provide an opportunity to grow their intercultural and presentation skills by preparing and presenting their work to an international team of lecturers and students. Using modern solutions and methods, a student can get involved in international activities and gain cross-cultural experience even from his own home", says project manager Kristīne Neimane.
In November 2021, Turība University with partner universities from Slovakia, Hungary, the Czech Republic and Italy started the implementation of the ERASMUS+ Strategic Partnership project TRAIN-e-HOTEL. With the implementation of this project, the partners want to improve the professional and interdisciplinary competences of tourism industry students. The project is led by the Constantine the Philosopher University (Slovakia), and they are joined by the Silesian University in Opava (Czech Republic), the Turība University (Latvia), the University of Pannonia (Hungary), and the University of Salento (Italy).
The project is co-financed by the ERASMUS+ program of the European Union. Project number: 2021-1-SK01-KA220-HED-000023291