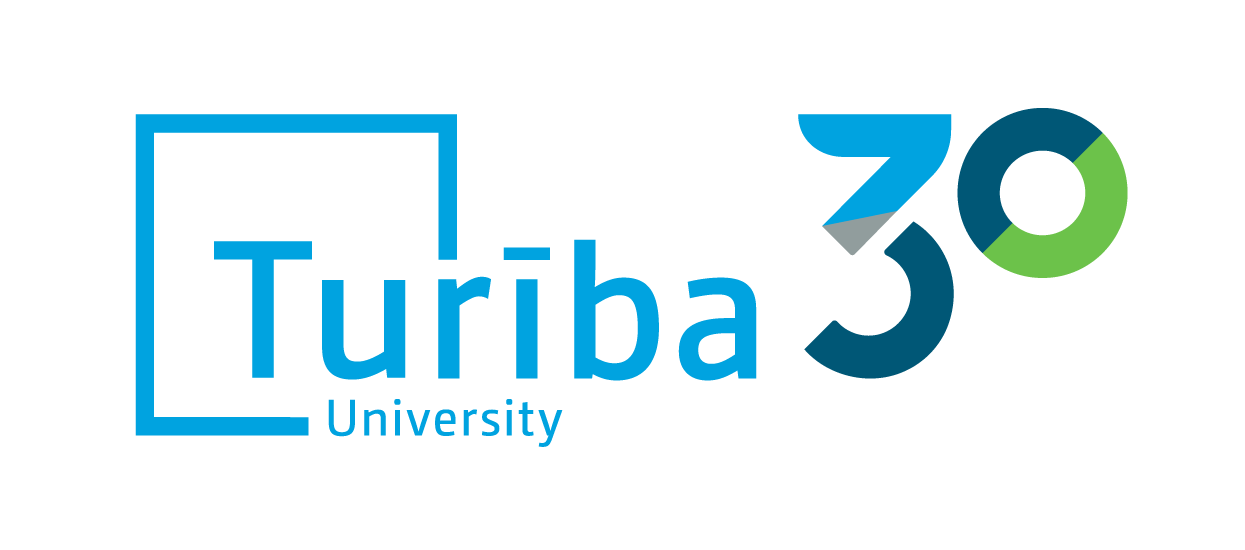 ADMISSION

UNIVERSITY

SCIENCE
01.12.2019
Students are invited to use new online databases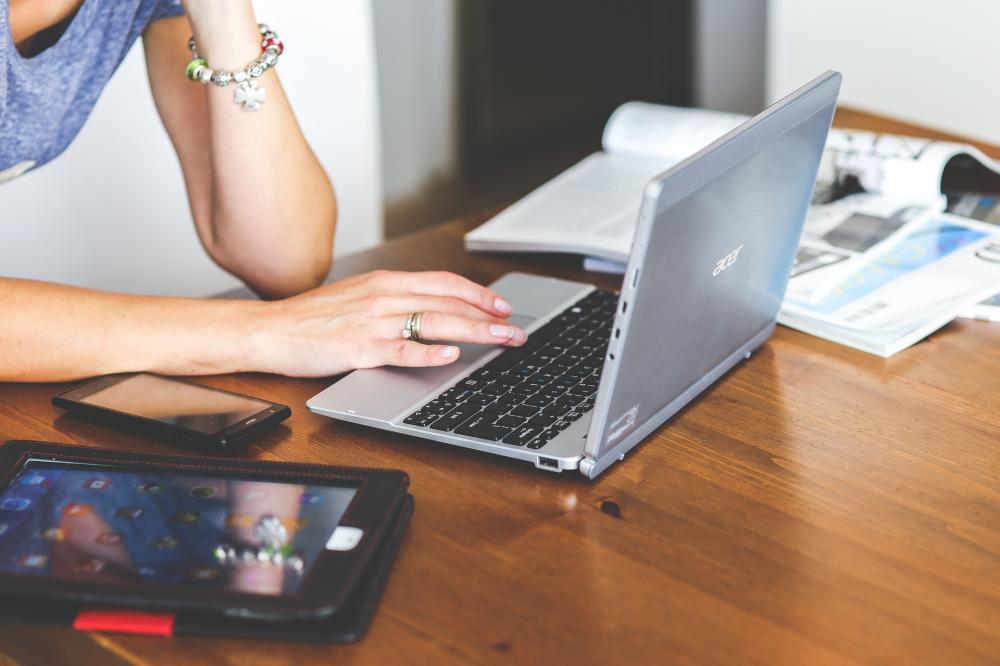 The library of Turība University offers to become acquainted with several electronic pilot-databases. The deadline for the use is indicated for each database separately.
The databases contain extensive information on various matters, research and scholarly articles on topics such as: economics, political science, literature, philosophy, etc.
More information about databases:
LAN - a database of Russian e-books and e-magazines offering academic and educational literature from leading Russian publishers. Thematic scope: philosophy, psychology, pedagogy, law science, economics and management, mathematics, physics, engineering, computer science, medicine, veterinary medicine, agriculture, forestry, geography, art, and other fields. At the moment only e-magazines are available. Free trial period of the database until 15.10.2019.
PressReader – a single newspaper and magazine platform featuring the most popular newspapers and magazines from more than 120 countries. Publications can be downloaded and saved for offline reading at any time. The platform offers an instant translation tool. Available also in a form of a mobile application. Free trial period of the database until 30.11.2019.
Elgaronline - thematic scope of the database: economics, business, law, social and political sciences. Free trial period of the database until 23.10.2019.
For access outside Turība University, please use the BATIS section "Information resources" or open the webpage am.turiba.lv.