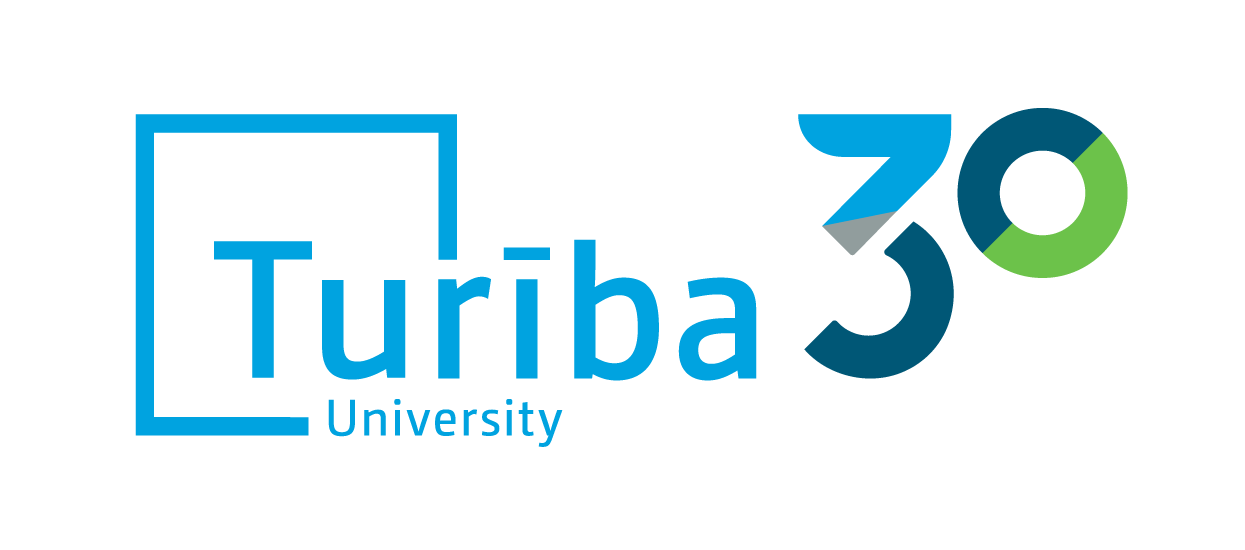 ADMISSION

UNIVERSITY

SCIENCE
17.02.2021
Students are invited to participate in the conference "Creators of the Future"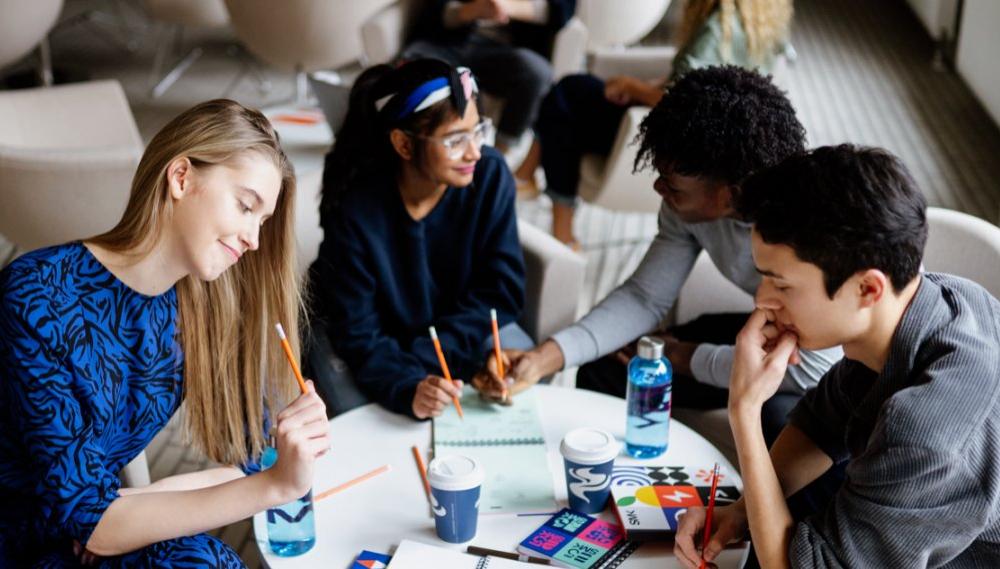 An international conference for students "Creators of the Future" will take place online on May 19. The aim of the conference is to discuss future products or processes invented by young experts that apply to every area of society.
Students of bachelor's and master's study programmes from various fields of studies are invited to participate in the conference. By submitting an abstract in advance, potential participants are invited to share their vision and solutions for future creative processes and their development.
During the conference, students will present their summaries. The duration of the presentation should not exceed 10 minutes and should be 500 words. The summary must be submitted in English. More information is available HERE.
Conference topics:
Digital, communication and new media;
Health technologies, health care management and quality of life;
Cultural economy, creative and entertainment industries and tourism;
Sustainable development and technologies;
Knowledge management and technologies;
The conference will be held in English and Lithuanian. Please register for participation by 15.03.2021. The registration form is available HERE. The deadline for submitting summaries is 19.04.2021.