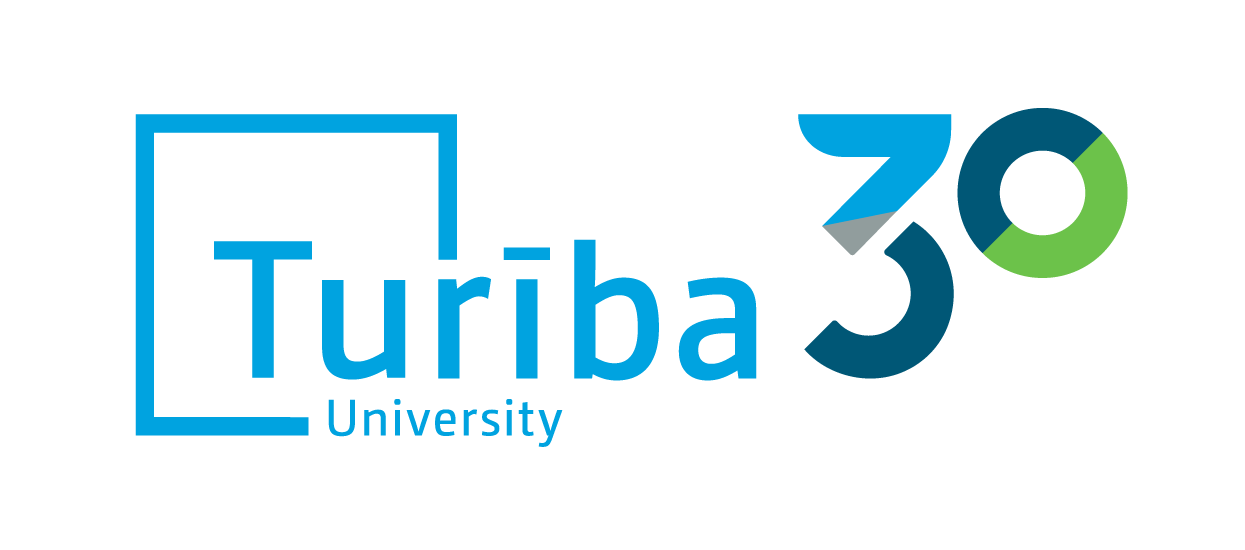 ADMISSION

UNIVERSITY

SCIENCE
02.03.2023
Students are invited to join the Holi celebrations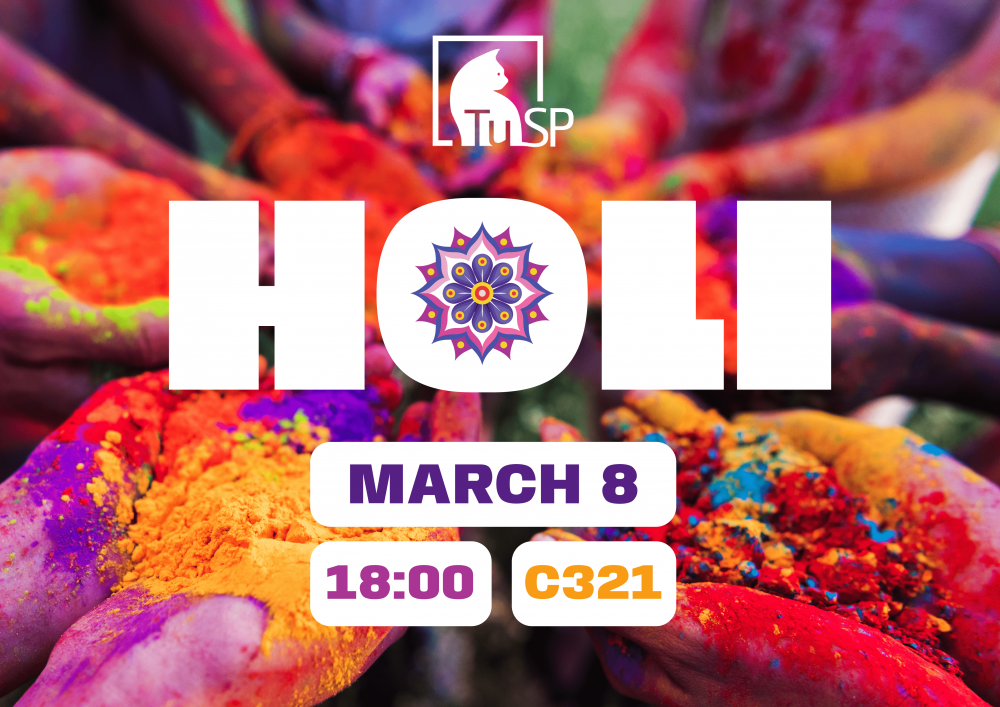 Holi is a Hindu spring festival celebrating the victory of good over evil, the end of winter and the beginning of spring. The holiday is also known as the "Festival of Colors" because in this festival people are splashed with colored water and doused with colored powders.
The Student council of Turība University invites everyone who is interested to join the holiday celebrations to mark the beginning of spring together. The event will take place on March 8th at 6PM in auditorium C321.
Let's meet together to participate in various games and activities, watch performances, create memories by taking photos at a previously created photo corner, and also get to know the culture of another country.
Participants of the event are invited to follow a dress code - anything BUT NOT black and white.