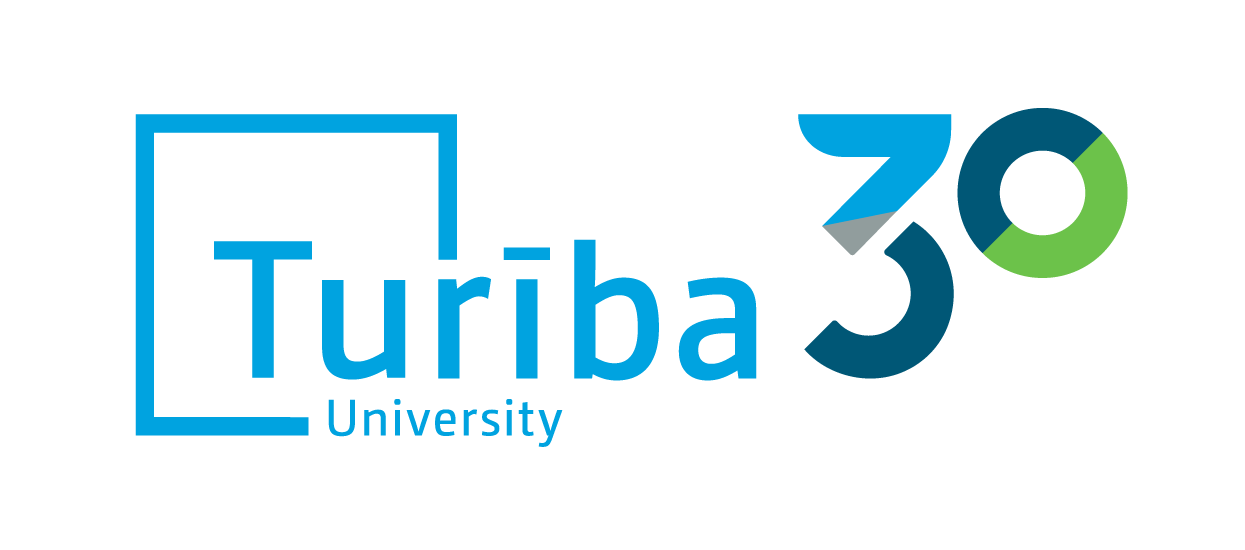 ADMISSION

UNIVERSITY

SCIENCE
17.01.2021
Students are invited to apply for the 4th ASEF Young Leaders Summit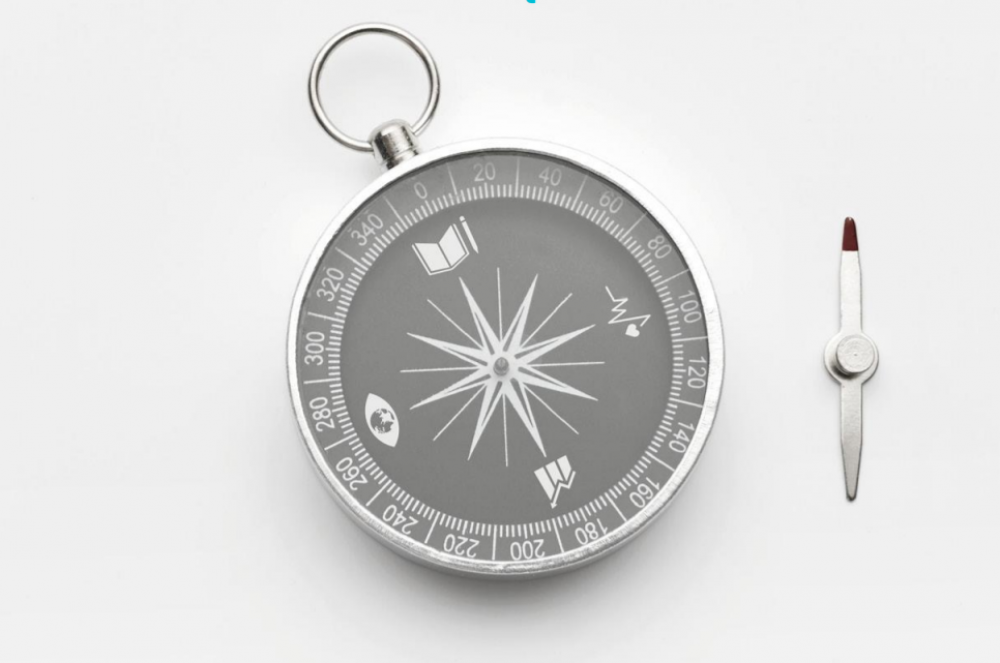 Until February 3, students of the Turība University are invited to apply for the 4th ASEF Young Leaders Summit. It is an informal platform for transnational cooperation at various levels, enabling young people aged 18 to 30 to take part in discussions and activities on sustainable development in the post-COVID-19 world, with a particular focus on health and well-being, quality education, good work and economic growth as well as climate change.
The main goal and task of ASEM is to strengthen Asia-Europe relations. This includes both political and economic dialogue and addressing social and cultural issues in a spirit of mutual respect and equal partnership.
The program provides for the following activities for 10 months:
Knowledge creation: February 22 - May 28, 2021 (virtually)
Youth Summit: 29 May - 2 June 2021 (Cambodia / virtually)
Leadership in action: June - November 2021 (virtual / locally)
By participating in this summit, you will:
virtually meet government representatives, businesspeople, specialists from academic and intergovernmental organizations;
in an intercultural environment, you will be able to work with entrepreneurs and youth workers in five sectors: government, corporations, education, new and social enterprises;
acquire and develop skills to improve your academic, professional and personal standard of living;
you will be able to share your opinion and ask questions to the leaders of the summit.
You can apply until February 3. For more information and application form, click here.