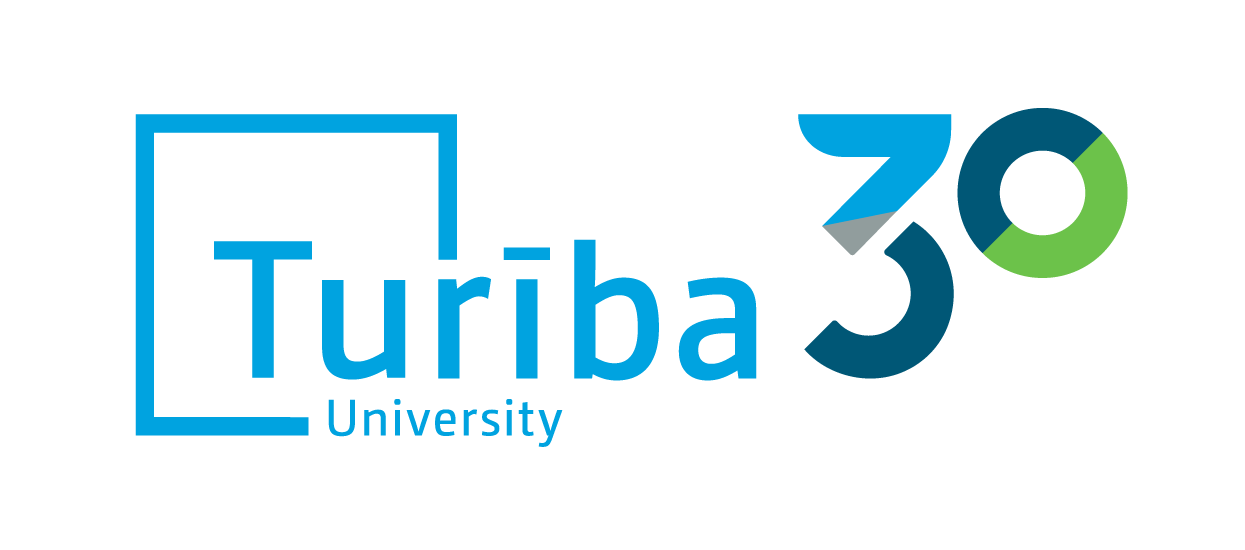 ADMISSION

UNIVERSITY

SCIENCE
10.10.2022
Student Council organises Inter-University Volleyball Night Tournament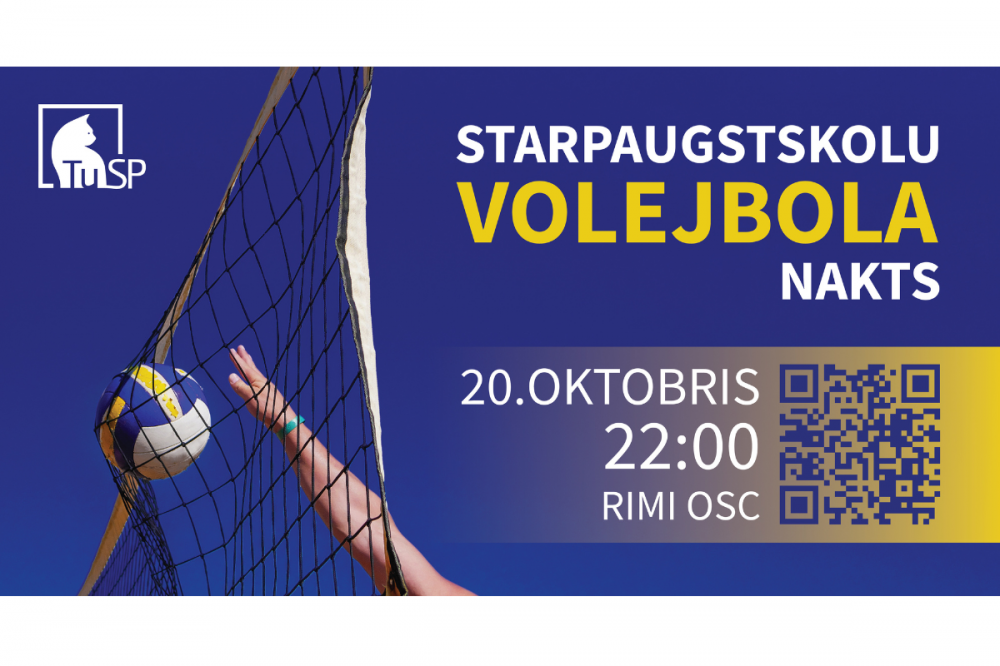 On 20th of October, the Turiba University Student Council is organising the Inter-University Volleyball Night Tournament, which has already become a tradition.
In autumn, when it's too cold to play volleyball outdoors, Student Council is organising an Inter-University Night Tournament at the Rimi Olympic Centre from 22:00 until 03:00.
The tournament is open to teams from different universities. A team consists of two people. The teams will be divided into two groups - men and women. Alongside the competition, there will be various competitions and activities, which will be a great opportunity to win prizes not only for the participants but also for the viewers.
You can enter your team by filling in the entry form – https://ej.uz/volejbolanakts2022 (untill 17.10. 23:59)
The event rules can be found here: https://ej.uz/volejbolanolikums2022
More information on the Student Council Facebook page, where you can also follow other related events -https://www.facebook.com/turibasp Also on the Student Council website – www.batsp.lv
Please note that the event will be photographed and the material may be published.
If you have any questions, please contact the main organizer:
Elizabete Paura
The Head of Culture and Sports Department of Turiba University Student Council
elizabetepaura@gmail.com